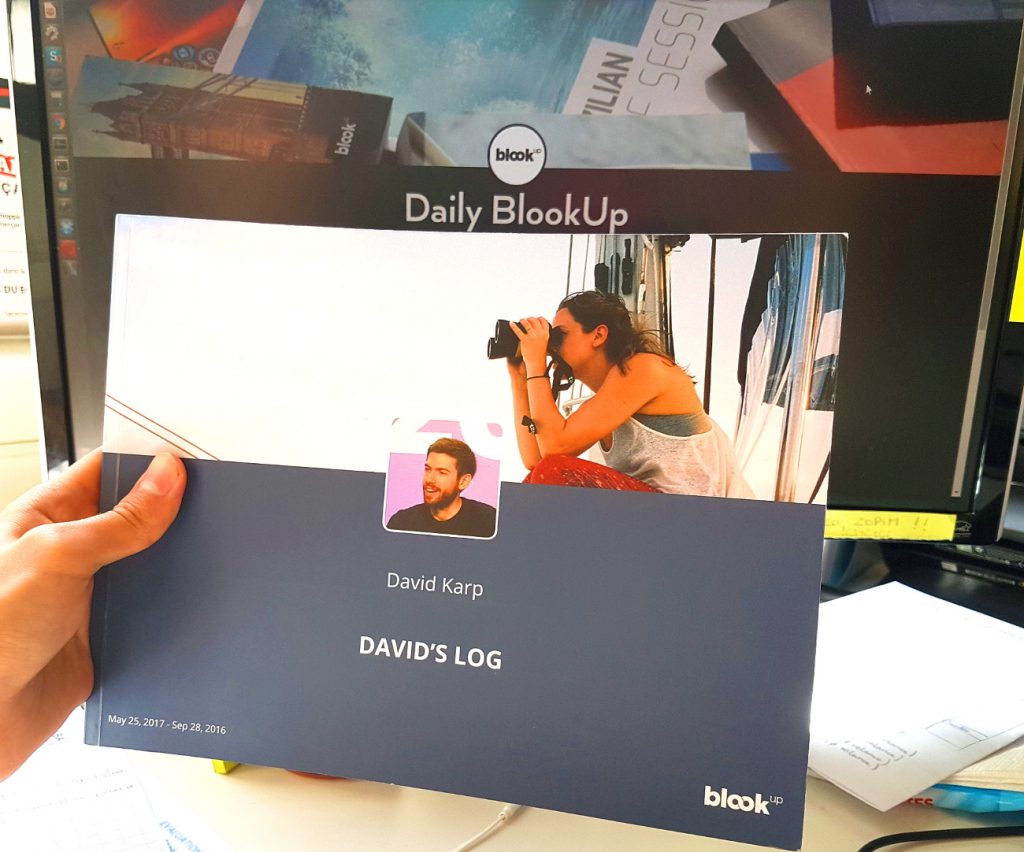 The new Tumblr book is here ! It's true BlookUp books continue to evolve!
Completely redesigned, from the content treatment to the cover appearance, this new blook will delight you with its original format (20x26cm horizontal) and its aesthetic entirely designed to highlight your most beautiful photos and your finest articles!
Test this exclusive book by log in to your account today and import (or re-import) your blog! And to thank you for your loyalty, we offer you a 25% discount with theTUMBLRBLOOK code, valid until 11/30/2017!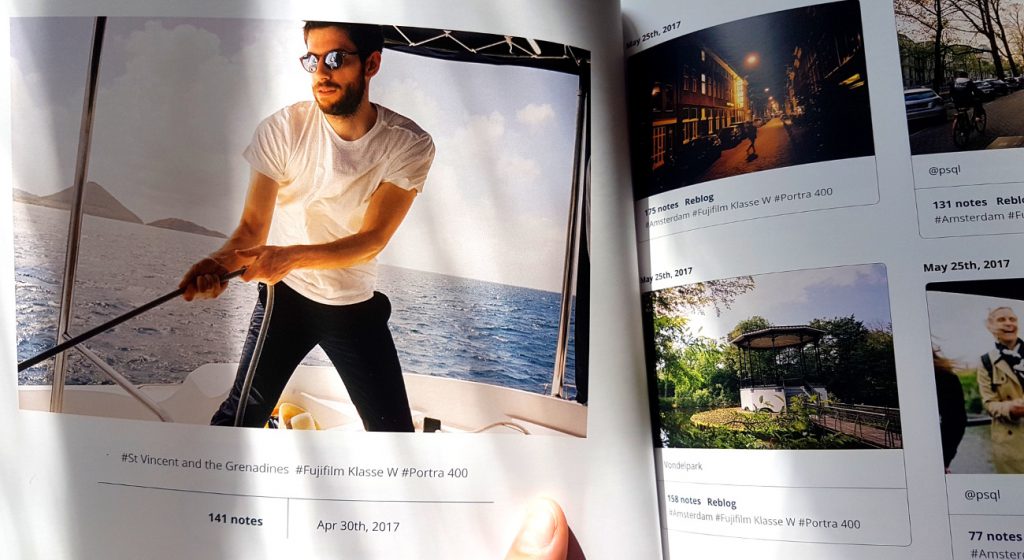 Do not hesitate to tell us about your experience at sav@blookup.com, our team is here for you if you need anything.
See you soon on BlookUp !
See you soon on BlookUp !