Instagram is an excellent social network for sharing photos, ranked among the most popular social networks in the world.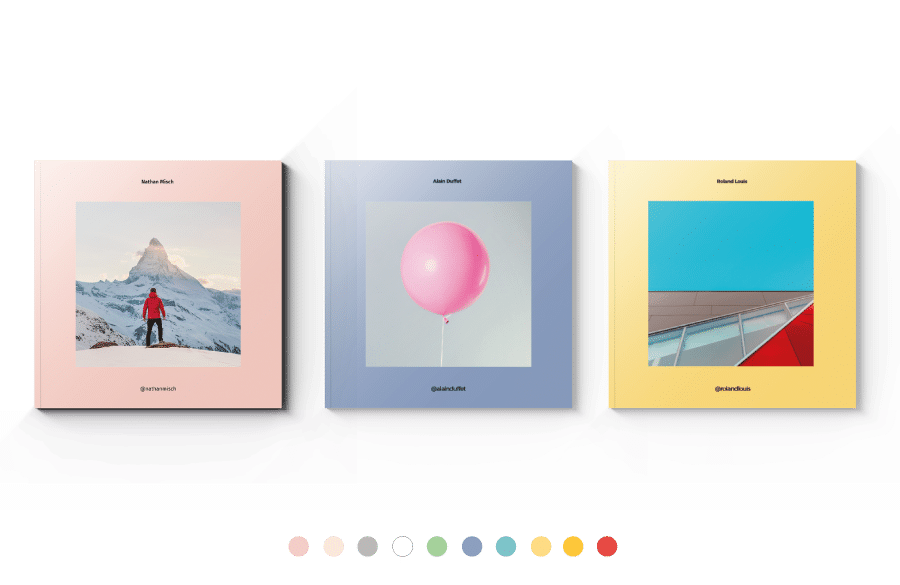 BlookUp offers you the function of printing your photos and captions! With its tools, you can connect your account, import it into our platform and edit your book in a few clicks in order to view your content.
How to use BlookUp to print my Instagram photos with captions?
Select the Instagram book "the book of my Instagram photos"
Click on "I discover my book" to get to the login window and authorize the import of your content. Then, thanks to the "publication period", you can ensure that your content can fit within the limit of 300 pages!
If your account has a lot of content spread over several years, don't worry! Just add your tome 1 to your cart and create your tome 2 and tome 3 if necessary.
No more excuses to save your best Instagram photos, so print your Instagram photos now!