Instagram is the ultimate photo sharing social network, ranking among the most popular social networks in the world.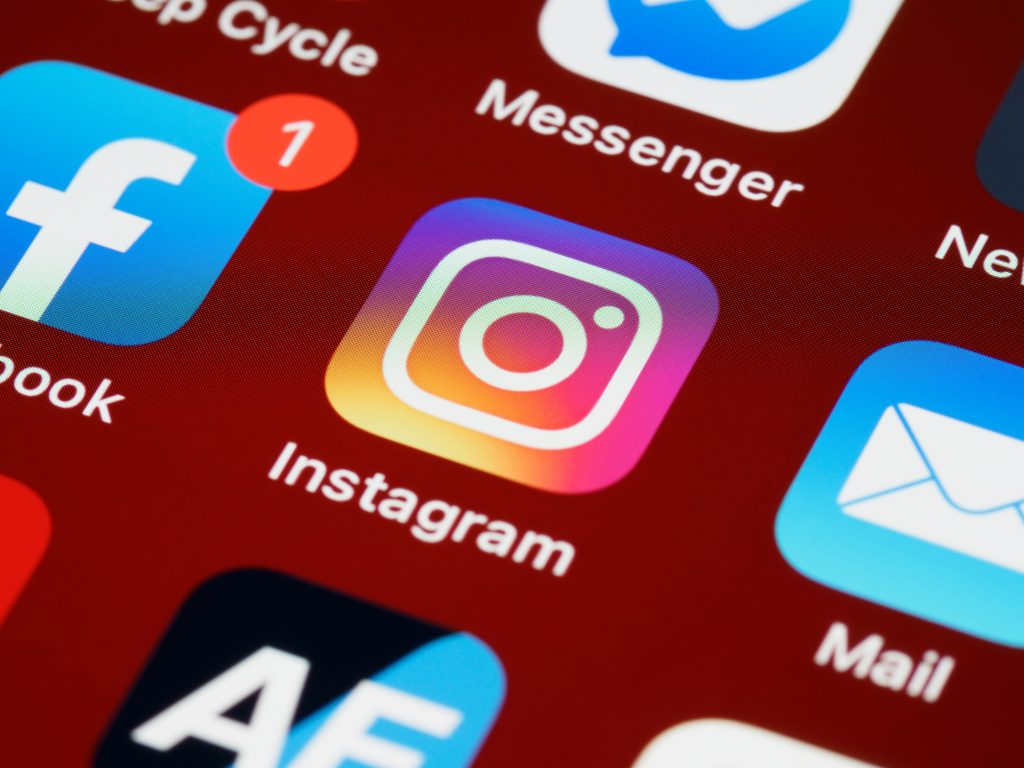 Instagram is your digital "photo album." So why not print it out and get a physical version?
This is what yours might look like: https://www.blookup.com/fr/b2b/preview/56823/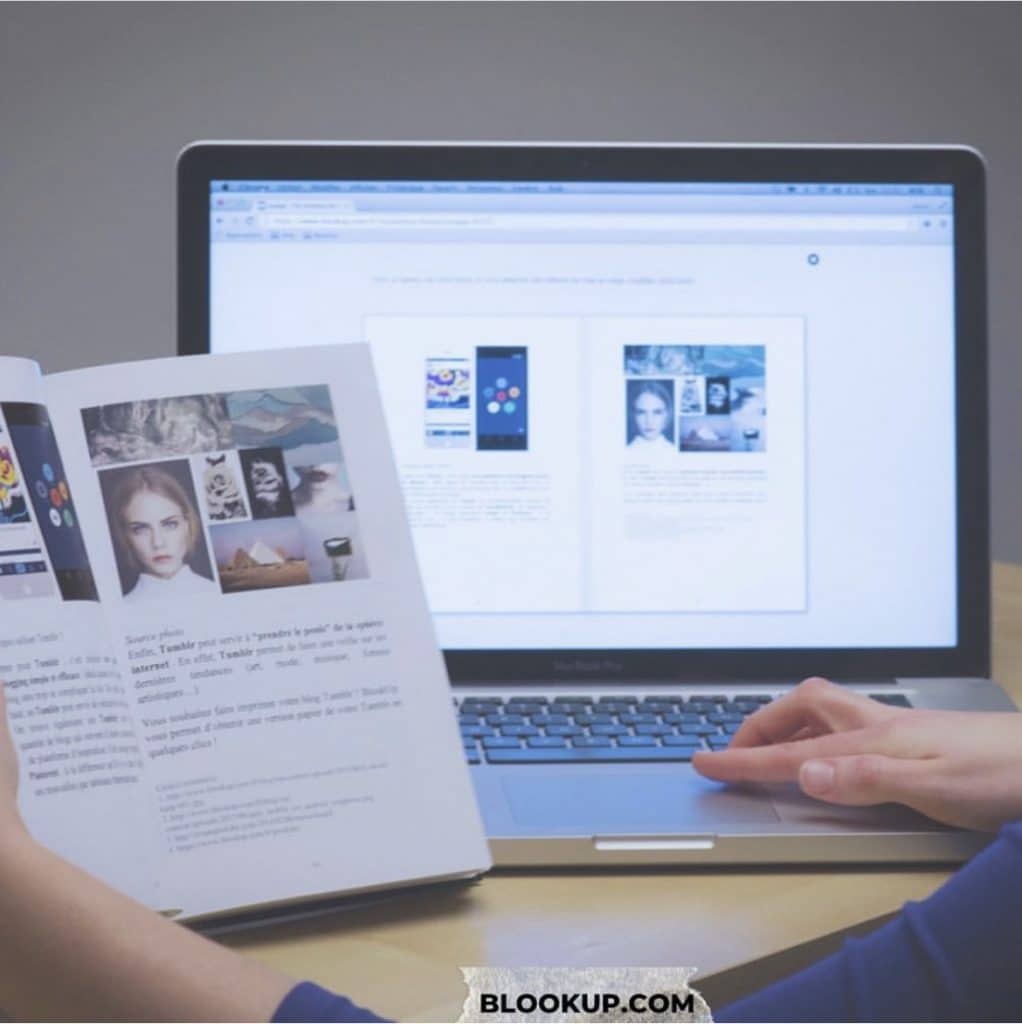 How do I create my Instagram book?
I go to BlookUp.com
I select the Instagram book "the book of my Instagram photos".
I click on "I discover my book" to arrive on the connection window and I authorize the import of my content. Thereafter, you can thanks to "the publication period", choose the period on which you want to import your content (example: all of 2021).
If your account has a lot of content, spread over several years, don't worry! Just add your volume 1 in your cart and create your next volumes.
Once the import is complete, you will arrive at a customization window with a sidebar where you will find the different presentation options (Preview, Appearance and Content).
Once you have made your selections, you must click on the first eye-shaped button on the sidebar (Preview) to save your changes and regenerate your modified book!