From now on, you can print the book of your choice. BlookUp combines the digital and physical worlds, with the ability to print the book of your social network and more. It can be Instagram, Facebook, Tumblr or the book of your blog. Print the book of your choice has never been easier with BlookUp !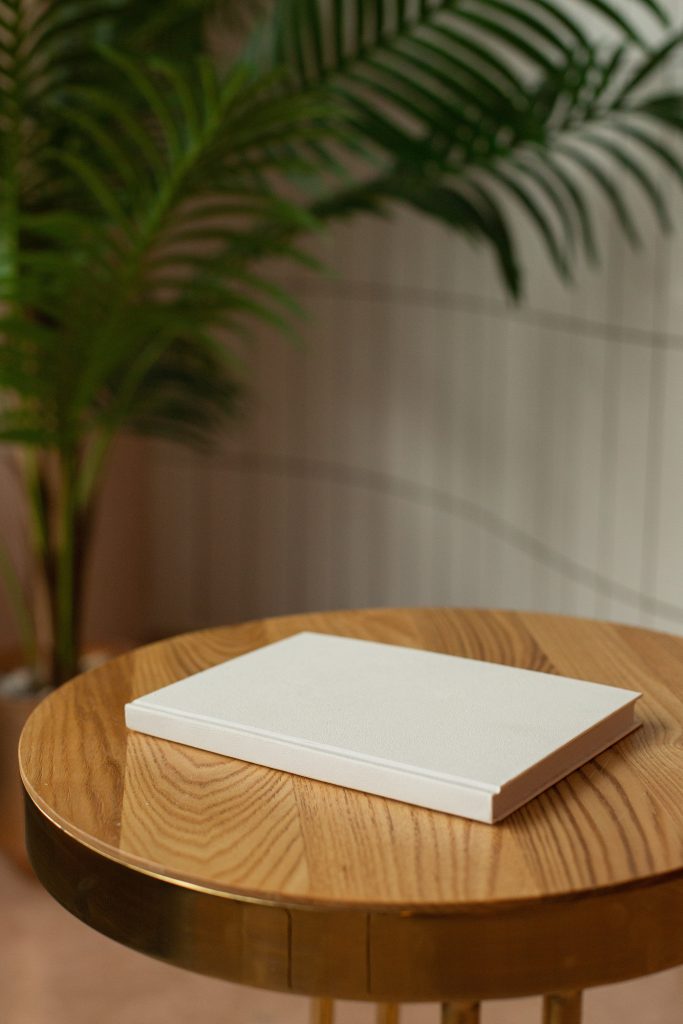 For your blog book, you can use the following platforms :
WordPress
Blogger/Blogspot
Overblog
Skyrock
Blogspirit
Haut Et Fort
Canalblog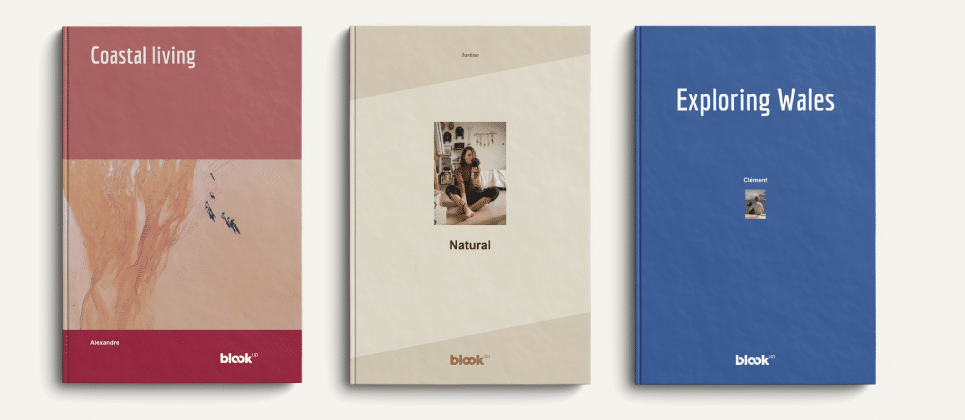 What's more, you can also print your stories, songs, poems, business records through your PDF book. BlookUp exists not only to help you preserve your social data, but also to help you bring out the creative side in you.
Format your content with the software of your choice. Then convert your document into a PDF and upload it to our site. Finally, personalize your cover with our tool !