Instagram is one of today's most popular social networks. Users can share key moments with millions of other users. Today, BlookUp offers an incredible digital solution: the possibility of creating your own Instagram book. You'll be able to take it with you wherever you go and and then revisit your publications with… your friends and family. What are you waiting for? Make your own Instagram book !
BlookUp lets you import content from social networks and blogs, format it to your liking and print it out as a permanent document. All your work, all your moments with family and friends, ready to be comfortably re-read. Immerse yourself in your memories. Pass them from hand to hand. Give them away and extend the digital experience by transforming your social network.
Also, our instagram photo book, with its sober, elegant aesthetic, puts the spotlight on the image and lets you put all your most beautiful photographs on satin paper, along with the number of likes and comments received for each of them.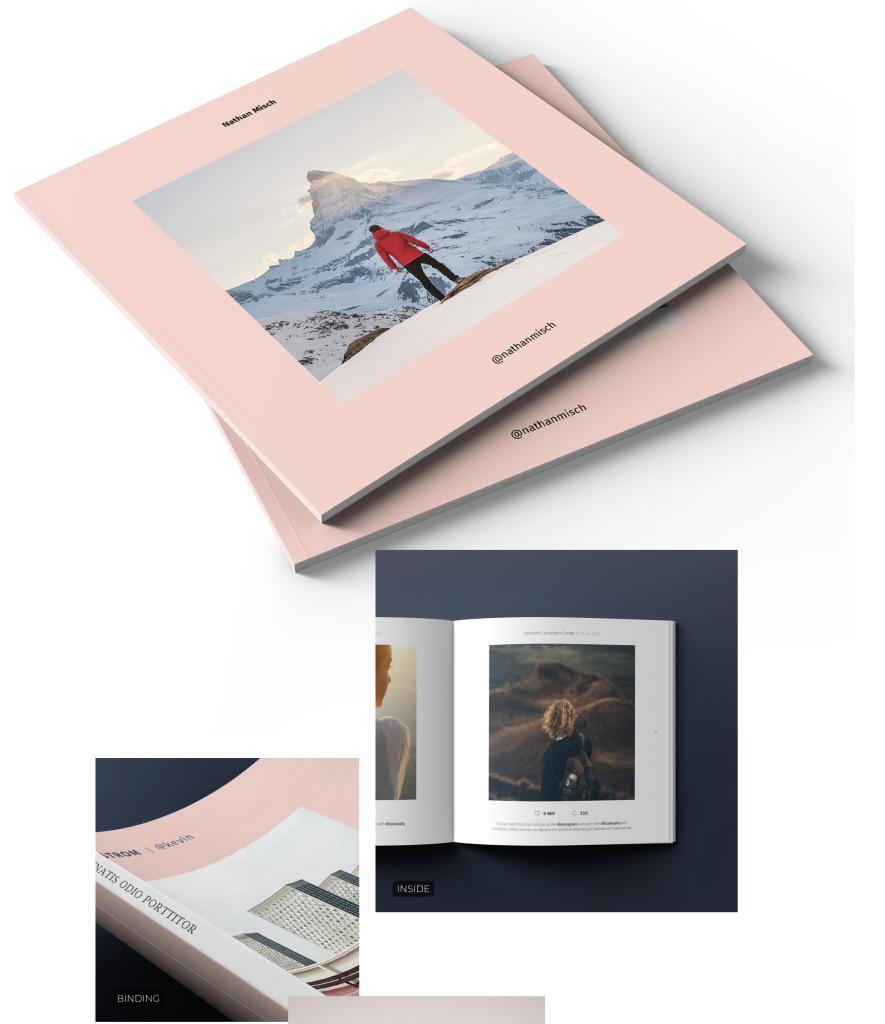 Choose the publication period you're interested in. Then select the photos you'd like to save, customize your cover and, in just a few minutes. Finally, get the most beautiful photo album of your social life on Instagram !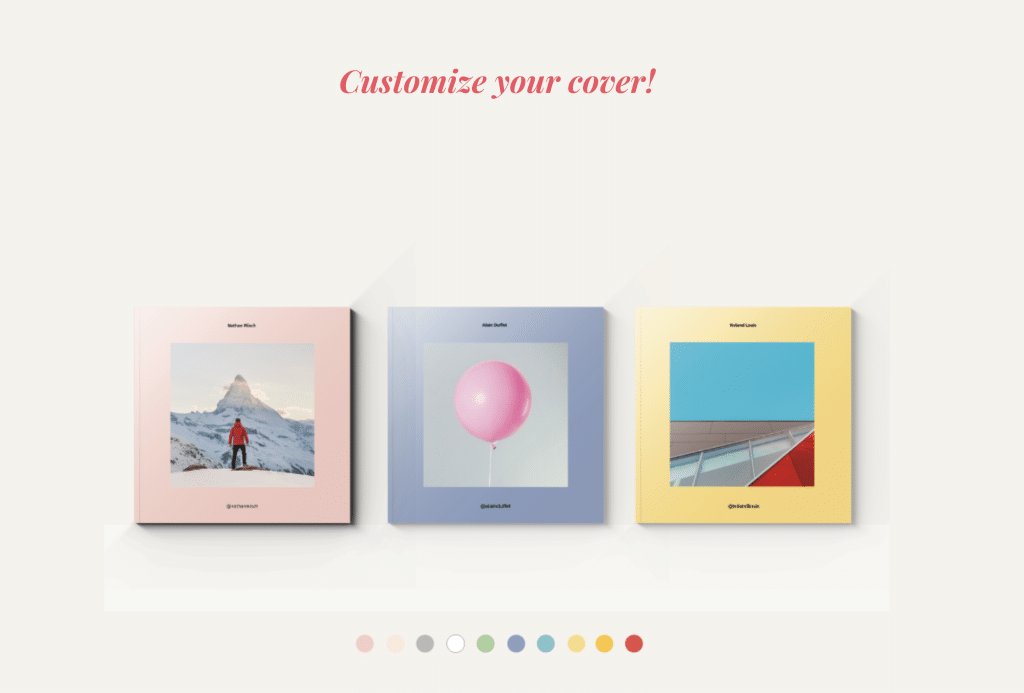 https://www.blookup.com/en/products/instagram-classic/instagram2/auth/