Are you wondering why you should print your instagram photos ? Well the answer is simple! You want to save your memories that are currently drowning and disappearing in your Instagram feed. But where? This article is just for you!
BlookUp is the answer! It is an easy and fast solution to transform your Instagram account into a beautiful book! Pictures, dates and captions everything is in it! Let's take a look on what are the advantages of such a book and how do you create one:
1 – The best of your Instagram close at hand
We share a lot of photos on social media, without necessary thinking of the durability of it. Time flies, photos pile up, and all of your shots are rapidly forgotten.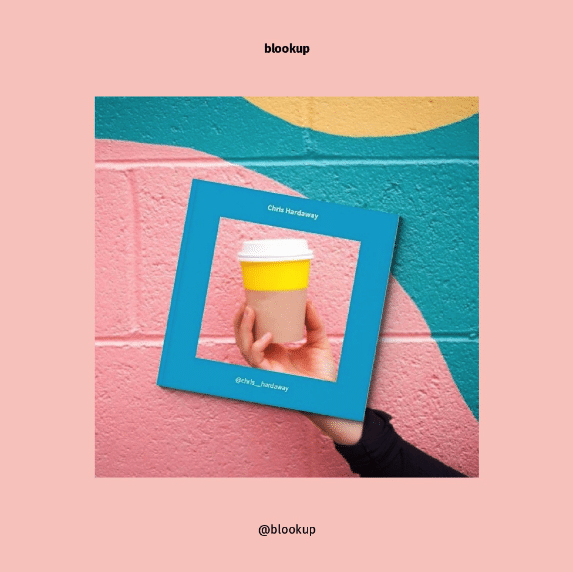 By printing your Instagram photos in a BlookUp instagram blook, you are stopping time and in that way saving the best moments of your digital life in a top quality album, to relive it as much as you want, page after page. In 20 years, your book will still be there, ensuring the durability of your memories.
2– Your book created in a few clicks!
BlookUp distinguishes itself by its extreme simplicity. To create your book, you just have to go to www.BlookUp.com, select the book format you want and to authenticate your Instagram. You select the period of time you are interested in and let the magic happen PS: your book is automatically generated in a few seconds.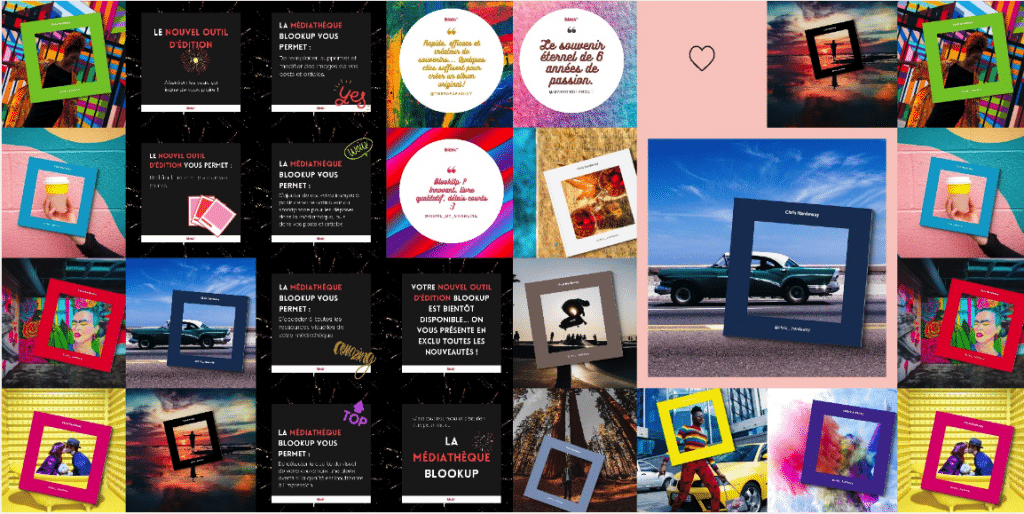 To discover your own photos in a book is satisfying. And when this same book is generated in only a few seconds, surprise is even bigger!
BlookUp allows you to create a numerical preview of your Instagram book, that you will be able to access online as much as you want. By creating an account for free on www.BlookUp.com, you are saving this book for 3 months, in order to check it again, share it online or order it.
No more excuses to let your best Instagram photos be forgotten, so print your instagram photos now !