BlookSpace is the best and easy way to share your blook and make money out of it. But first, let's introduce you to it.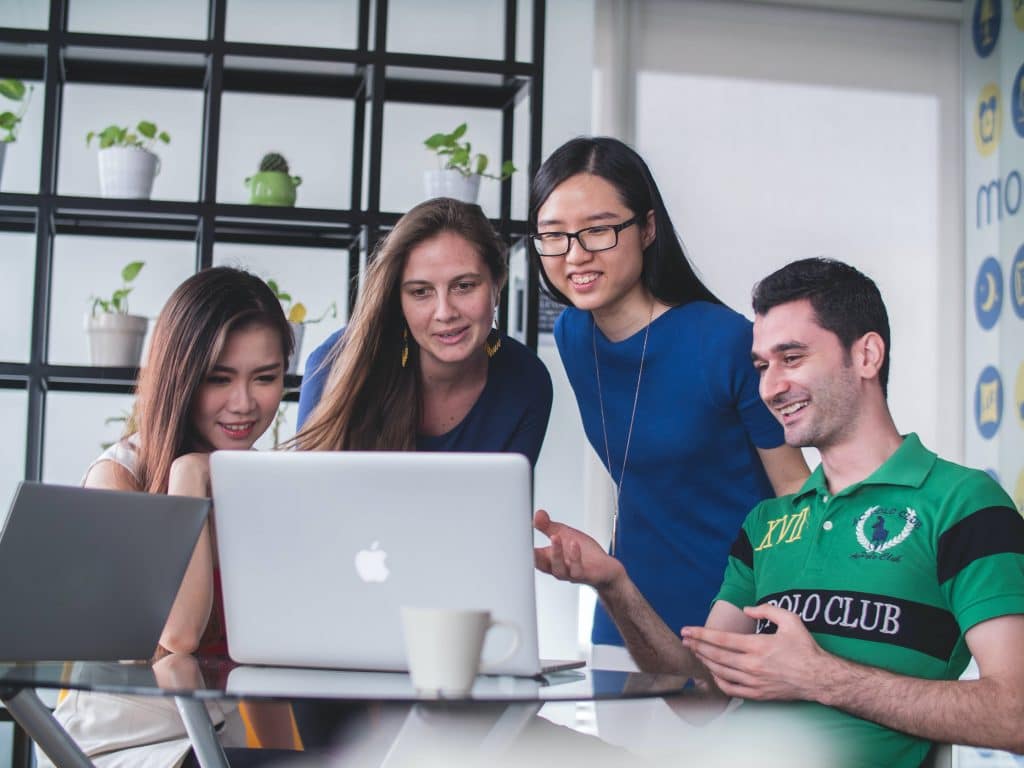 The BlookSpace is a public page, accessible from the creation of your account and gathering the blooks that you have decided to make also public.
Each published book also has its own detailed page , where web users can read the description of your work and flip through it.
Promote your BlookSpace or each book individually by clicking on one of the buttons corresponding to the sharing platform of your choice. Your book will naturally be referenced on the search engines and will benefit from the visibility of the BlookUp site when users search for the title of your book on the web.
Unlike traditional publishing, blook authors own their works. Blookup is neither the owner nor the owner of the content and does not post any content on behalf of the authors. Blooks, however, do not have ISBN numbers.
How to track your sales and recover your earnings?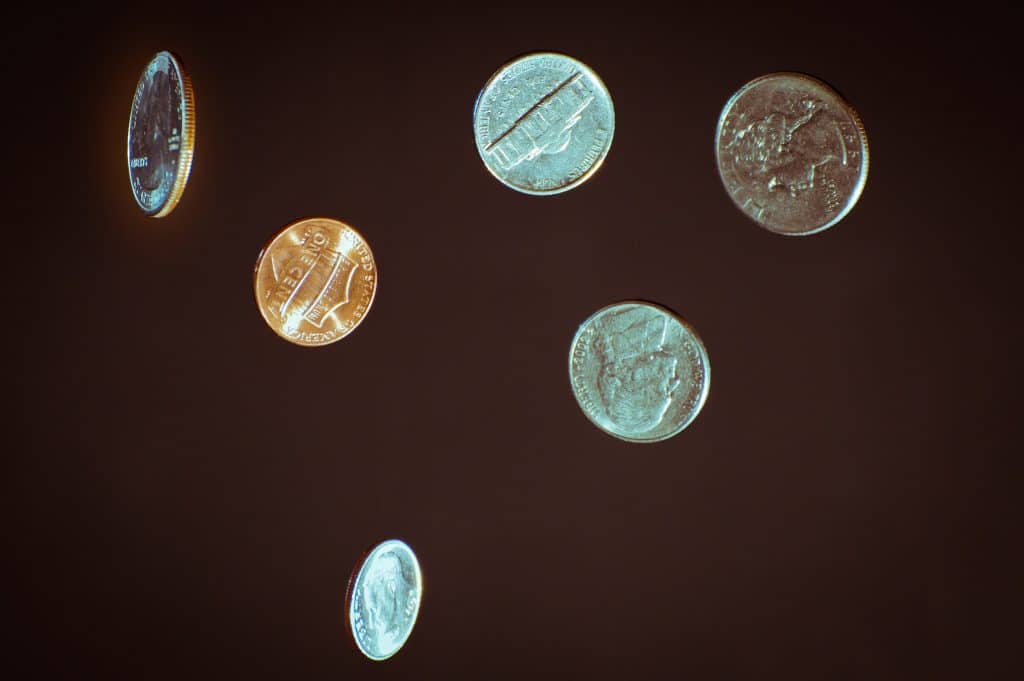 Your copyright always represents 10% of the price of the blook you sell. If, for example, you sell 100 blooks costing $50 each (whether they were bought by the same person or by several different people), your gains will amount to $250. These earnings are grouped in your pot, which you can view at any time in the page "My Sales" from your account.
This page also allows you to view the details of your sales and recover the accumulated earnings in your pot via Paypal. 
It's amazing no? Print your blook now and don't forget to share it on our BlookSpace!