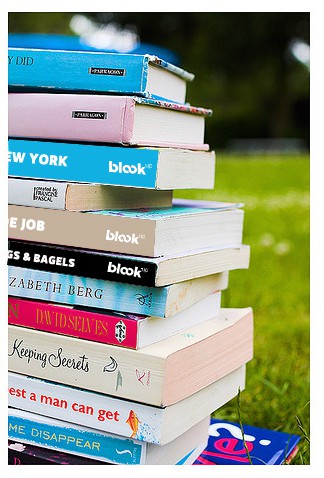 Sort your blog items ?
This can be very useful, especially if your readers are interested in a particular topic of your blog. But it can also serve you on Blook! To sort your a happy snap, first click on "View your categories in blook" (see below). This Will tie Contained icts Each class, and create categories in the Blook. Your blog items will no longer be sorted chronologically but by subject (within each theme include chronological order). Once you select or deselect a category in the table below, the other products will also be selected or deselected.
You can easily remove an entire category of items in your blook as your moods tickets for example.Even better, you can create multiple blooks on various topics, thanks to the categories. This is ideal if you dream of making a collection of your books… travel, decor, photography, cooking! Your articles need to be highlighted!