If you regularly visit this blog (and if you have just arrived, welcome to you!), you must know that since 2011, BlookUp is the platform that transforms your blogs and social networks into books and is compatible with a little more than 10 different blogging platforms!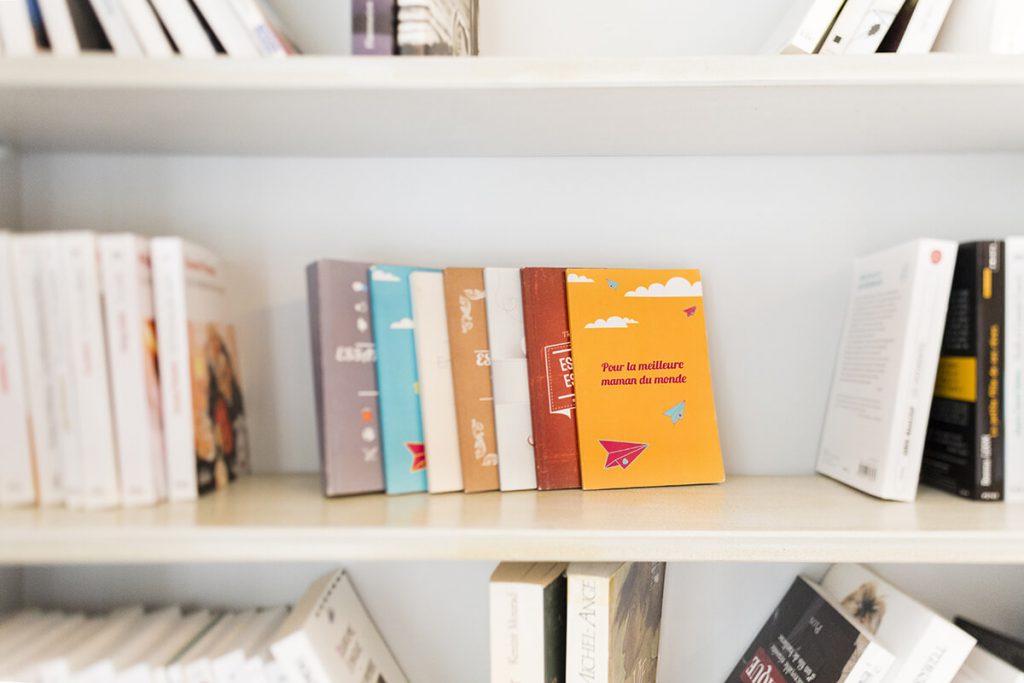 ______________________________________________
A single question was the origin of the creation of BlookUp: "What if all my digital contents disappeared suddenly?". The answer seemed obvious: Go back to the book, the physical object. To the compilation, the collection, the immortalization of our work and our moments spent together on the Web!
Our virtual contents and exchanges can be frail and ephemeral, like our SMS, MMS, chat messages and other short, instant conversations tools. Textolife understood that, and that's why this online platform offers you (since 2013) to print all your SMS / MMS, WhatsApp or Messenger conversations!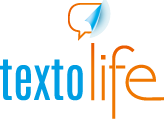 Sending SMS is a harmless, daily activity, and sometimes the conversations are so long that even your phone can have a hard time going back in history! It is easy to neglect these odinary exchanges, however, small forgotten treasures, sweet words, funny or moving photos are hidden inside them!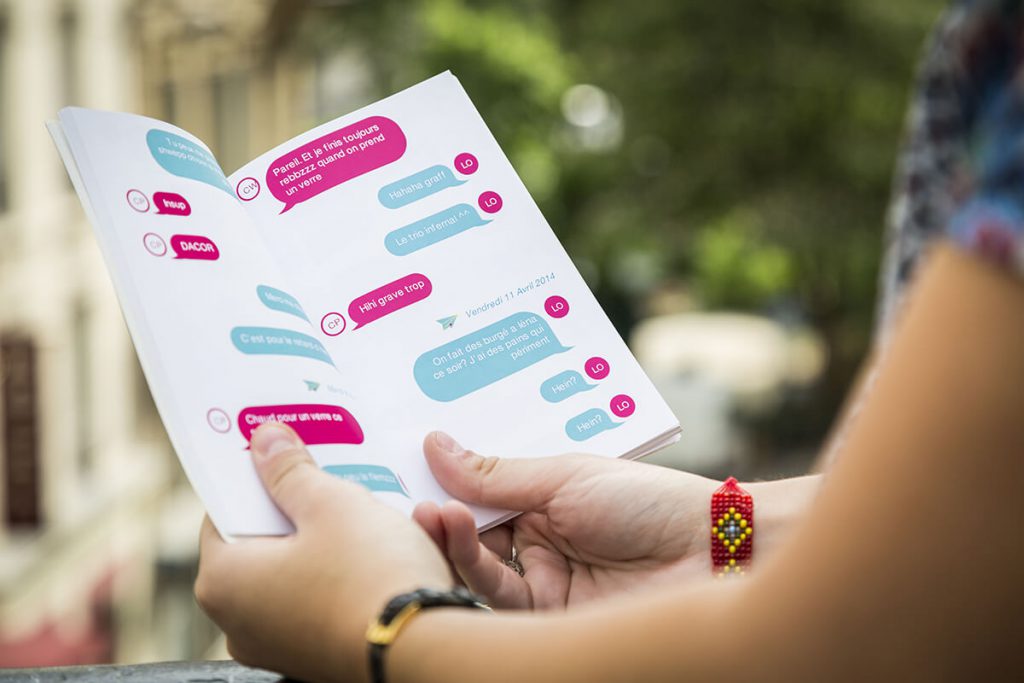 It's also this idea of sharing good moments and memories that started Textolife, when Yasmine wanted to offer to her family (including her sister Laura, who will also be at the origin of the concept) a collection of all their group conversations! This first book was very tedious to "handmake", with a lot of screenshots and using Word for layout…
Be assured that today, you just have to back up your conversations using the help provided for Android, IPhone, WhatsApp and Messenger, sign in and start creating your book via a mobile app or directly from the online tool!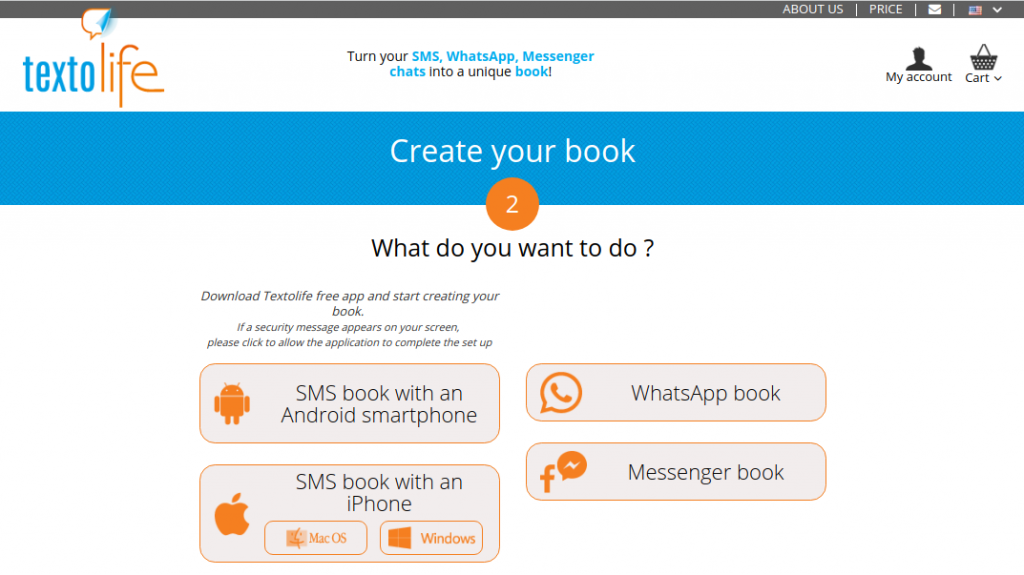 A book of 40 pages costs about €15, and if you only want the PDF version, it will cost you €3.90 (downloadable from your personal account at anytime!).
Sounds great, right? Go ahead, and revive your SMS with Textolife!