After hearing and smelling, books keep dropping physical barriers and surprising us!
Sensory Fiction is a unique book titled "The Girl Who Was Plugged In", a science-fiction novelette written by James Tiptree (a woman, as her pen name tries to hide)… In 1973!
It resembles any book but its size and thickness are strange: In fact, this book allows to experience the emotions of its main character with a connected jacket to wear before starting the reading session!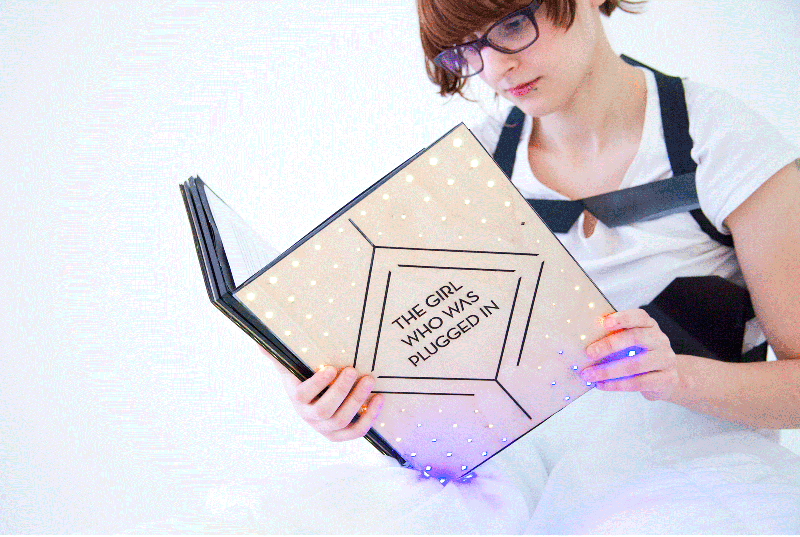 The concept is still at the prototype stage but the technologies used are already advanced! The MIT Media Lab, which developed and delivered a physical form to the whole idea, used nearly 150 programmable LEDs to illuminate the cover of the book, allowing colors to change the atmosphere all around you while the jacket, equipped with a heating device (with the help of a Peltier junction), vibrating plates and a system of compression by airbags, will make you experience with the heroine the power of love and despair, the sensation of freedom and that of confinement…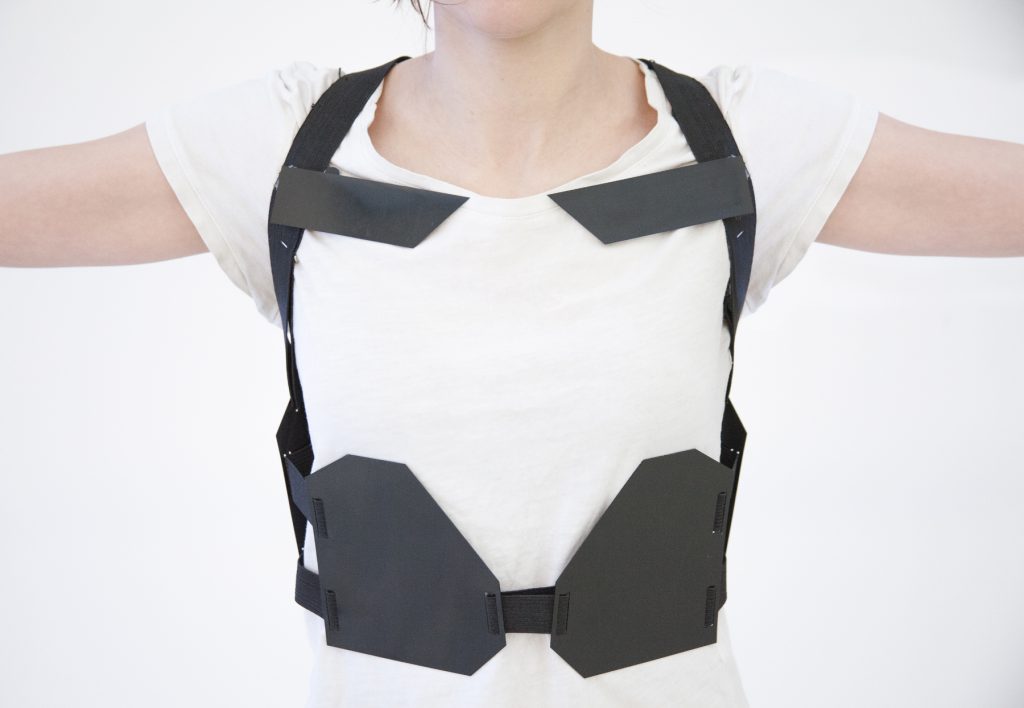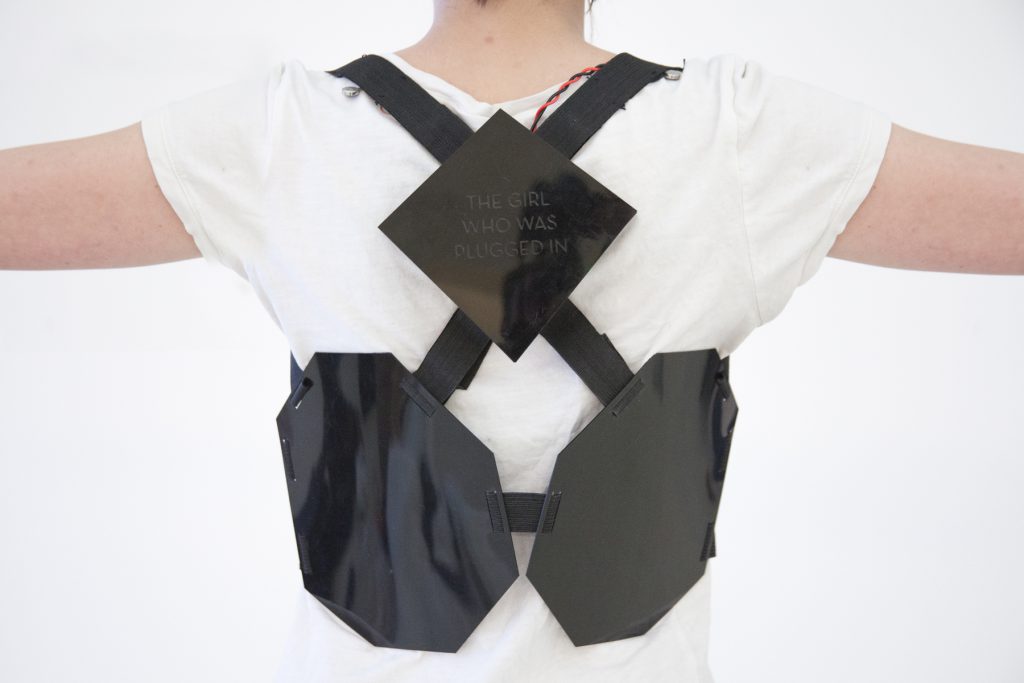 By playing on heat transmission, heart rate and the atmosphere of the room, Sensory Fiction transports you beyond words and, if it does not replace your imagination (fortunately!), it allows you to be immersed body and soul in the narrative!
We are excited to know if new stories will be adapted to the concept!

_________________________________