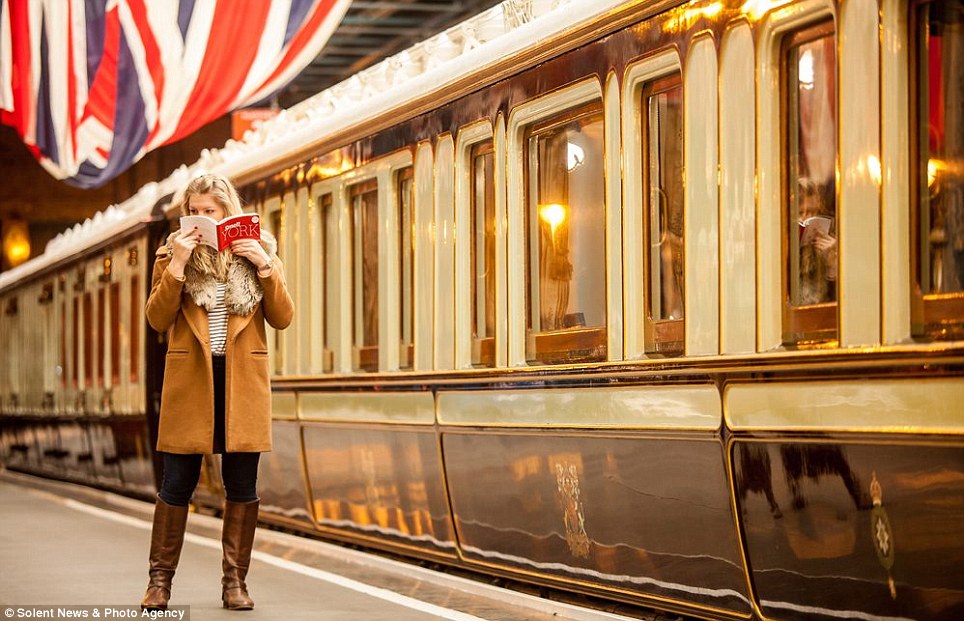 Humans' sense of smell is often compared with that of other "more efficient" mammals such as cats, dogs or their wild counterparts, causing us to underestimate this very useful and powerful sense!
Not only do we sense things and can detect potentially dangerous foods or drinks!  But we also pair smells to images, sounds, memories and we are able to mentally project ourselves thanks to our perception of scents.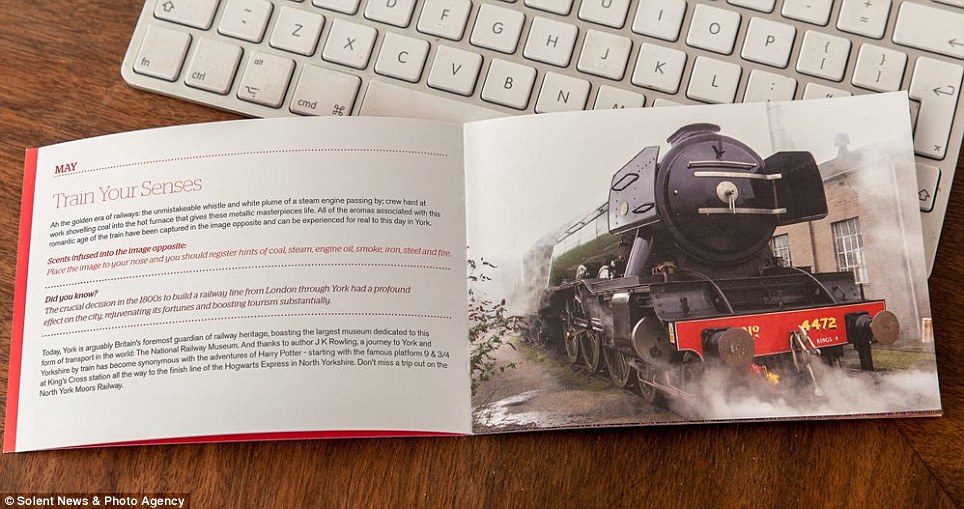 ________________________________________________
In order to play with this great human capacity, the York's Tourist Office, in England, had the idea of gathering the smells of the city in a unique book called "Smell York", in which you just need to scratch the paper pages to discover the scents of the streets, from the one hosting an authentic bakery to the one where are.
The local ghosts are living!
"In terms of how we chose the smells", explains a spokeperson of 'Visit York' to the Daly Mail, "each section of the guidebook refers to a month of the year, from January to December, so some scents were chosen based on seasonality while others were chosen simply for their iconic status, such as the heather on the North york Moors."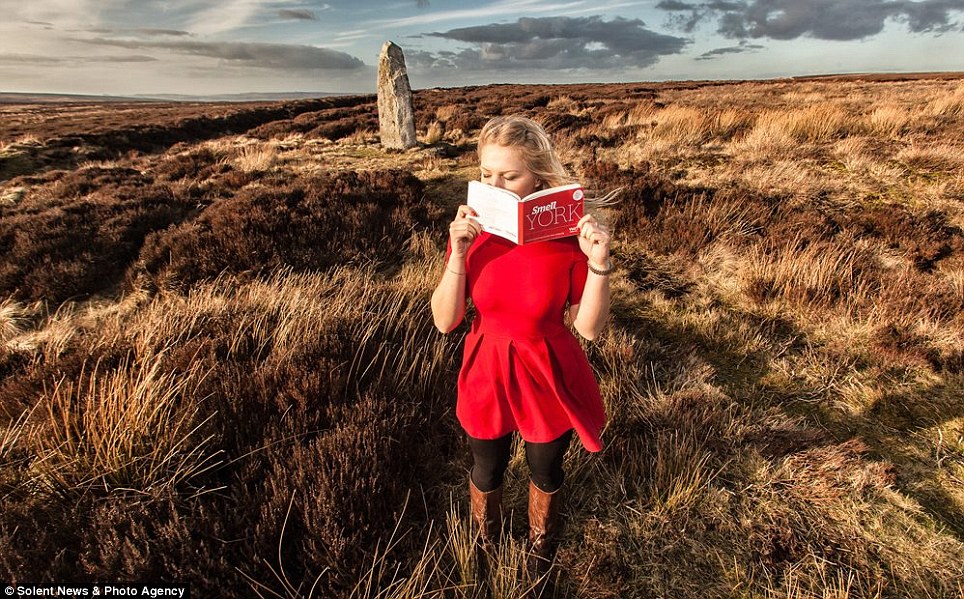 ________________________________________________
"We wanted to get across the wide variety of scents on offer in York, including some unexpected ones (like the smell of a ghost!) and showcase the city, its heritage and the surrounding countryside in a unique and quirky way."
It is of course more interesting to smell the pages while being blindfolded in order to enjoy a recreational guessing game… Until one of the people you travel with makes you discover THE local fragrance. Clue ? York is a rural area where many horses live, and they provide something very useful for local agriculture…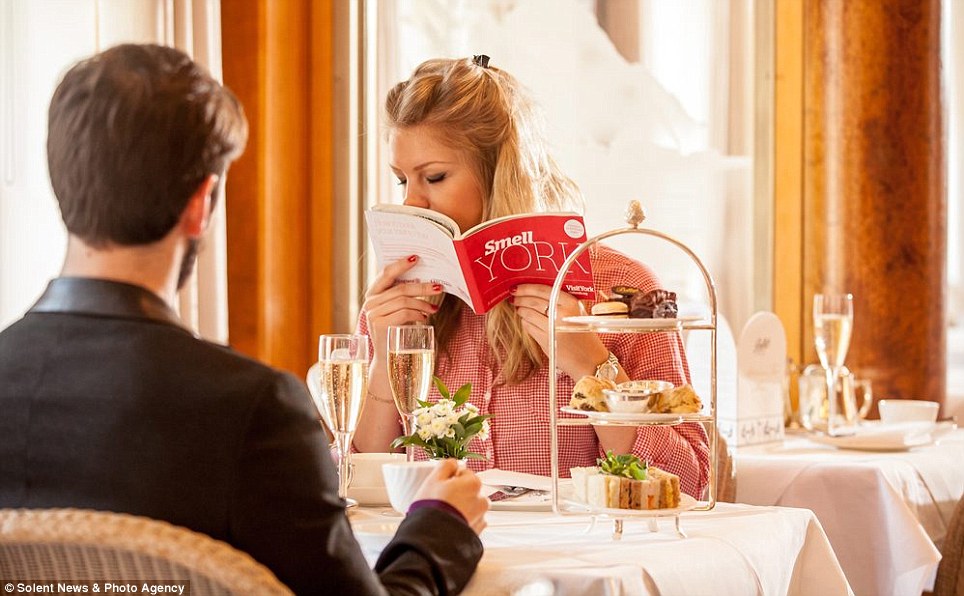 ________________________________________________
Here's a good training that will sharpen your sense of smell and allow you to find your way all over the planet with only your nose's help!
________________________________________________