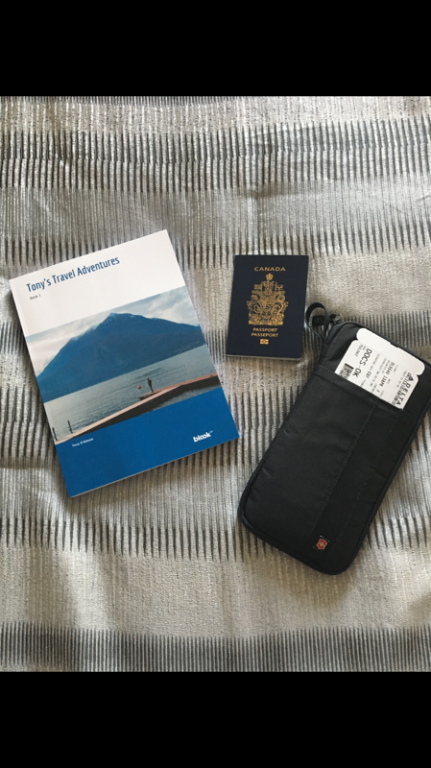 Your blog is your confidant, you entrust all kinds of crazy stories to each other … It's time to make them imperishable thanks to blooks!
You tell him everything: Your week in the Bahamas, your weekend at the beach, your wedding, the purchase of your last laptop or the opening of your last Christmas gifts, your holiday schedule, the progress of your work …
Your photos mark its pages and mark each passing moment. Your Blogger has seen your children grow, followed each step of your last painting, admired all the landscapes you have crossed. But although he keeps them in memory, your Blogger cannot give you the happiness of sharing the best moments of your life live with your loved ones, all together, gathered around the same memories!
This is where BlookUp arrives: In a few clicks, import the content of your Blogger into our online tool then choose your content, customize your cover, view your final layout for free … and order your blook!
You save the best of your blog on paper and keep it at home without fear of losing everything in an untimely computer crash. From € 9, you can reorganize your content by year or by theme and always have a book with you that tells you and looks like you!
For the more adventurous among you, you can even promote your book by putting it in the BlookShop, our online library. A new audience awaits you, and all thanks to your Blogger!