You have a blog on Blogspirit? Did you know that you could now turn all your contents into a book? Well it's possible thanks to BlookUp!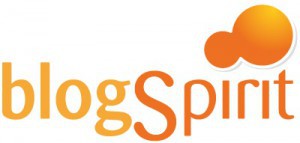 What would you feel about making your memories or your writings real? Think about all the posts you've patiently written during all those years… BlookUp invented an easy and quick way for you to create the book of your Blogspirit blog, but we also offer to import digital contents from other blog platforms and social networks!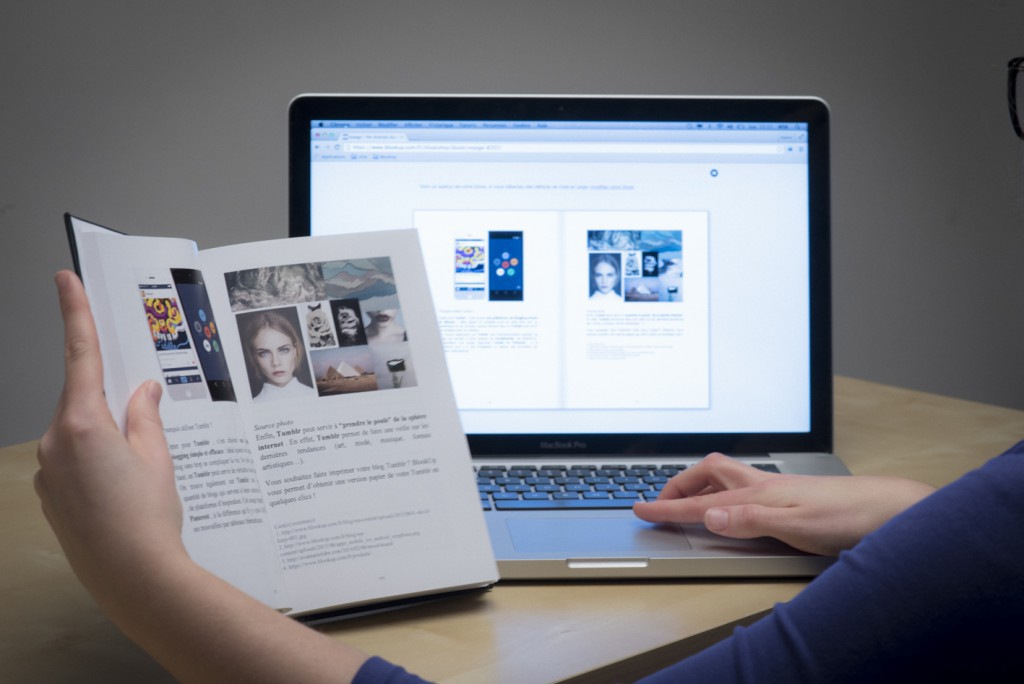 Thanks to BlookUp you can now import all or just a part of your contents by simply connecting yourself to your blog thanks to a secured application. With the content editor, your posts are automatically laid-out and in a few clicks you have a nice book printed in high quality and delivered at home in 8 business days, even for just one copy!
You can of course customize your book by choosing the format, the font and also the design of the cover and back cover. BlookUp offers you several templates for those, but you can also choose to import the creation of your choice with the "100% custom" option. Bonus: the title of your blook will be displayed on the edge of the book, always a nice touch in a bookcase!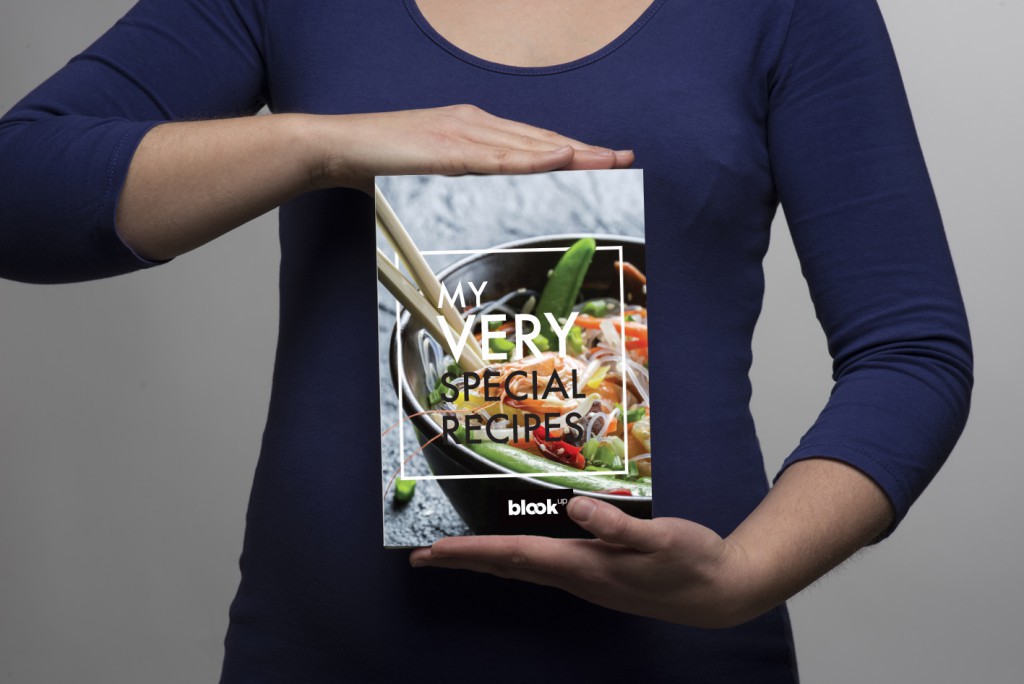 Come on, don't hesitate and order your blook now to immortalize your blog!