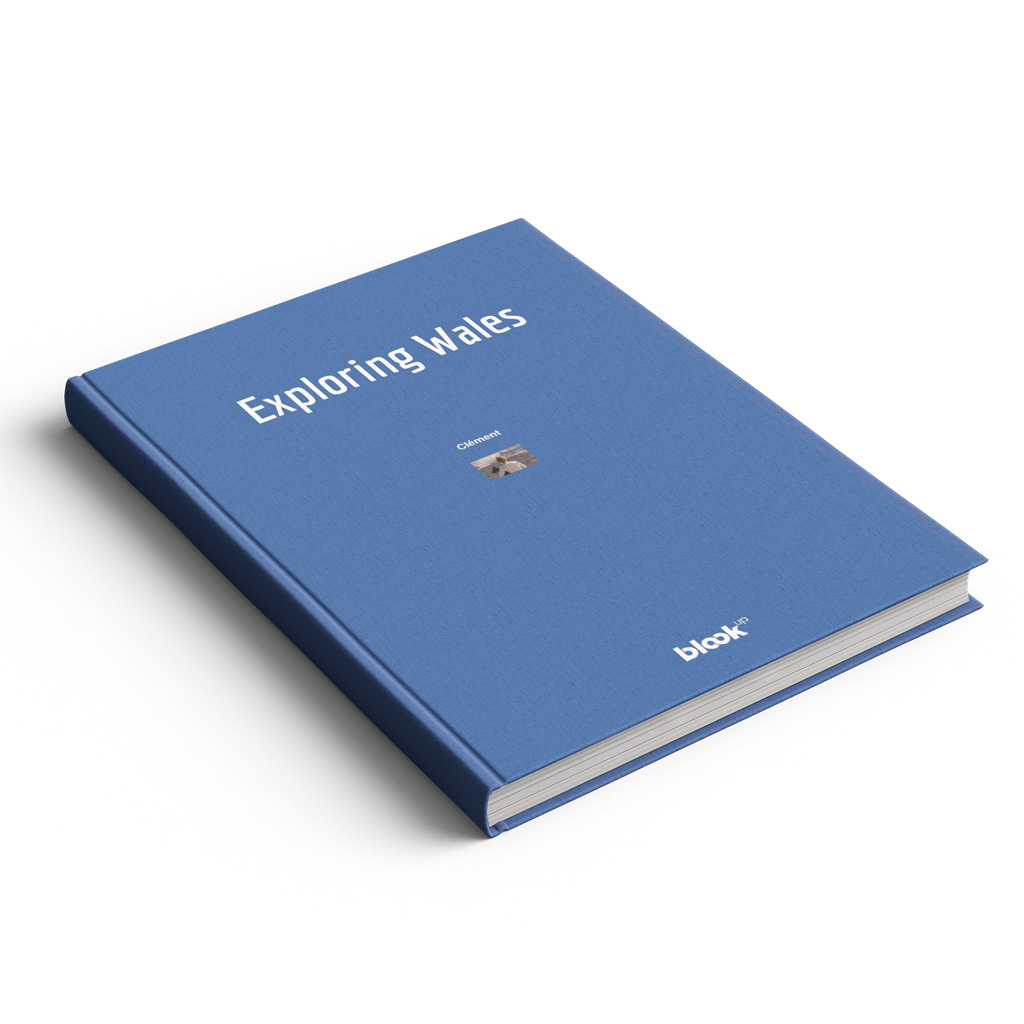 You chose My blog album
7.9x10.6in. / 20x27cm format
Couverture souple ou rigide, finition mate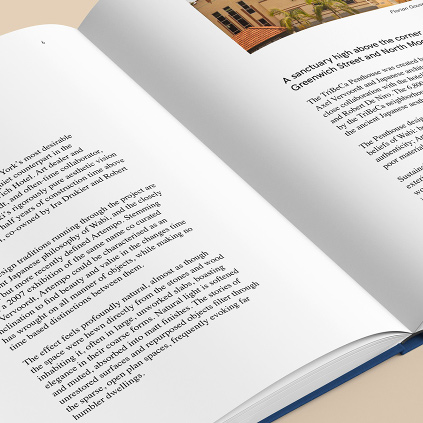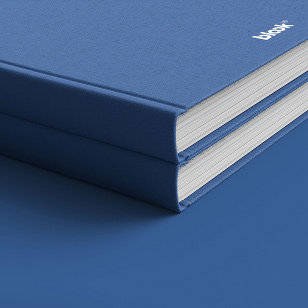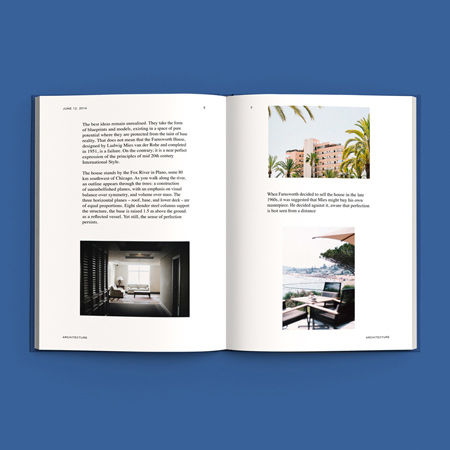 Discover a large array of customization options specifically designed to help you create an unforgettable book: Customize your cover, writing font and image size, select your articles by dates or individually... And save your blog posts by printing them in large format on satin paper!

Whatever blogging platform you chose, you spent several hours polishing your articles, refining your pictures, sharing passions and life moments. Blogging is a full-time job that deserves being immortalized, and nothing will do it better than the Album of your Blog!
In just minutes, your book will look like this!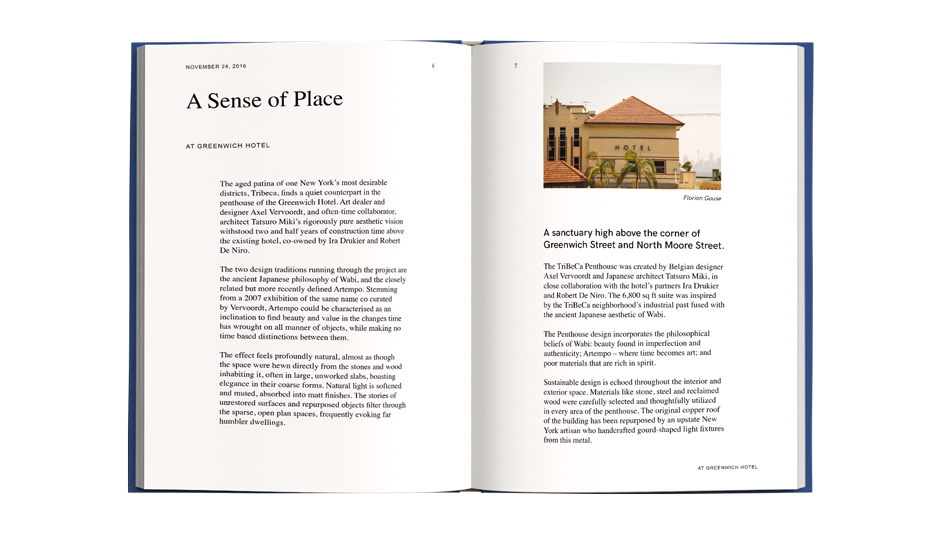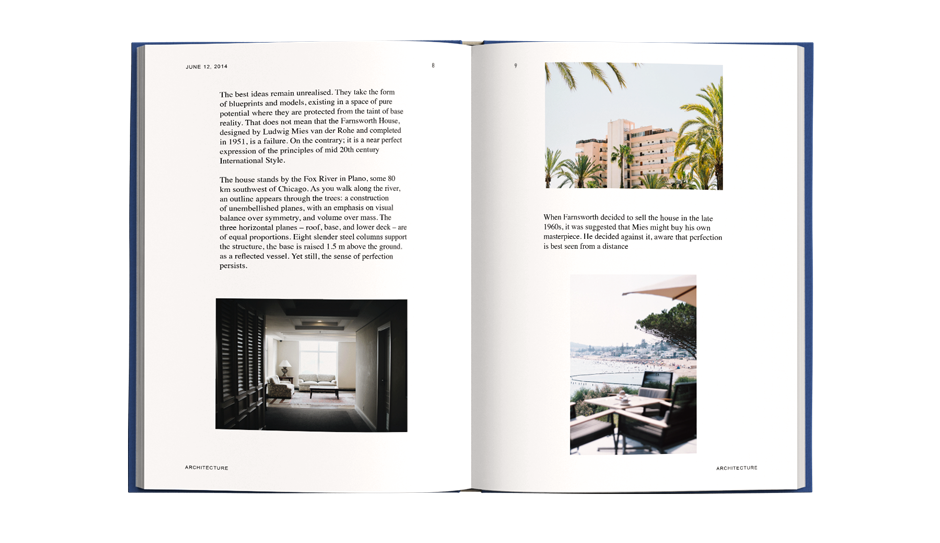 Customize your cover!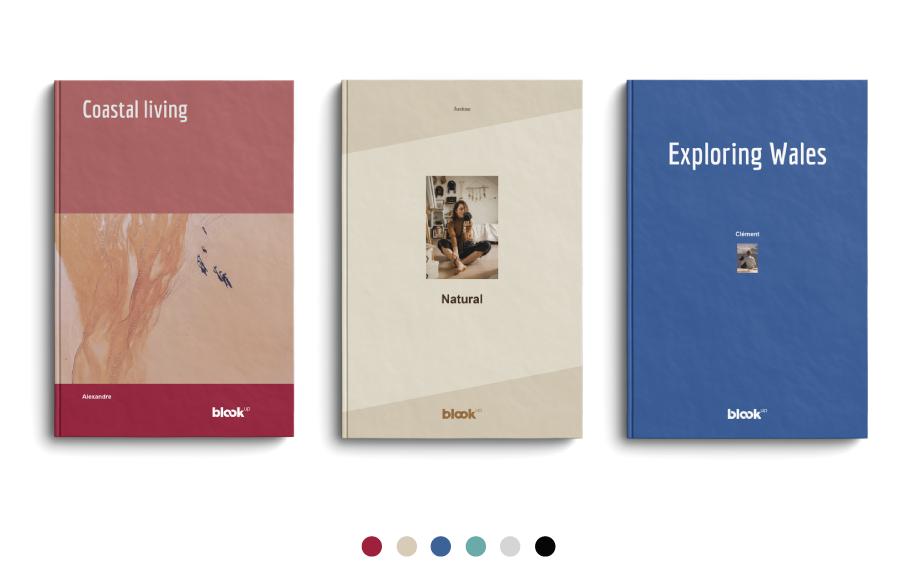 The book is awesome quality and the company was very easy to work with! The customer service was amazing. Definitely a company I would use again for future book printing needs!

I turned my BLOG into a BOOK! is this not the coolest idea ever? Plus, the quality is amazing!

Receiving my blog in book was a real pleasure. I love books… The paper… but also blogging… BlookUp is a beautiful alliance between both worlds.
Frequently asked questions
BlookUp's commitments !
Quality

We use the latest digital printing technology and our partners must follow strict production specifications made by our quality department.

Privacy

We use a range of standardized security procedures and technology to protect your personal data from unauthorized access, use or disclosure.

Price

Our online tool displays the exact price of your book in real time, based on the number of pages, platform and format you choose!

Shipping

We deliver within 8 to 15 business days, depending on the shipping destination. In any case, we deliver worldwide, even to your very own paradise island!