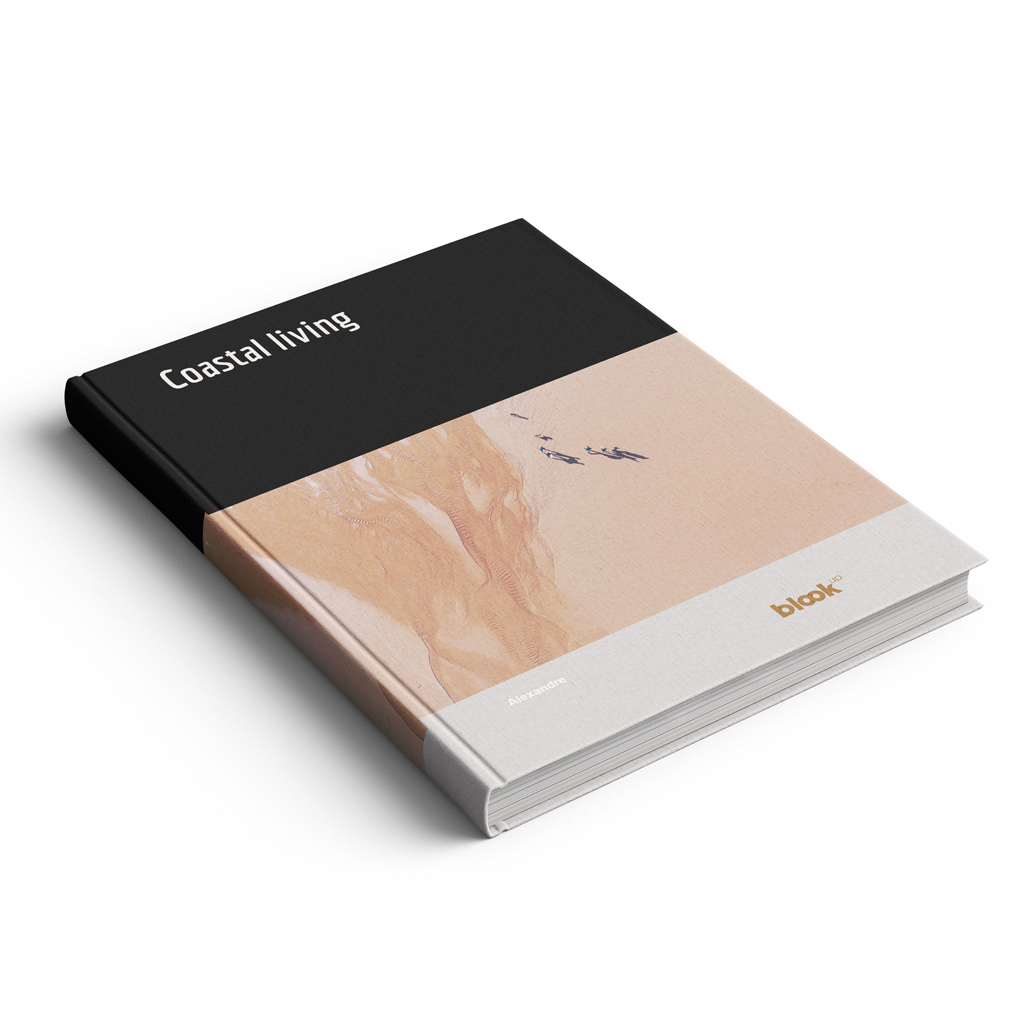 You chose My blog in a book!
5.9x8.3in. / 15x21cm format
Couverture souple ou rigide, finition mate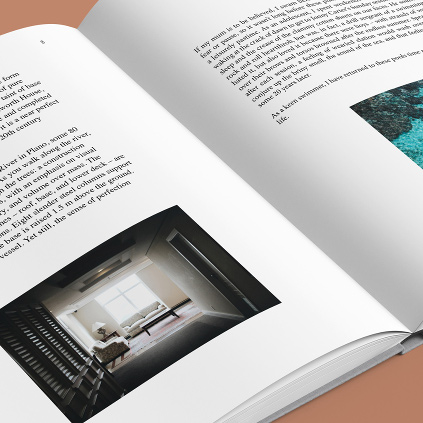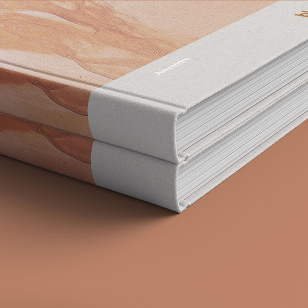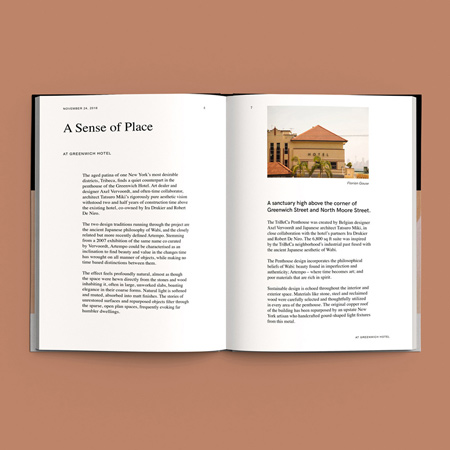 Discover a large array of customization options specifically designed to help you create an unforgettable book: Customize your cover, writing font and image size, select your articles by dates or individually... And save your blog posts by printing them in small format on satin paper!

Whatever blogging platform you chose, you spent several hours polishing your articles, refining your pictures, sharing passions and life moments. Blogging is a full-time job that deserves being immortalized, and nothing will do it better than the book of your Blog!
In just minutes, your book will look like this!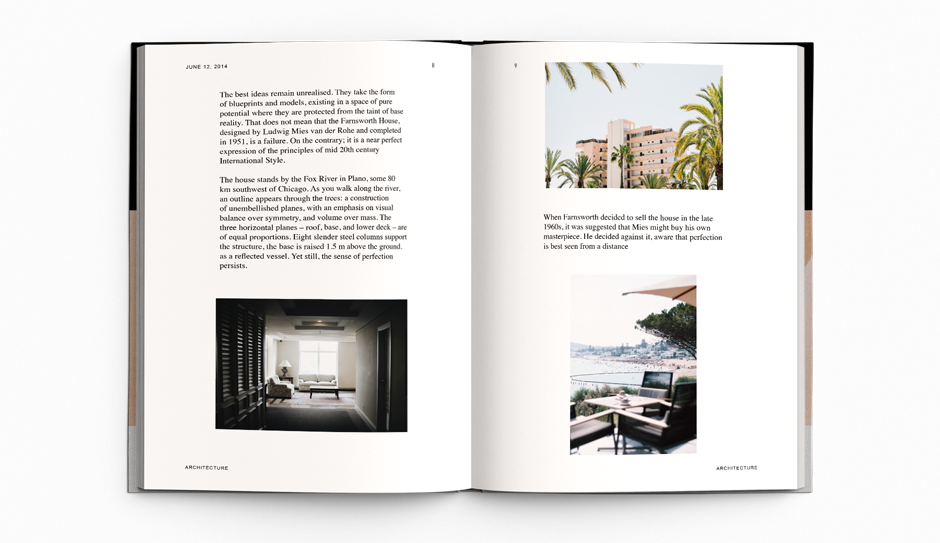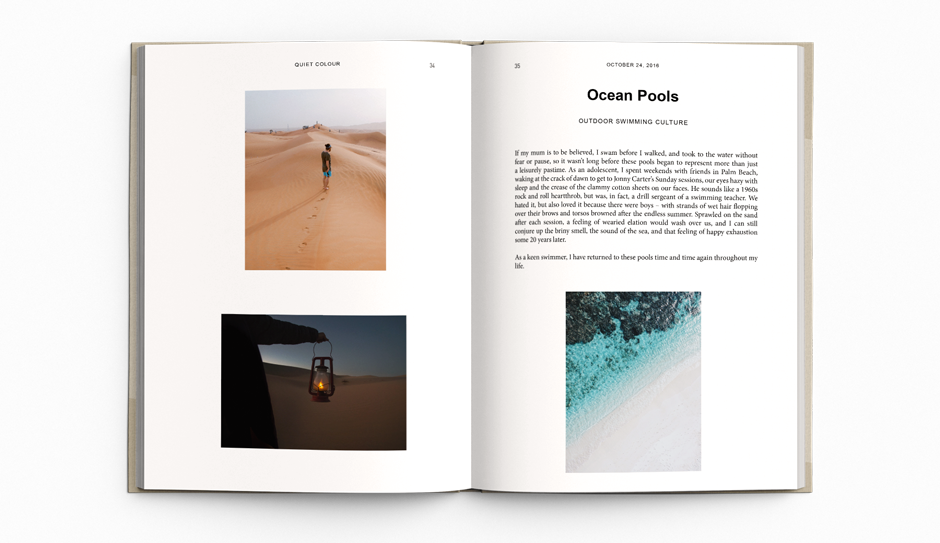 Customize your cover!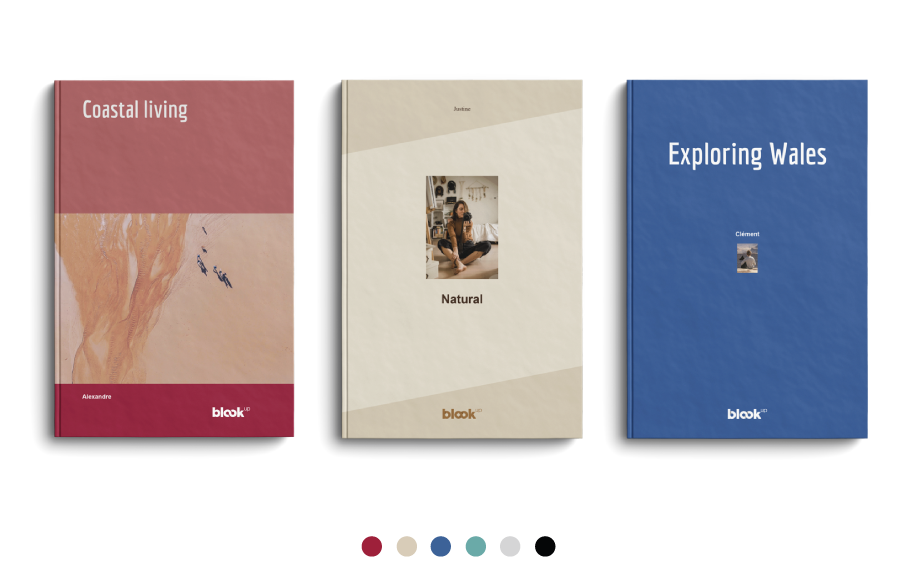 It finally happened! Yes!! My blog that I've had since March 2009 was printed into 4 volumes for my family !

Our new coffee table book has arrived! Thanks to the great website BlookUp, we've published our blog into a book. Our 2 year RV road trip in a lovely hardcover book!

With the help of an awesome publishing company in France called BlookUp, I have printed the bulk of my blogging career into four GORGEOUS hardcover blog books. They are beautiful and make me want to cry every time I hold them in my hands.
Frequently asked questions
BlookUp's commitments !
Quality

We use the latest digital printing technology and our partners must follow strict production specifications made by our quality department.

Privacy

We use a range of standardized security procedures and technology to protect your personal data from unauthorized access, use or disclosure.

Price

Our online tool displays the exact price of your book in real time, based on the number of pages, platform and format you choose!

Shipping

We deliver within 8 to 15 business days, depending on the shipping destination. In any case, we deliver worldwide, even to your very own paradise island!