Hosting 1 billion user accounts, Instagram is a prime example of the success of visual sharings online. 25 million businesses are on Instagram and more accounts are being created every day. From images to videos to stories, Instagram is perfect for businesses that are trying to impress their target audience with creative quality content.
But the main problem with this competitive social media platform is that the contents posted online only last for a few hours before vanishing in news feeds. What if you could give your digital content a second life!  Doing so by showcasing it on your events ? In your stores ?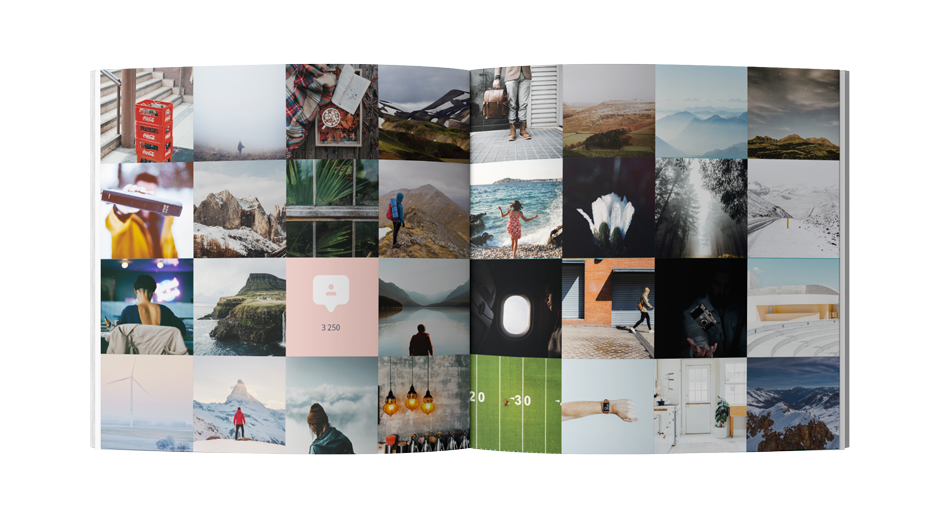 An extension of your social media platforms
A good amount of work and effort go into online publications. But the problem with social media is it's durability. You may spend hours thinking you have the right post, but it will take seconds to determine whether it is successful or not. A blook however will enable you to prolong the effects of your publishings. It will make the impact of your posts last much longer.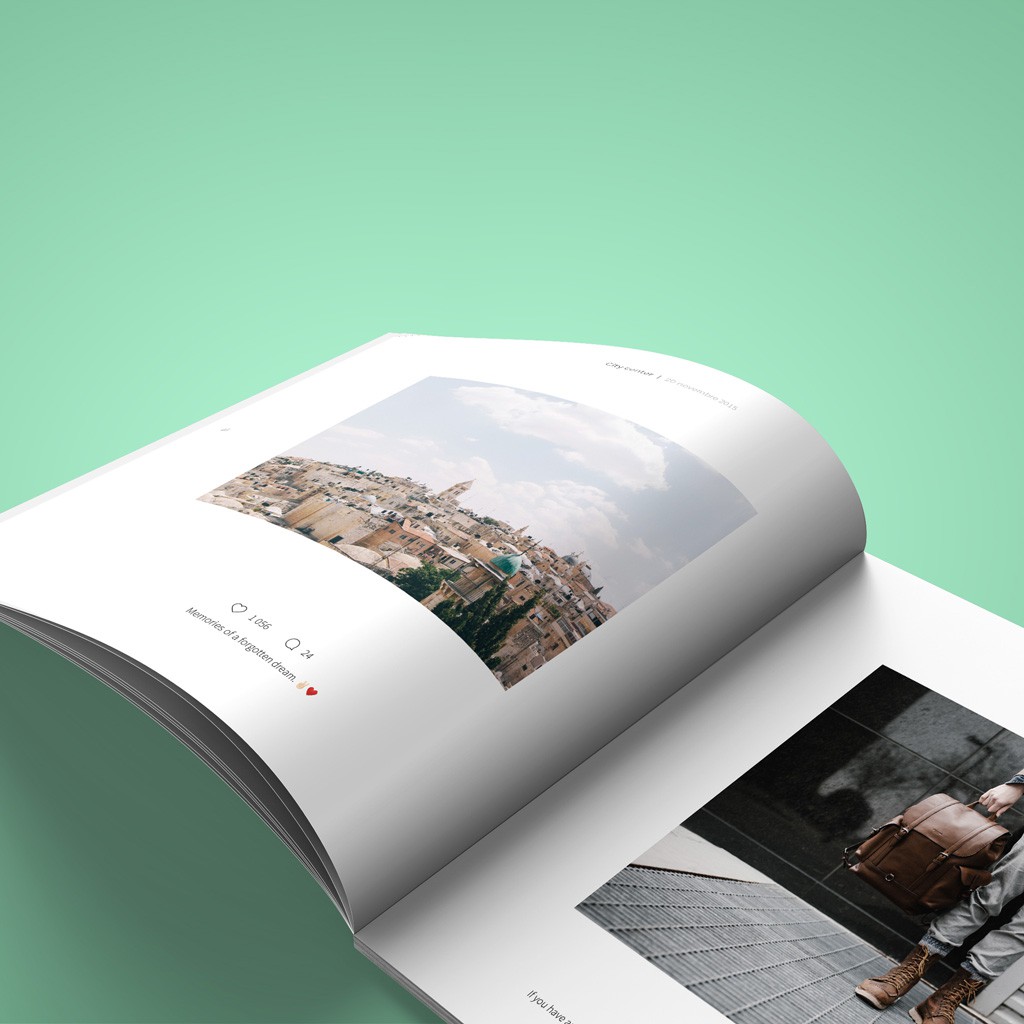 A key tool to represent your brand
During professional events, at sales points and when meeting potential clients, it is crucial to make a statement ! How? By affecting the people that you are looking to impress. A blook will enable you to elevate the quality of your online publishings and give your target audience and your peers the opportunity to truly discover your brand content.This tool will become the perfect gift to offer at your events, a catalogue that will showcase your products at your stores, and double as a portfolio for your meetings. It's a crucial element that will enable you to turn your digital content into convincing physical marketing tools.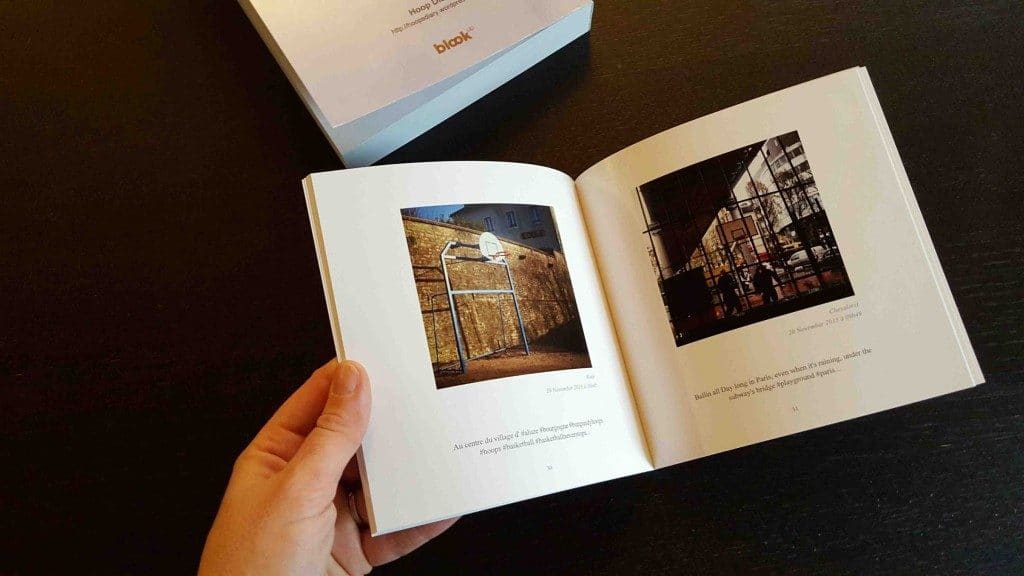 A reminder of the high-points of your online success
Statistics and official reviews are a great way to show your clients your commitment and enable your teams to understand the impact of your digital strategy. However these traditional outlets are not as powerful as a personalized blook can be. A blook is a professional and original way of sharing your actual content with your clients and a valuable and high quality item that will help you involve your teams. This will give you not only the opportunity to showcase your high-points but it will enable you to create an everlasting connection with your partners and collaborators. Through this item, they will be able to look at the high-points of your teamwork.
---
BlookUp offers you a very simple solution to turn your social media accounts… into visually striking books! Compatible with Twitter, Facebook, Instagram, Tumblr, or your blog! (WordPress, Canalblog, blogger…), you can now immortalize your digital life!
Why? To keep track of your posts and to share your highlights in an original way.
BlookUp also allows you to create a free preview of your social network's book.
It's definitely worth giving it a try over at blookup.com!