For years, you've been posting on your Tumblr blog with your own creations, your photos, or your articles.
What if you could, in a few clicks, immortalize your best publications in a book?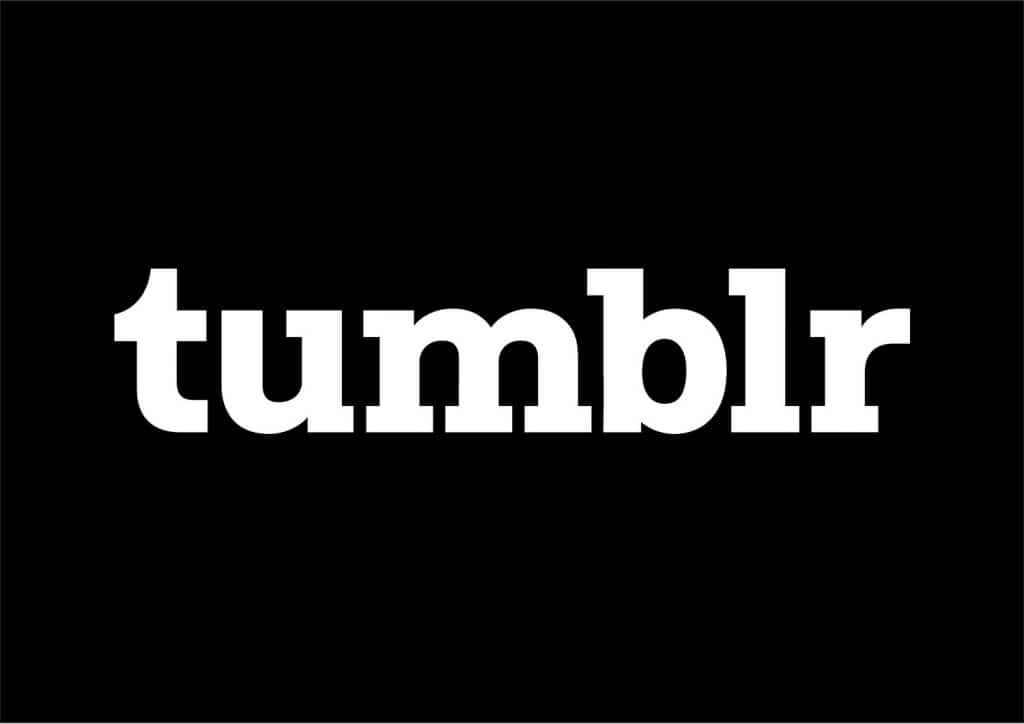 What if you could feel the pleasure of reading it in its physical form? To keep it close to hand, sharing it with your family and friends and ensuring that your work won't be lost?
BlookUp offers a simple and efficient solution to turn your Tumblr into a beautiful book. The originality of it is about the automated solution: you don't need to download an app, or transfer any files, or export them, or set pages…
Can it really be that easy to turn your Tumblr into a book?
Follow this guide! 😉
Rediscover your best publications
The Tumblr's book allows you to enjoy the publications of your choice in a physical form. You can now appreciate reading a book you wrote and sharing your work with others.
1 – Start your BlookUp experience
To create your book, you need to go to www.blookup.com and choose "My Tumblr blog in a book."
Click on the button "See my blook", connect to your Tumblr account and authorize access to it. Select the source you want to import, for this one, it's microblogs. After this, select the period of time your book will include.
BlookUp Tumblr books are limited to 400 pages. Therefore, we advise not choosing too large period of time, depending on how often you are publishing, so you don't exceed the limit. No worries, however, you can regenerate your book to modify this period at any moment.
You now just have to wait a little while; BlookUp is taking care of the page setting by automatically generating your book. The waiting time depends on how big is your blog is but won't take more than a few minutes Be patient! 😉
2 – Preview your Tumblr blog and print your Tumblr posts
Here you go! Your book's preview appears on the screen. It is such a unique feeling to see your work in a book!
While looking at the preview, you can go from one page to another by using the arrows on the side. Another button will allow you to go straight to the page you'd like by having an overall view your blook.
On the black lateral bar on the left of your screen (if you're using a computer) you will see 3 buttons that will give you access to the internal and external personalization tools for your blook (specifically for covers and content).
3 – Personnalize your blook to print your Tumblr posts

With the second button , you can personalize the cover with a picture of your choice. You can also write a title and a subtitle for your work, as well as a biography.

The third button is the editor, which will allow you to choose the type of content you want to make appear in your blook. You can choose a smaller period of time than the one you selected before. You can select the kind of content (text, quotation, photos, etc…) to put in your blook thanks to the following buttons:

Once you've made your selections, you need to click on the first button of the lateral bar in a shape of an eye in order to regenerate your book and for your changes to take effect. This preview will automatically be saved.
4 – Your turn: do it and print your Tumblr post !
To discover your Tumblr blog automatically turned into a real book is an amazing experience.
It really only takes a few clicks. This experience is worth a try!
By creating a personal account on BlookUp (for free), you can save your books for 3 months; during that time, you can share them online or even order them!
The Book of your Tumblr blog-Format 26X20
-Soft cover, mate finish
-Personalization of the period and content
-Indicative price: 35 € for a book of 100 pages