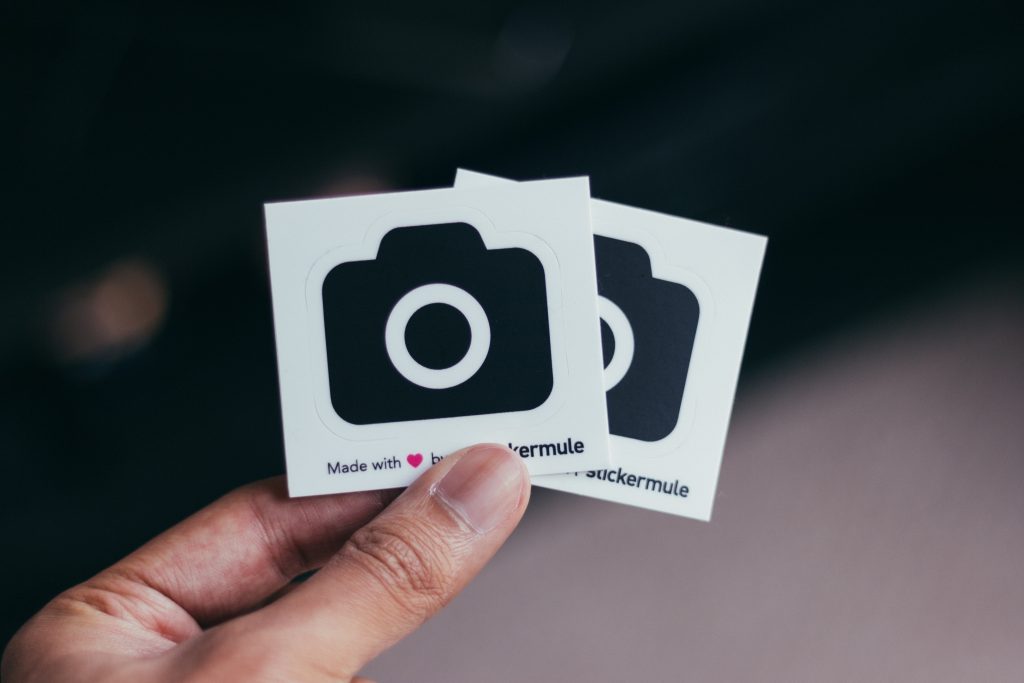 Do you love to edit your instagram photos with your smartphone, wish for a more professional finish so you can share the best ones on Instagram?
Thanks to some apps developed in recent years, you no longer need to be a pro to take beautiful photos.
What apps can you download that will produce beautiful final results?  
Here is a selection of the best free apps to take care of your Instagram feed.
Make your Instagram feed look professional thanks to free apps:
VSCO :  

                                                                                                                  
One of the most famous photo retouching app on Instagram, VSCO offers an intuitive user interface that lends your photos a professional touch.
The app offers a large filter collection with different atmospheres. You can regulate the intensity of the selected filter in order to adapt it for each picture. However, to get a bigger filter selection, you will have to unlock them individually by buying them for up to 6 euros each.
You can also use various tools to work on the photo exposition, the color, and many other parameters.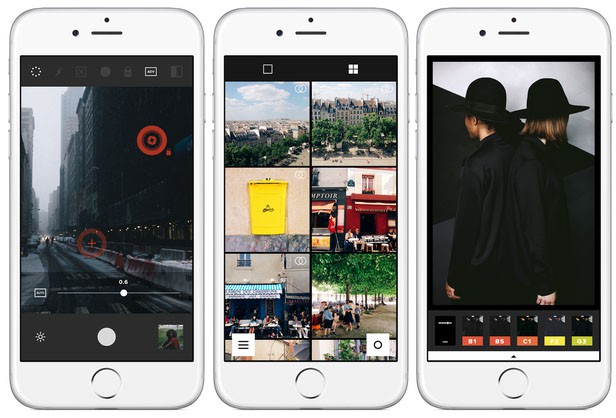 Easy to use, even for beginners:           
Snapseed :                                                             
(available on Android & IOS)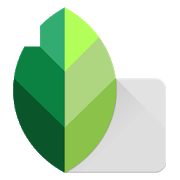 Specializing in image processing techniques, Snapseed will allow you to increase the clearness and improve the colors and the exposition of your pictures.
 You will also find many filters that will give a very special atmosphere to your pics, with the possibility of creating your own.      This app developed by Google also offers the option to open raw files for an even better retouch.  
Finally, you can personalize your photos by adding special parameters as well as frames and texts.  
The good news is that this app is entirely free!
Therefore, you won't even have to spend a single euro to access all the options it offers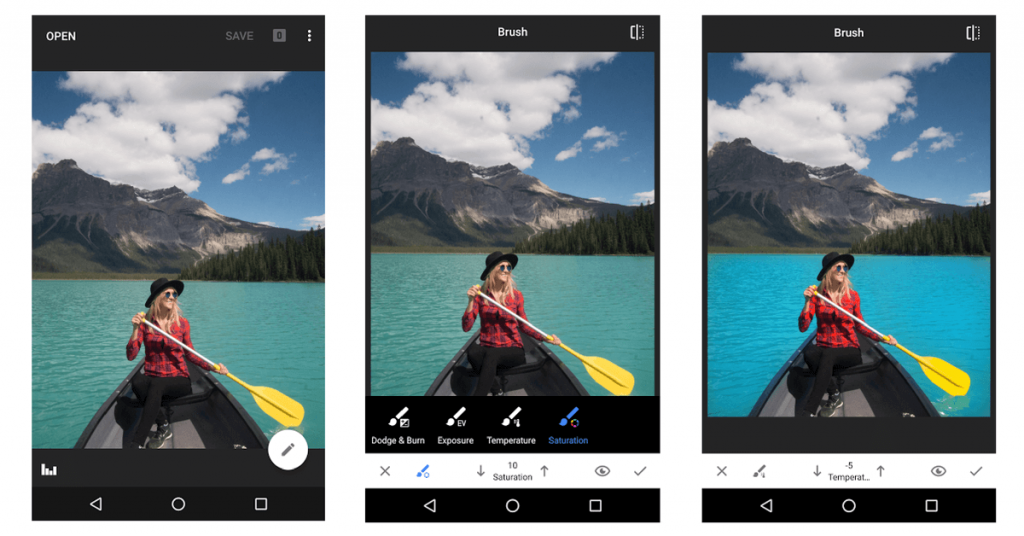 A professional photo retouching software on your smartphone :
Adobe Photoshop Express:

                                                                          (Available on Android & IOS)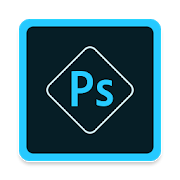 How could we not mention Adobe when we talk about photo editing?    
This was developed initially as a software for photographers working on a computer, but then Photoshop developed this "express" version for smartphone.
It offers fewer possibilities than the PC or Mac versions, but still offers a large option panel. You'll have the chance to change the luminosity, add filters, or to create your own, to correct the colors, etc.
All this for free!      
However, the app is a bit difficult to use. If you already know the basics of photo retouching and you enjoy working on different parameters, this app will just be perfect for you!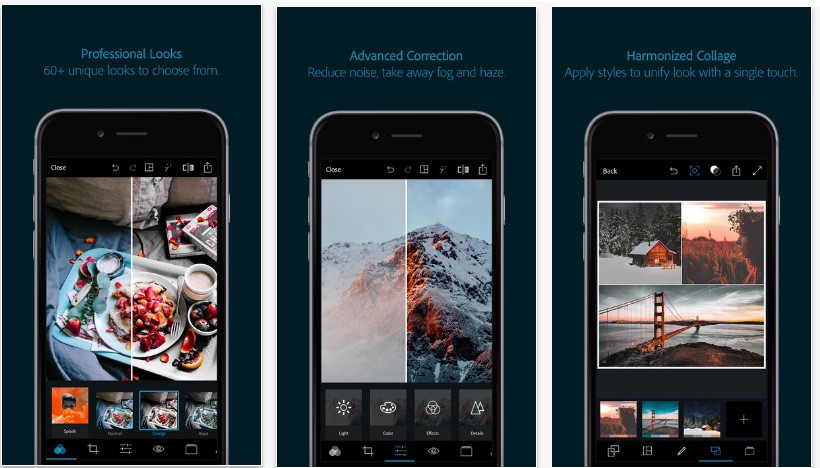 You Instagram account like you've never seen it before, thanks to a complete application:
Polaar:                                                                                                                                                        (Available on Android & IOS)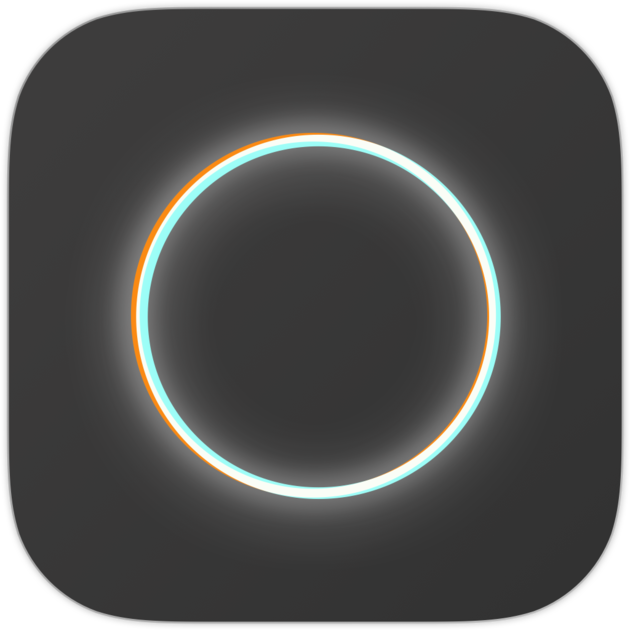 A very complete app, that requires a bit of time to get familiar with. You will find in Polaar filters that make your photos look better, just like the majority of photo retouching applications.
Just like Snapseed, the app offers filters you must unlock for an additional fee (2,29€ per collection, 10,99€ for all of them). However, for portraits, the app offers facial recognition in order to modify your face (nose, lips, eyes,…).    
Globally, this app will give you freedom to retouch your best pics, with the condition that you must have good knowledge of it.
Immortalize your Instagram photos with

BlookUp!
When you will share your best pics on Instagram, you will probably want to keep record of it. BlookUp offers an easy and fast solution allowing to transform your Instagram… into a beautiful paperback book! Photos, places, dates, quotes, followers reactions (including the amount of comments and likes), everything appears true to the Insta you see on your screen! BlookUp also lets you create a free preview of your Instagram book, that you can view online as many time you want.                                                                                                                    The experience of discovering your best pictures automatically set up as a book is worth a visit to BlookUp.com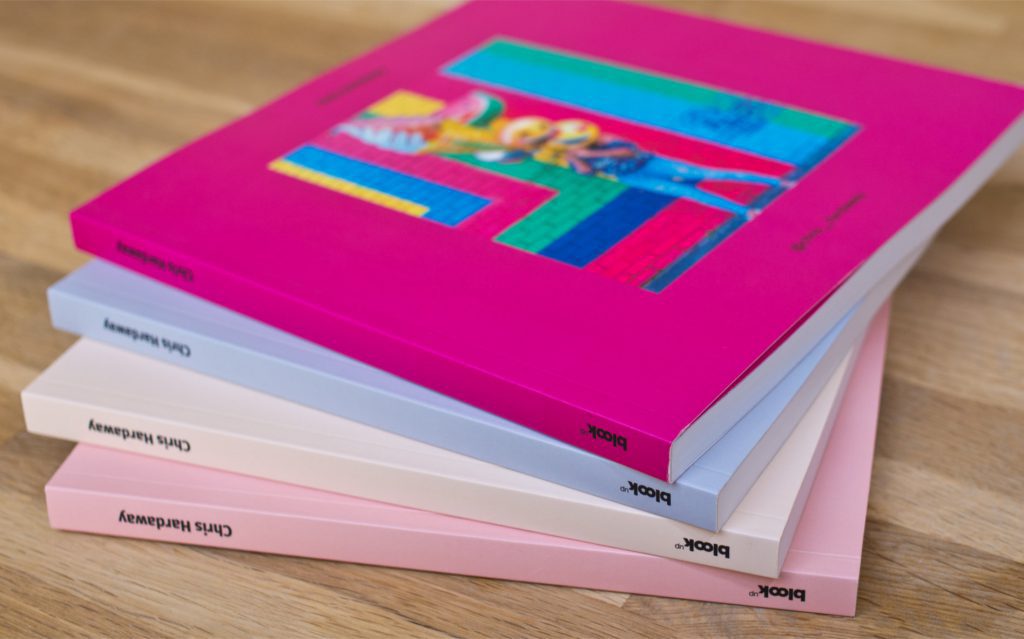 By creating a free account, you will be able to share your book online, to order it or share it. No more excuses for letting your best Instagram pictures be forgotten. Try the BlookUp experience!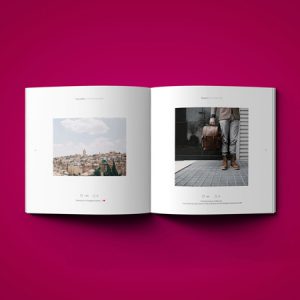 – Format 20x20cm
– Colors and content are personalizable
– Dates, places, quotes, amount of comments and likes
– Paperback
– 22€ for a 100 pages book ("Classic" Instagram)
Here you go! You now have all the tools to post amazing pictures on your Instagram and immortalize them in a book.