Instagram is one of the most widely used social media platforms in the world.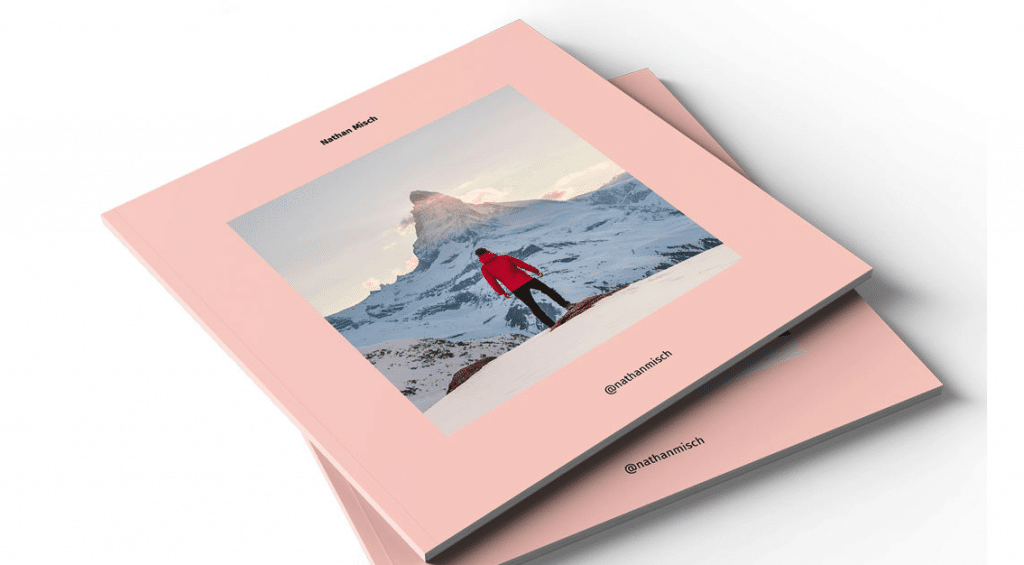 However, despite its fame, it can happen that the application encounters problems and that Internet users lose their data.
In order to solve this problem, there are several solutions that allow users to protect themselves in case of failure and to backup their data. Blookup is the ideal solution to solve this problem.
Indeed, BlookUp is a platform that allows you to create the book of your social networks and your blog.
BlookUp offers you to save your photos and captions in a book. Thanks to its tool you can connect your account, import it to our platform and edit your book in a few clicks in order to be able to consult your content.
How do you use BlookUp to save your Instagram content?
Select the Instagram book "the book of my Instagram photos."
Click on 'I discover my book' in order to arrive on the connection window and authorize the import of your content. Thereafter, you can, thanks to "the publication period", make sure that your content can fit in the 300 page limit!
If your account has a lot of content spread over several years, don't worry! Just add your volume 1 in your cart and create your volume 2 and volume 3 if necessary.
How to customize your blook
Once the import is complete, you will be presented with a customisation window with a sidebar showing the different display options. Click on this icon and the content layout to select the cover. Once you've made your choice, you'll need to click on the first eye-shaped button in the sidebar to validate and re-create the book, and don't lose your changes!