With BlookUp, we give you the opportunity to create your own pdf book. Turn your digital media into a physical book that you can share with your family and friends.
Written stories, poems, songs or professional documents. You'll be able to take them with you wherever you go, and admire the fruits of your efforts and reflections.
This will allow you to bring out your artistic side; from the digital keyboard to the sheet of paper.
BlookUp lets you format your content using the software of your choice, convert your document into a PDF and upload it to our :
https://www.blookup.com/en/products/pdf-book/pdfupload/auth/
Customize your book with our tool !
All that's left to do is print your PDF on quality paper, in A5 format, with a soft cover and matte finish ideal for showcasing your densest work.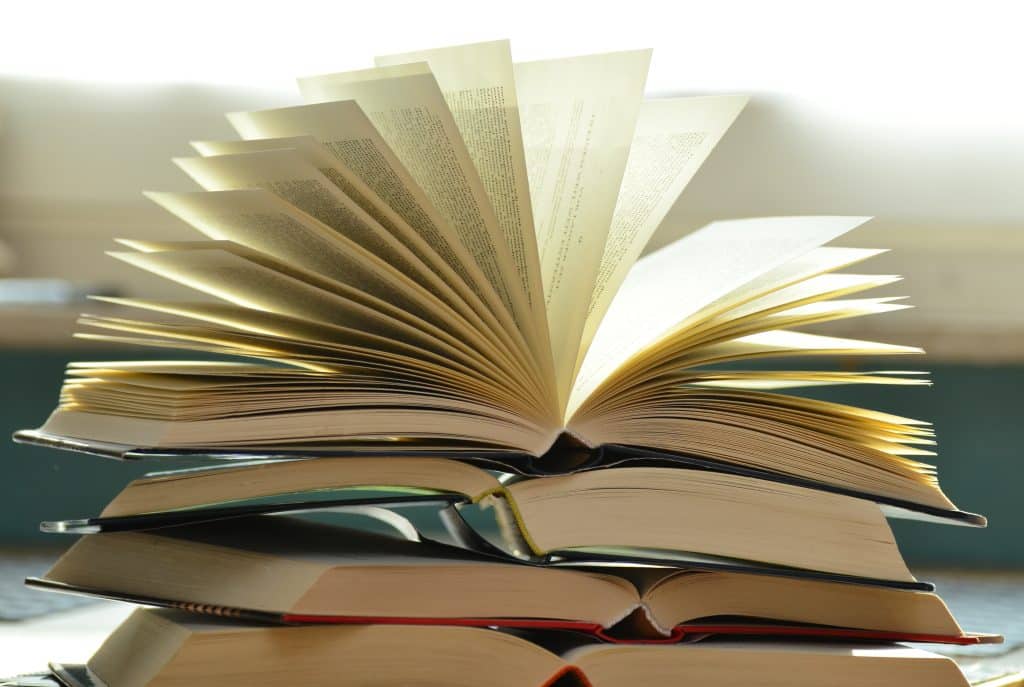 More information about PDF
Portable Document Format is a computer file format of Adobe Systems. Also, it is a computer file format.
The advantage of the PDF format is that it preserves the fonts, images, graphics and formatting of any source document, whatever the application and platform used to read it.
PDF is interactive. So, you can use software such as Adobe Acrobat Pro, LibreOffice or Scribus. It is possible to incorporate text fields, notes, corrections, drop-down menus, choices, calculations and more.
Now all you have to do is create your PDF book !