Print your PDF book, which is a small-format book that lets you share your stories and creations with friends and family. We make it possible !
BlookUp, it's the ability to import content from social networks and blogs, format it to your liking and print it out as a permanent record. All your work, all your moments with family and friends, ready to be comfortably re-read. Immerse yourself in your memories. Next pass them from hand to hand. Then give them as gifts and extend the digital experience by turning your social network or blog into a magnificent book to take with you wherever you go: Your blook is proof of your involvement on the web, your contribution to the Internet edifice!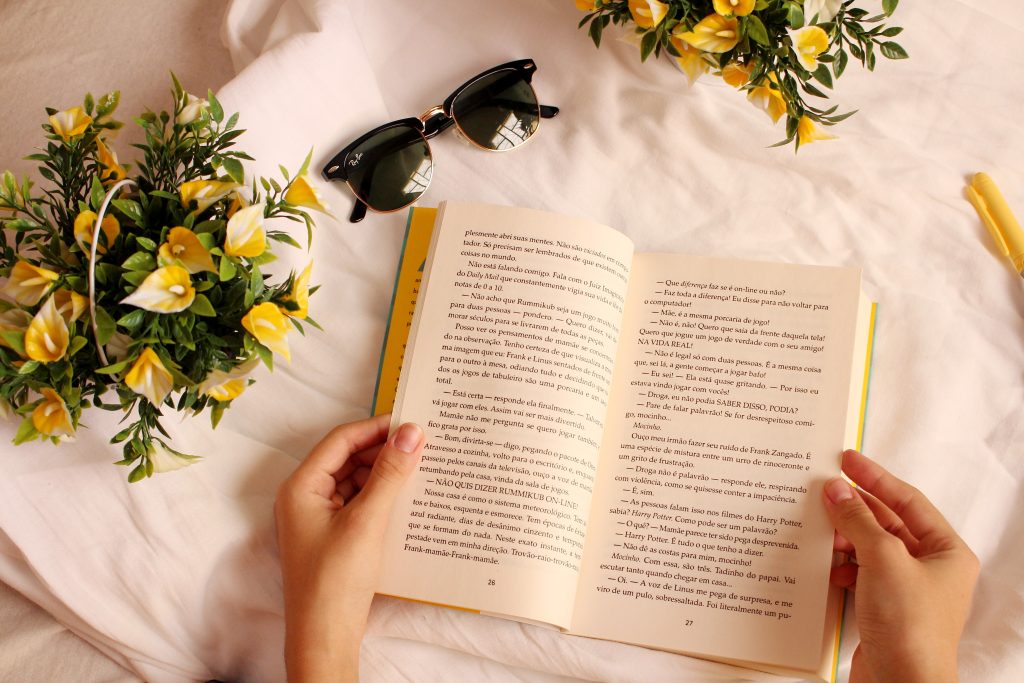 What is a PDF ?
Portable Document Format is a computer file format of Adobe Systems. It is a computer file format created by Adobe Systems.
The advantage of the PDF format is that it preserves the fonts, images, graphics and formatting of any source document, whatever the application and platform used.
PDF can also be interactive. Using software such as Adobe Acrobat Pro, LibreOffice or Scribus, it is possible to incorporate text fields, notes, corrections, drop-down menus, choices, calculations and more.
Format your content with the software of your choice. Then convert your document into a PDF and download it from our site. Finally, personalize your cover with our tool and that's it ! Print your PDF book now !