Have you ever dreamed of reading a book you wrote yourself ? Browsing through a handbook of your best songs or poems ? To present your company's key figures and moments in a single document? BlookUp makes it all possible! We offer you the possibility to print your book.
BlookUp has developed an innovative technology that allows you to import your PDF in just a few minutes.
Making your own book couldn't be easier. Just follow 3 rules:
Import your book without the cover and back cover, as our solution allows you to create a personalized cover.
Format your pages to 15×21 cm or 20×27 cm, the 2 formats available.
Finally, make sure your book contains between 30 and 500 pages maximum.
After these steps, all you have to do is place your order, and 8 working days later you'll receive your paper book at home. You can also promote your new book in BlookSpace, our online bookshop. It's a great way to spread the word about your book and reach a whole new audience !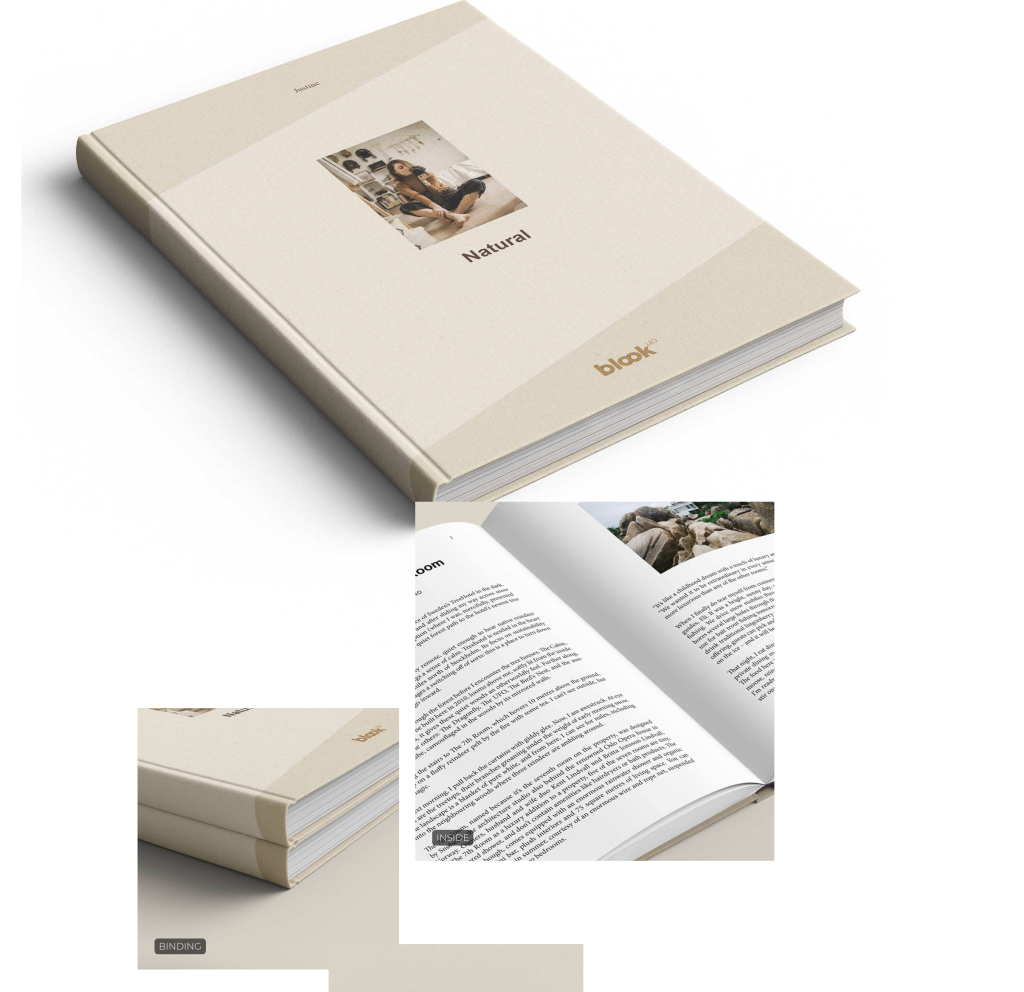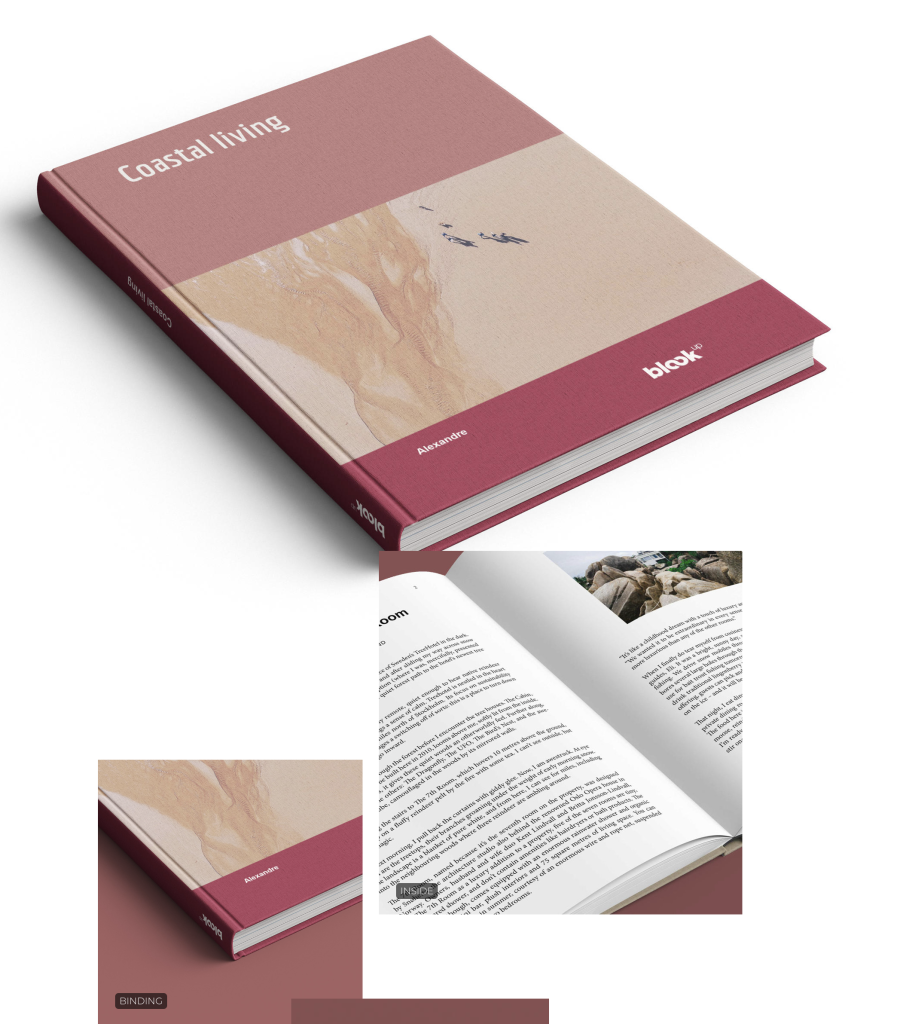 The PDF format can also be interactive. Using software such as Adobe Acrobat Pro, LibreOffice or Scribus, it is possible to incorporate text fields, notes, corrections, drop-down menus, choices, calculations and more. These are known as PDF forms.
Format your content with the software of your choice. Then convert your document into a PDF and upload it to our site. Finally, personalize your cover with our tool and voilà! Print your pdf book now !
https://www.blookup.com/en/products/pdf-book/