Instagram is the ultimate social network for photo sharing ! Proudly standing amongst the first ones in the ranking of social media platforms.
So BlookUp offers and suggests a timeless backup !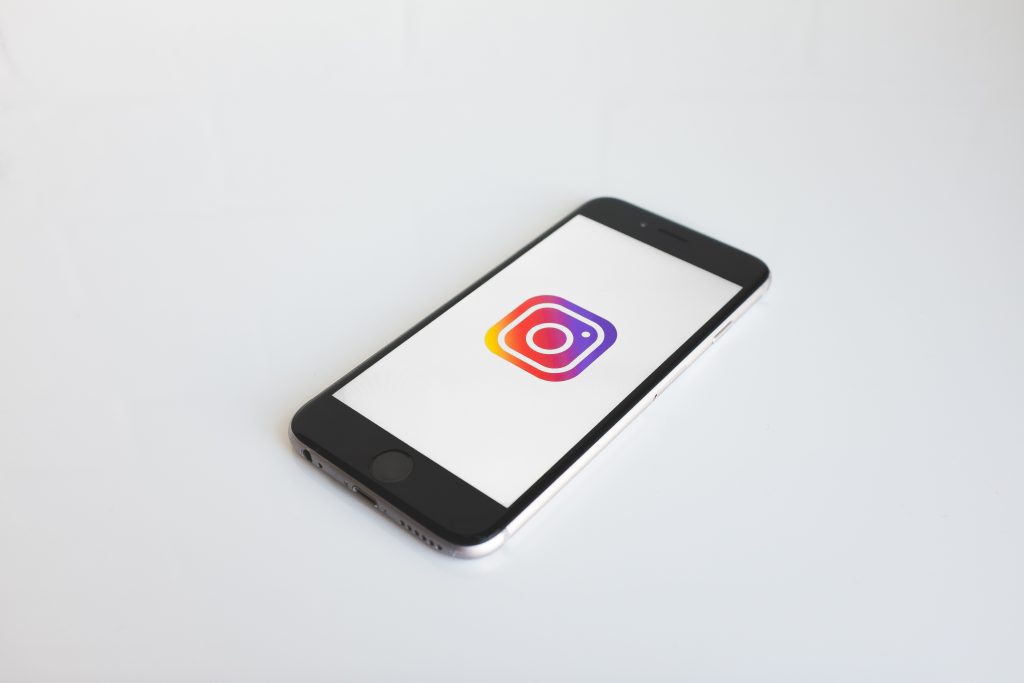 How to use BlookUp to save your instagram account ?
Select the format of Instagram books that suits you to save your instagram account, "the book of my Instagram photos" or the book "MyTop100Photos" which includes my 100 most liked Instagram photos.
Click on ' discover my book' to get to the login window and authorize the import of your content. Afterwards, you will be able, thanks to "the date selection", to make sure that your content can hold in the limit of 300 pages!
If your account has a lot of content spread over several years, do not worry! Just import it multiple times and use the date selection tool once more in order to create multiple volumes of your content!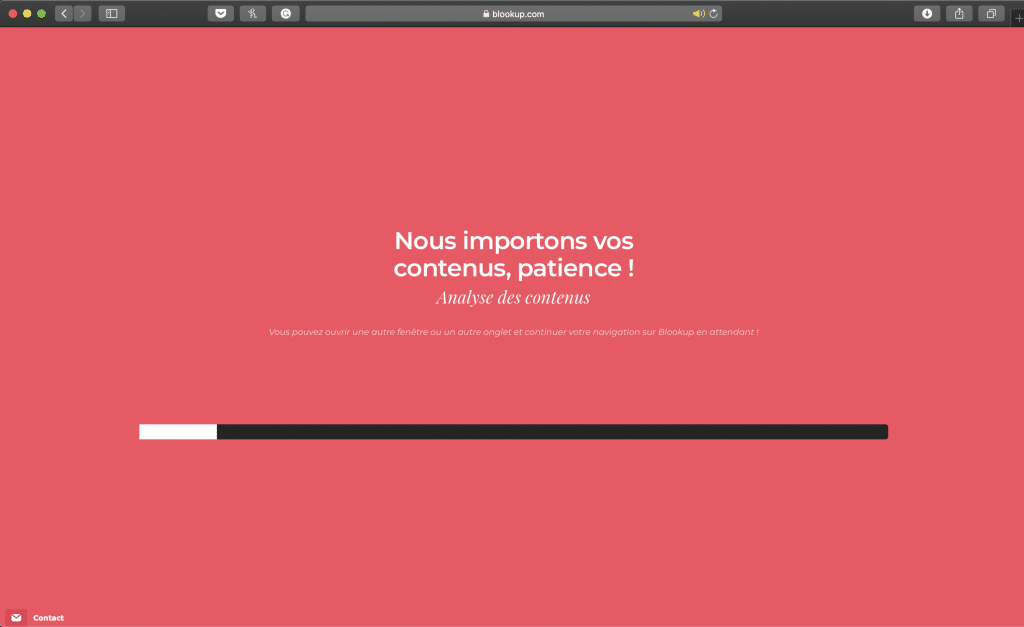 Once the import is complete, you will end on a customization window with a sidebar on which you will find the different presentation options. That of your cover by clicking on this icon and layout of your content. Your selections made, you will then have to click on the first eye button on the sidebar to validate and regenerate your book and not lose any changes, and Voila your book is done, you have saved your instagram account 🙂