You've been keeping a blog for a few years now and you've been feeding it with your own adventures, your creations, your articles. You wish to immortalize these moments to relive them? BlookUp has found the solution that will please you!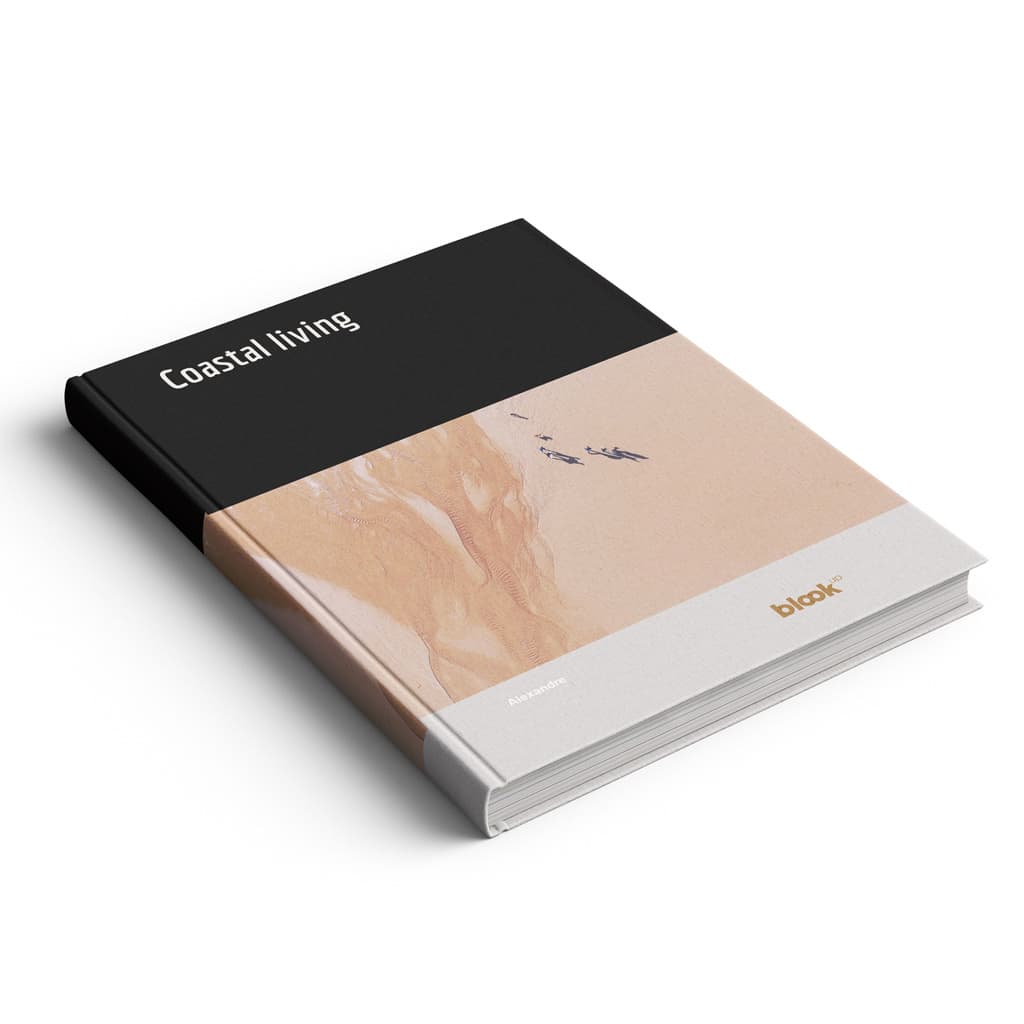 In order to create your blog, the content you want to turn into a book must be part of our partners: WordPress, Blogger, Overblog, Skyrock or Canalblog.
Once your blog is generated, you can customize it by choosing a predefined layout style.
You are free to create several volumes: one for each country or one for each year for the most frequent travelers.
BlookUp allows you to print your blog book from a single copy, with a price according to the number of pages, which you will receive directly at home.
Of course, you keep all the copyrights on your book, and you can also decide to share it with as many people as possible by putting your blook (contraction of the words "book" and "blog") for sale in our BlookSpace!
That's it, you're ready to set off to distant lands and become a seasoned blogger (and blookeur)!