Instagram is the social network of photo sharing par excellence that dethrones the most popular social networks in the world.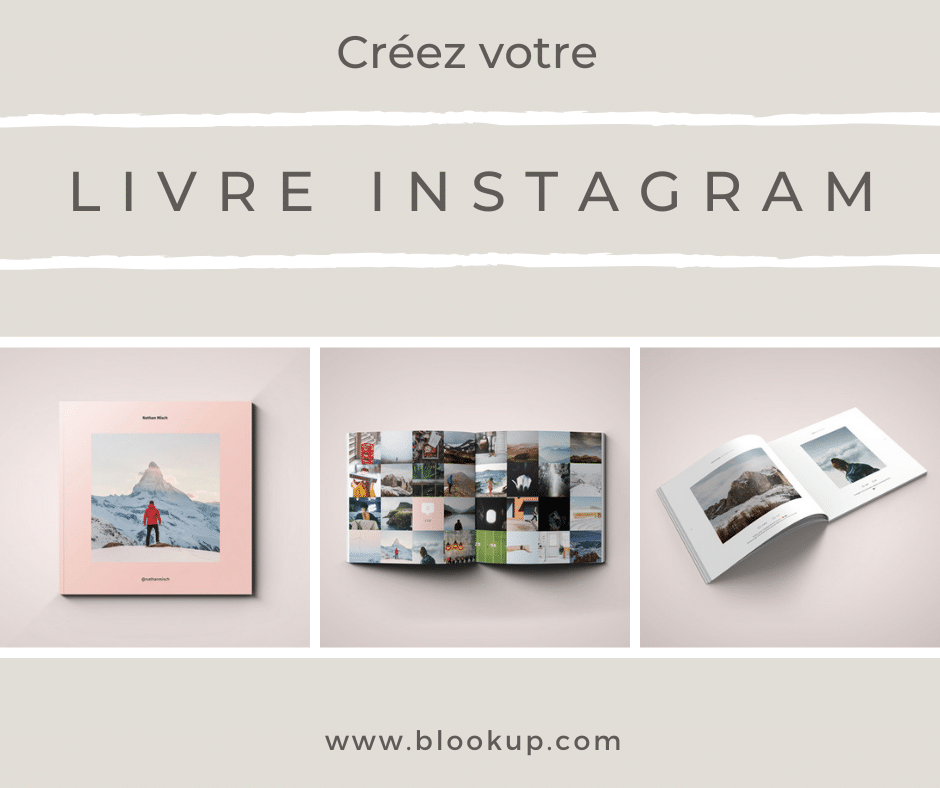 Immortalize your Instagram posts in a book for the rest of your life

We continuously share photos on Instagram without necessarily thinking about their permanence.
By printing your Instagram posts in a book, you stop time and save the best moments of your digital life in a high-quality album. In a few years, you'll be able to revisit and relive your memories and maybe even give it to your loved ones.
To create it is very simple and fast. Just go to www.blookup.com, select the book format you're interested in, authorize @blookupeng to access your Instagram account data and choose the period you want. In a few seconds your book is generated. You can customize it and it will be ready to order.
No more excuses to save your best Instagram photos!