What's better than an Instagram account to show your most beautiful pictures?
And share them with your loved ones? Well, we have an answer! A book of those pretty photos! BlookUp allows you to upload your digital contents, and your Instagram pictures, to customize and print a nice book that you will always keep near you!
Furthermore, we have added new features allowing you to have bigger images and longer captions!  And all that in a nice square format 15cm x 15cm, with a beautiful paper! It's easy, quick and effective for a quality book: printed in high definition colors, and you will receive your book 8 working days after your order! Why wait any longer to create the book of your Instagram ?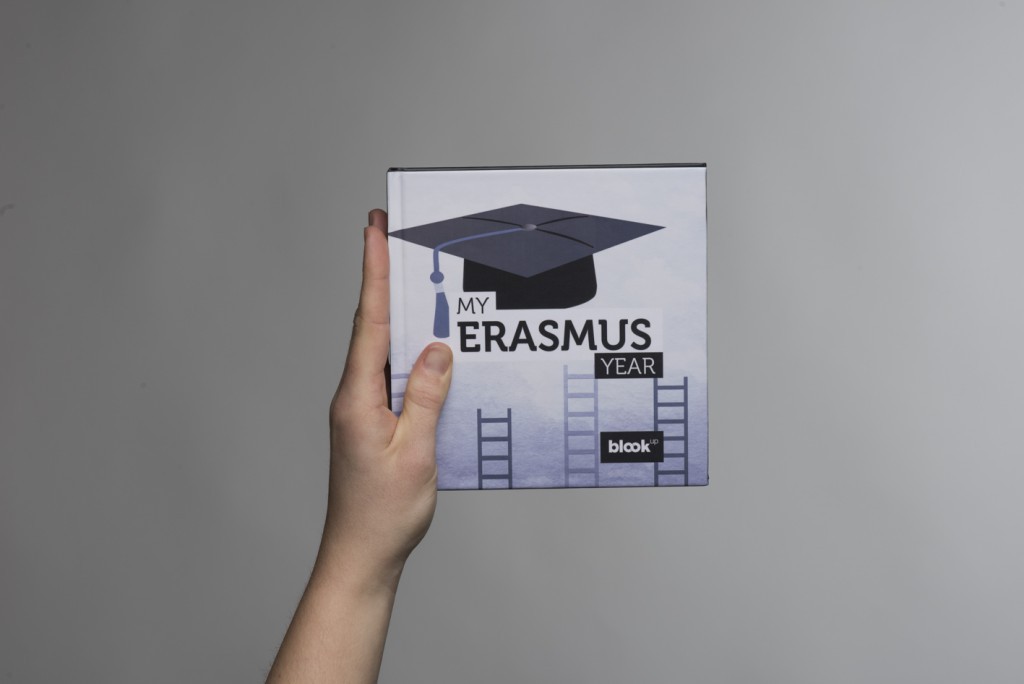 You don't have to fear loosing your data anymore, you will always have a paper track to remember your best memories in pictures!