Formerly Blogspot, Blogger is a platform that many users are fond of!
It's great to write about your daily adventures! To keep in touch with your loved ones when you travel around the world or to write about your everyday life as a mum.
A blog is the perfect place to keep a track of your digital writings.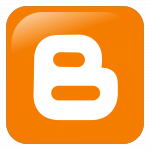 But what if all disappeared one day? It just takes a little computer problem for those long hours writing, adjusting and editing your most beautiful pictures to be gone forever!
Something that can be avoided by a very simple thing!  Printing your digital adventures on paper to keep material track of them forever!
BlookUp allows you to import your content (from blog platforms like Blogger or social networks)!  In order to lay-out your posts automatically in a few clicks.
You can also customise your book by choosing the articles you wish to see printed, choosing the size of your photos and creating a customised design for your cover!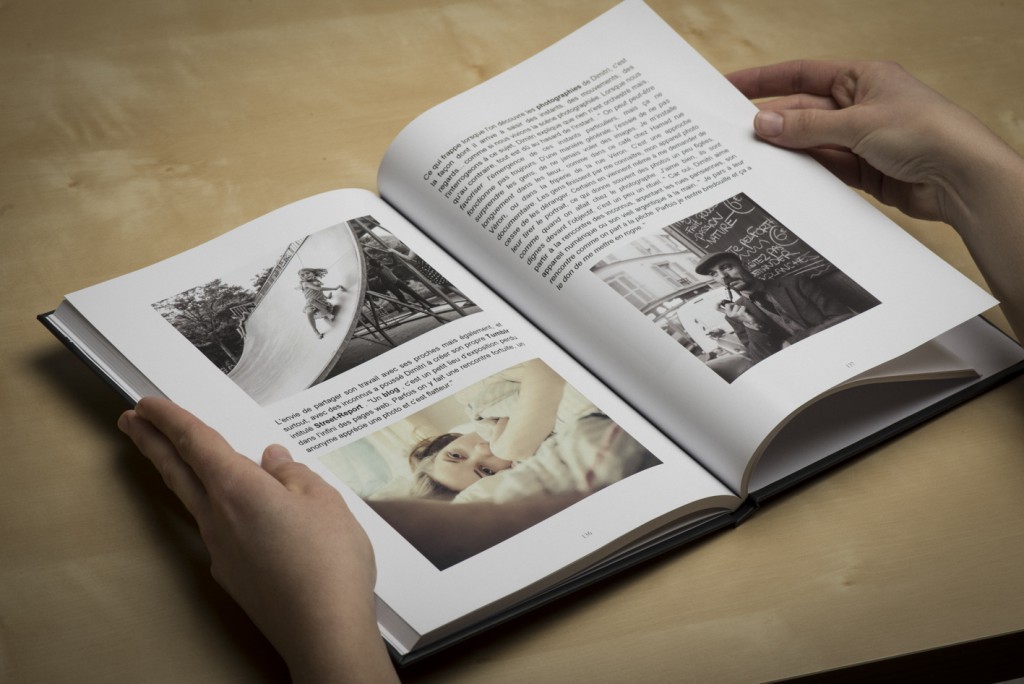 Still hesitant about printing your blogger blog ?
Don't worry, at the end of the process the blogger can access a preview of the "blook" that will be printed so he can verify every page and every post. If you have any problem creating your book, feel free to contact our support team!  We're always here to help you!
So, what are you waiting for to create your own book from a Blogger blog?