Nowadays, people are spending more and more time on the Internet. This is especially true for bloggers, who constantly share contents through their blog or social networks. But what if everything was suddenly lost ? How many months or years of work could disappear ? It is now possible to print your blog into a book to keep all of your contents safe and to share it with others.
Sharing is precisely what you can do with a blook*. You can share memories, moments, stories or photos with your friends and family without needing any computer, smartphone or Internet access. No need to be an Internet user anymore to read all of your articles !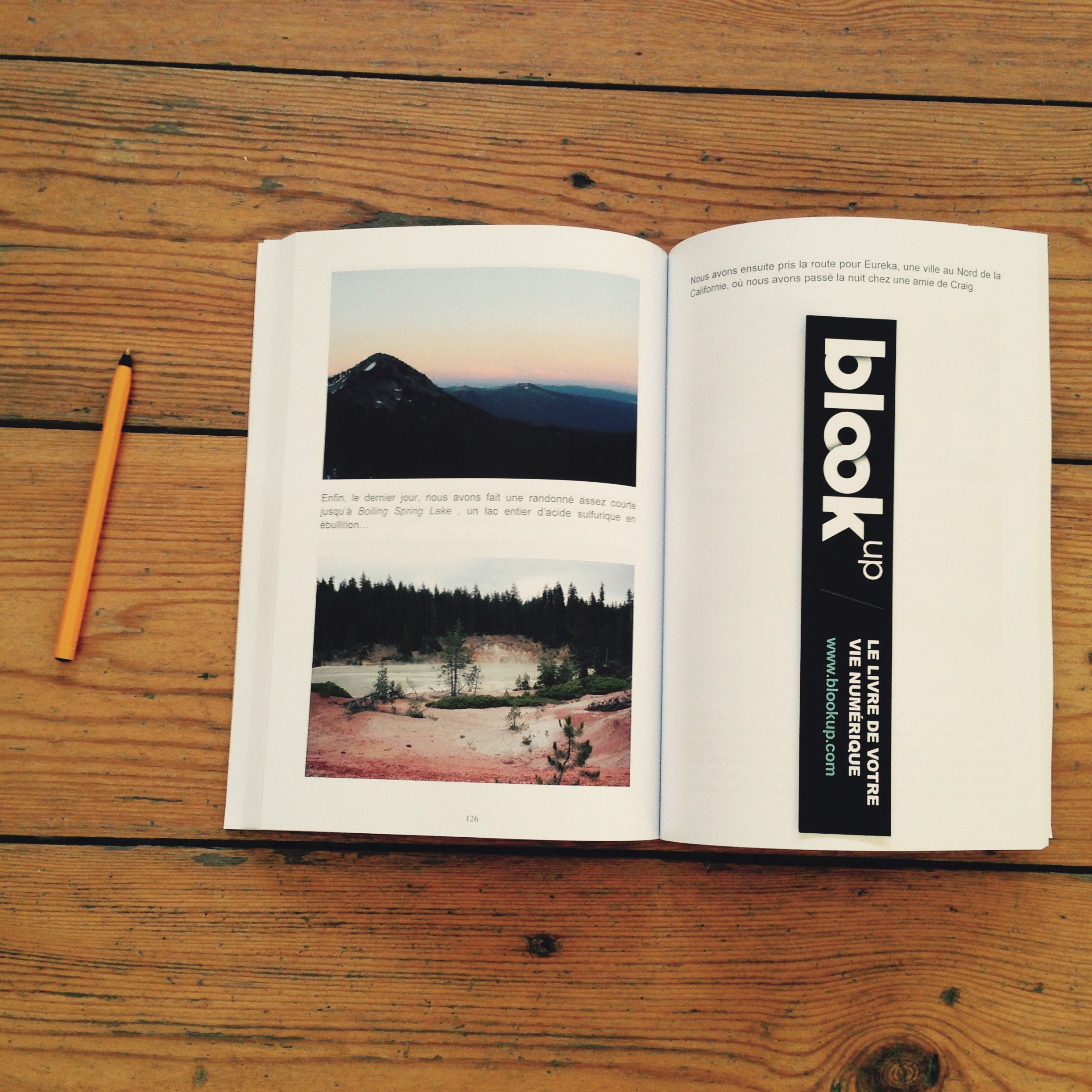 Transforming your blog into a book is also an other way of discovering or rediscovering your blog. Reading a book is so much different than reading a page on a computer : it is more authentic. Moreover, bloggers don't take the time to read their previous articles written months or years ago. Having all of them in one book makes it more simple.
With BlookUp, you can print your memories and share it ! Get your blook here.
*Blook = blog + book