This holiday season, print out your Facebook account book and give it to your loved ones or yourself.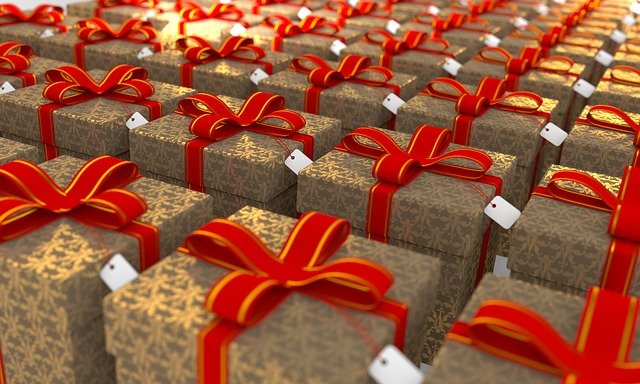 How to use BlookUp to save your Facebook content?
Select the Facebook book you want to create "my Facebook book" for profiles and "my Facebook fan page book" for pages
Click on "I discover my book" to arrive on the connection window and authorize the import of your content. Afterwards, you will be able to make sure that your content can fit in the 300 page limit thanks to the "publication period"!
If your account has a lot of content spread over several years, don't worry! Just add your volume 1 in your cart and create your volume 2 and volume 3 if necessary.
Once the import is finished, you can customize it as you want.
It's your turn to create your blook.