A Hardcover is the right cover to allow you to create For a unique book, a book that will last longer… Choose the right cover!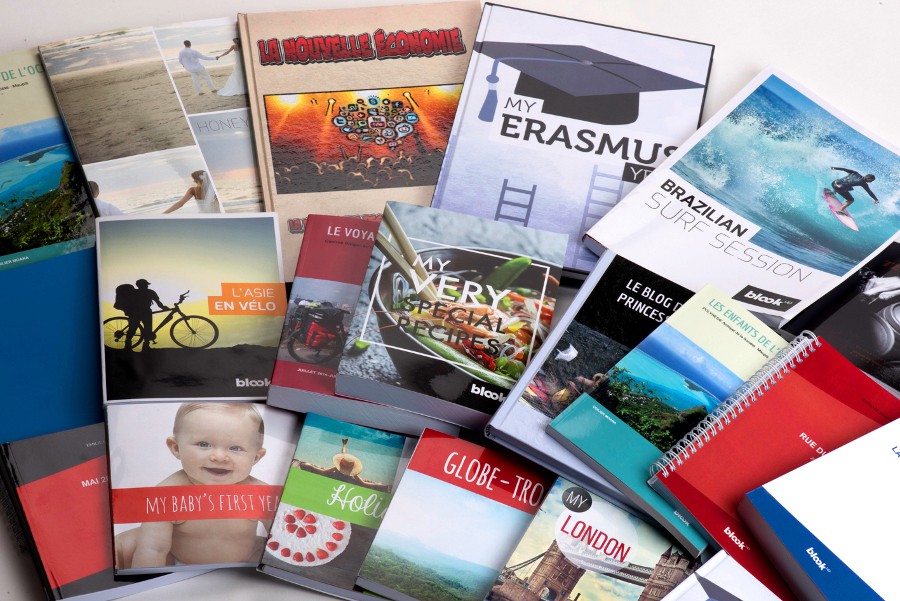 ____________________________________
Since 2011, BlookUp always offered one unique type of cover, cardboard-made, soft and glossy, in order to bind all the pages of your digital life and keep them warm and sheltered for as long as possible.
Now, let's move on to the top gear: Please welcome Hardcovers!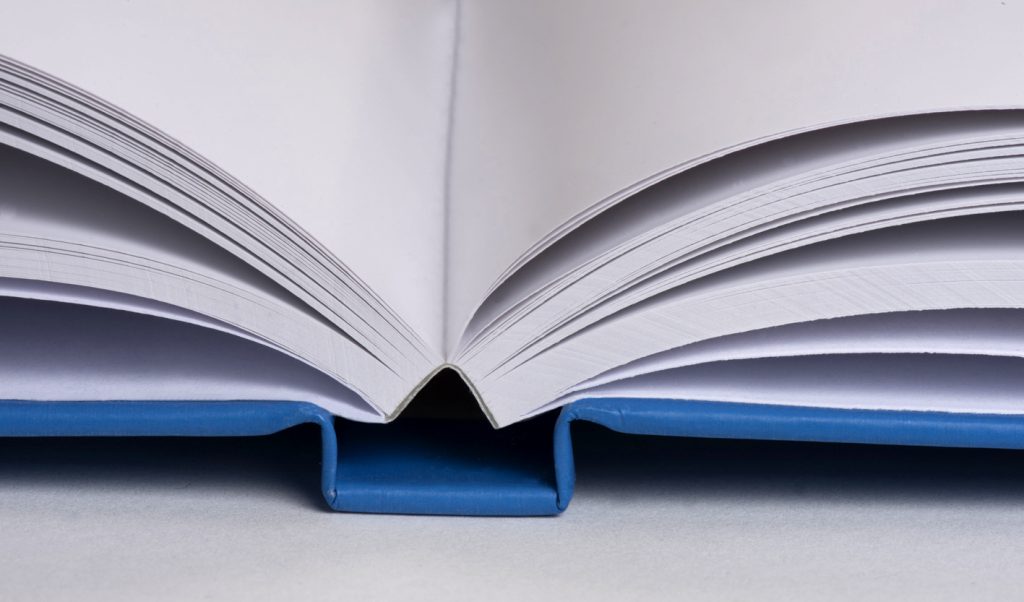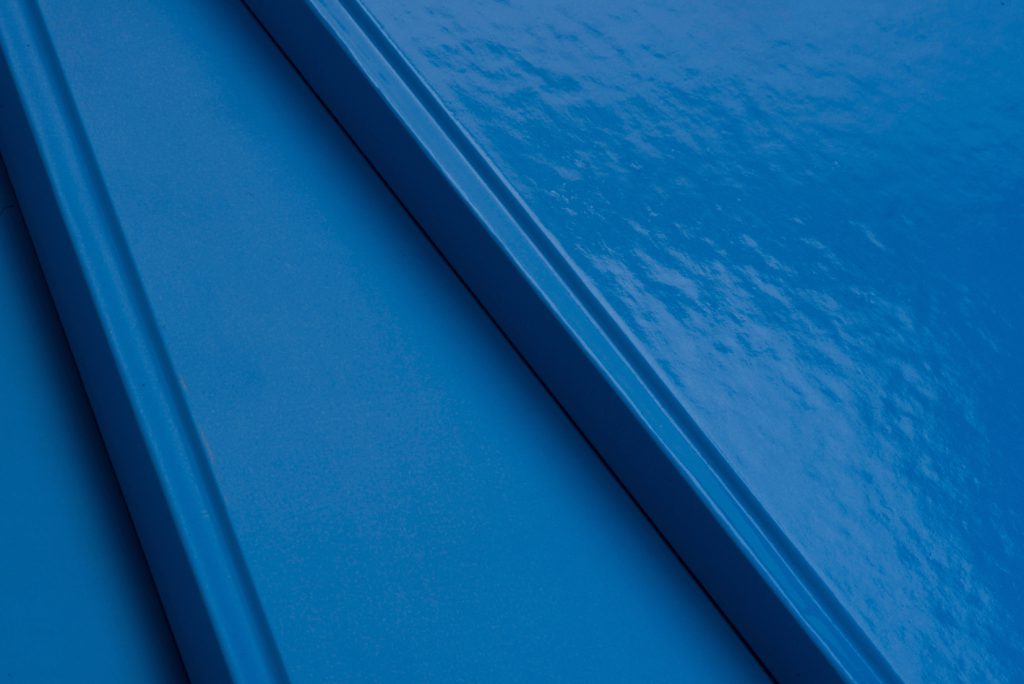 ____________________________________
How can I get my Hardcover?
Go to your account or create a brand new blook from scratch, and select the hardcover option while customizing it!
The option is, for now, only available for:
Blogs Books
Facebook Books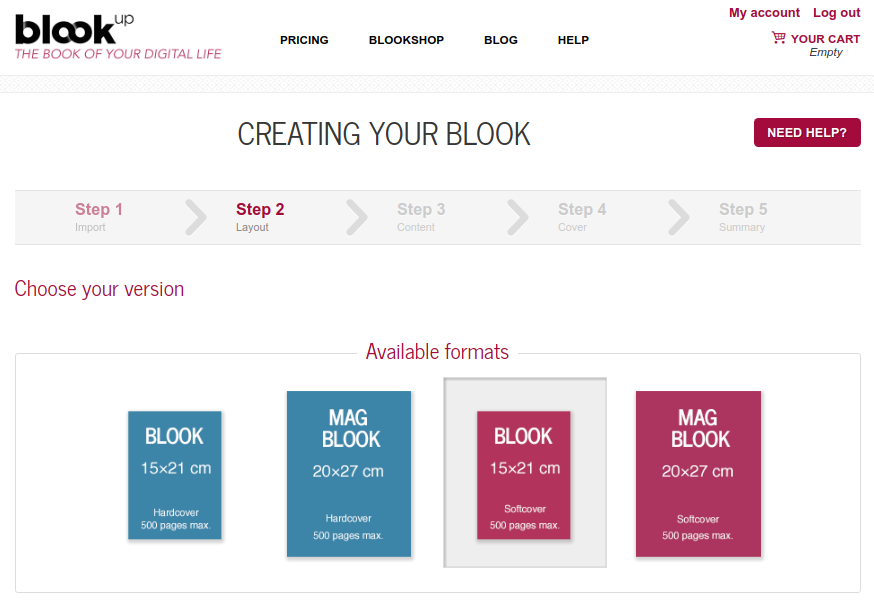 We know thanks to you that the choice of the cover was just as essential as the choice of your contents, and that some writings deserved to be presented in a different way in order to be truly unique and personalized.
Softcovers were well-adapted for thin and simple books, but beginning now, hardcovers will give your contents a solemn and solid flair, like several volumes of an encyclopedia!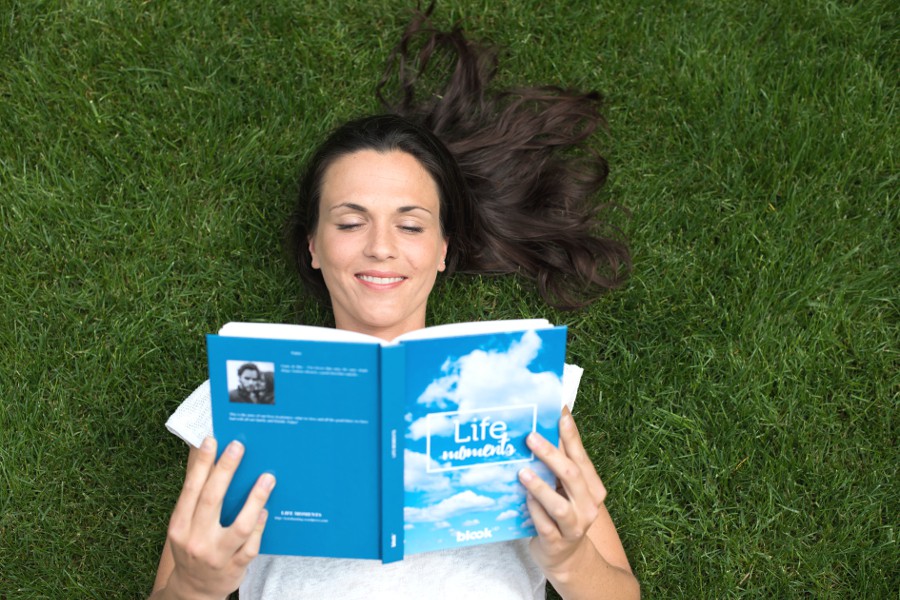 ____________________________________
Do not wait anymore! Today, choose the cover that will showcase your book on BlookUp!