NEW FONTS TO PRINT YOUR BLOG!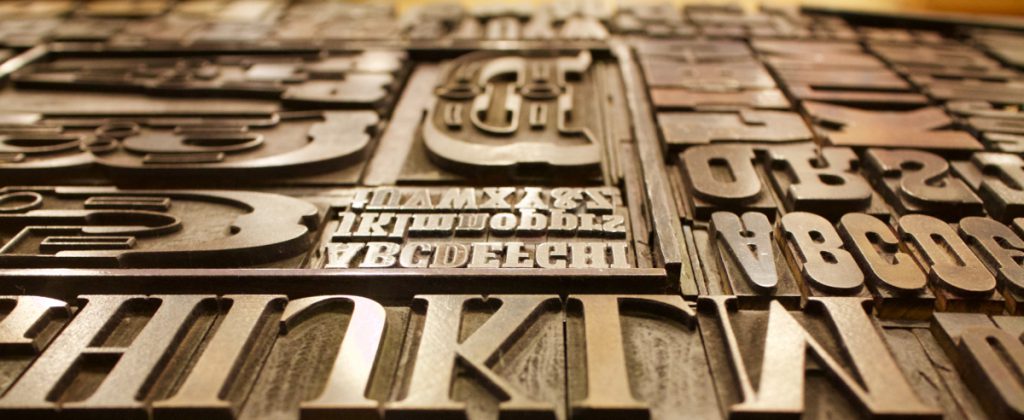 Your blog has its atmosphere, its personality, and its paper version must absolutely reflect it? After several weeks of testing and researching, we finally found the fonts you needed to make your blook more unique and extraordinary!
In addition to Arial and Times New Roman, choose THE font that will have the honor to represent the spirit of your blog among the 7 new proposed:
QUESTIONING THE INDEX…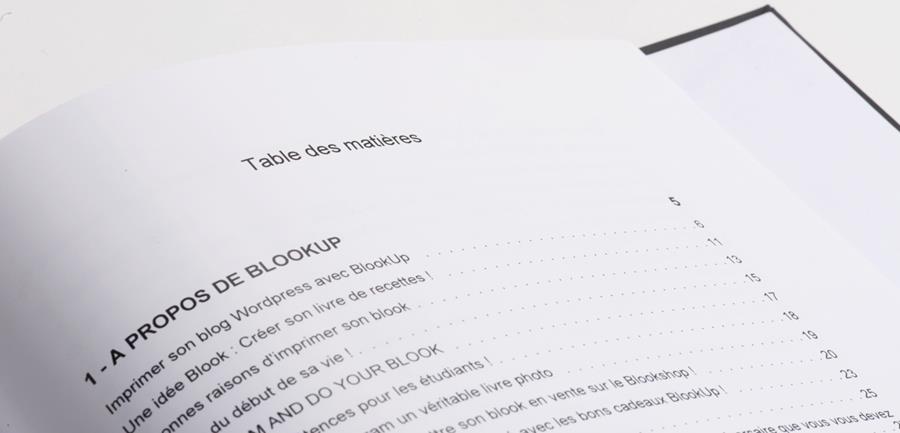 Not everyone needs a table of content in his or her blook, and we have been asked several times to make this feature optional, or to have the possibility to place the index at the beginning of the book instead of the end.
Weel, starting today, choose to keep your index or not, and to place it before or after your main content!