You have an ongoing manuscript? You're about to put the final touch to your memory book, your novel, your recipes or poetry book? By transforming your manuscript into a PDF file, BlookUp offers you the possibility of printing it in small quantity. From one copy from €9, you can print the book you've always wanted: yours!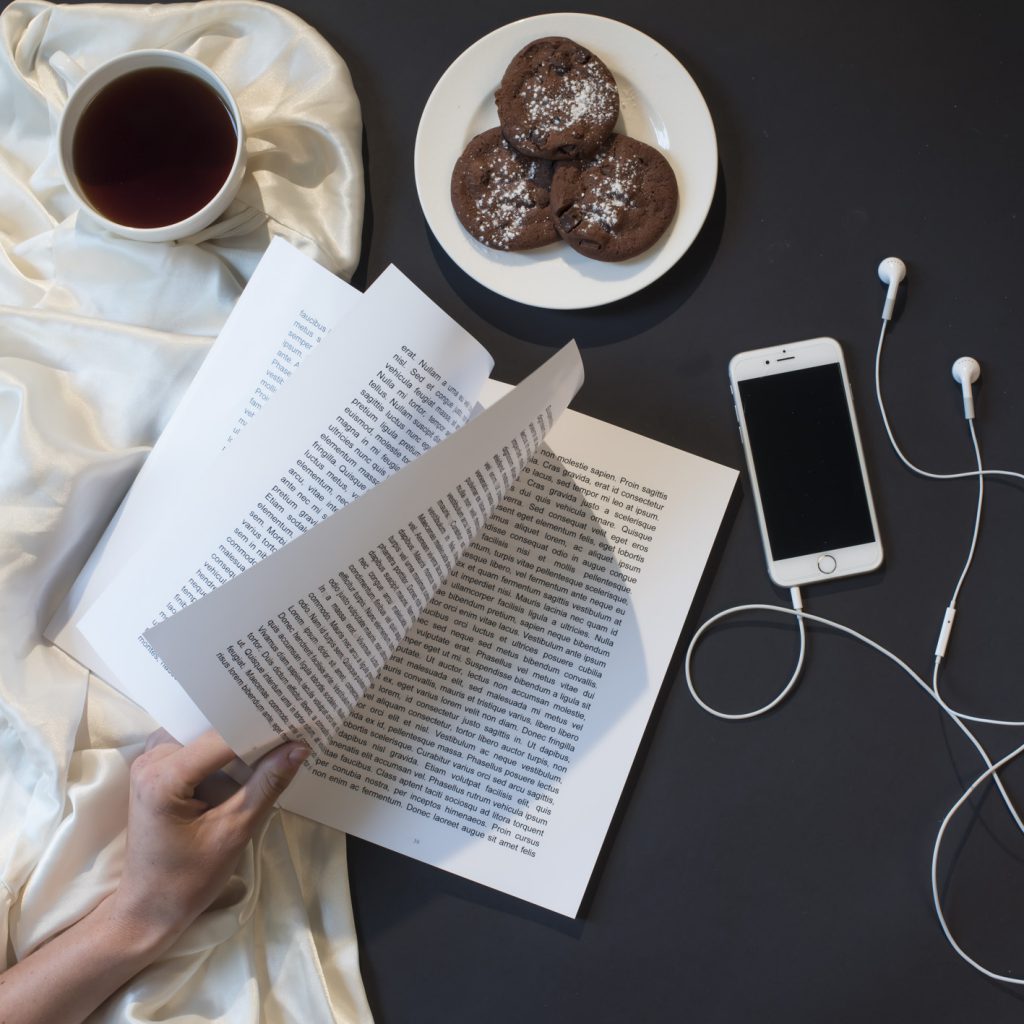 Enjoy these holidays to publish your next book, because until 31/08/2016 with our special offer your can have 15% off on the printing of your new book with the code: BLOOKPDF
Making your book is very easy, you just need to respect 3 rules:
Import your book without the cover and back cover, our service allows you to create your own customised cover.
Your file has to match our specific formats: 15×21 cm or 20×27 cm.
Finally, make sure that your book is between 30 and 500 pages.
After a few clicks, you just have to order it and then 15 working days later you will receive your beautiful paper book at home. You can even promote your book by making it public and sell it on our online library: the BlookShop. A nice way to share your writings with a larger audience!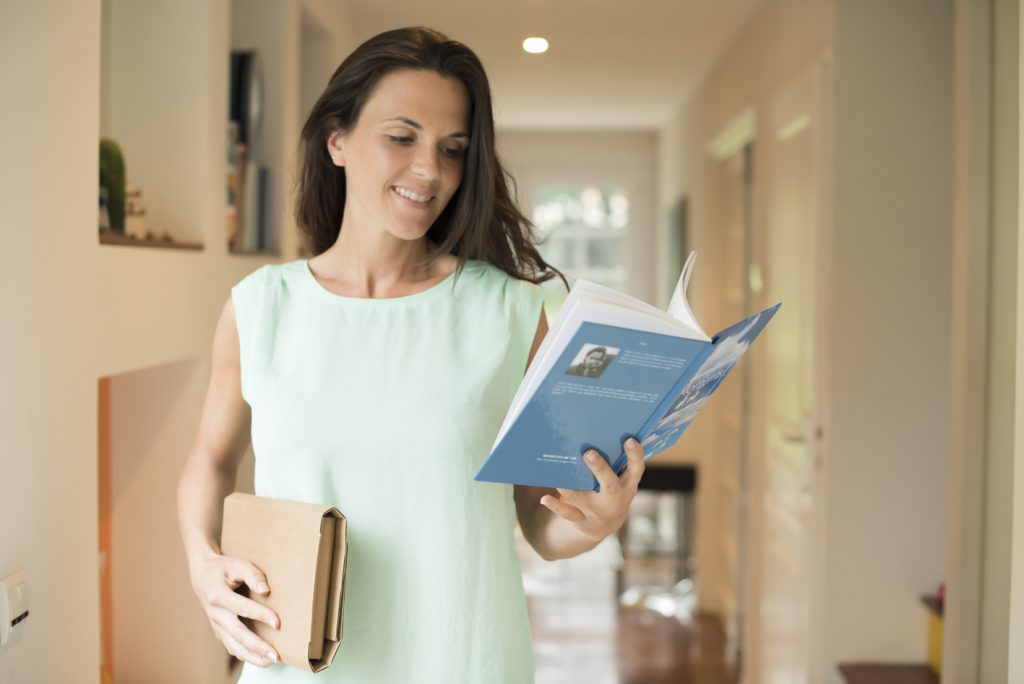 More details on BlookUp…