With World Book Day coming the day after tomorrow, there's something that has to be said! Cultivating oneself is often expensive. Once you start stacking books in your arms, prices can add up very quickly without you noticing it until the very end!
Even if choosing the pocket format can help, accessing the book market at full price sadly isn't for everyone. This is where the used books market comes in!
Recycle Bookstore is one of many actors of this market today, but started proposing used books over 40 years ago (1962)! Its concept is to sell thousands of books at low prices, from many different universes and about a lot of topics: Art, Science-Fiction, History, Science, classic literature, gardening…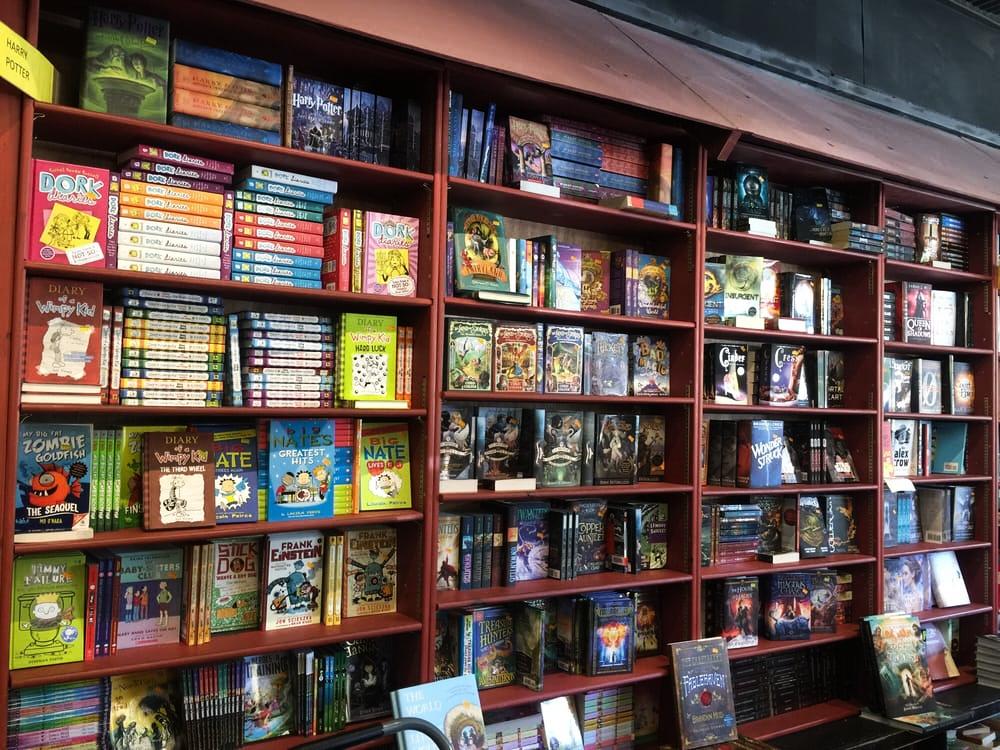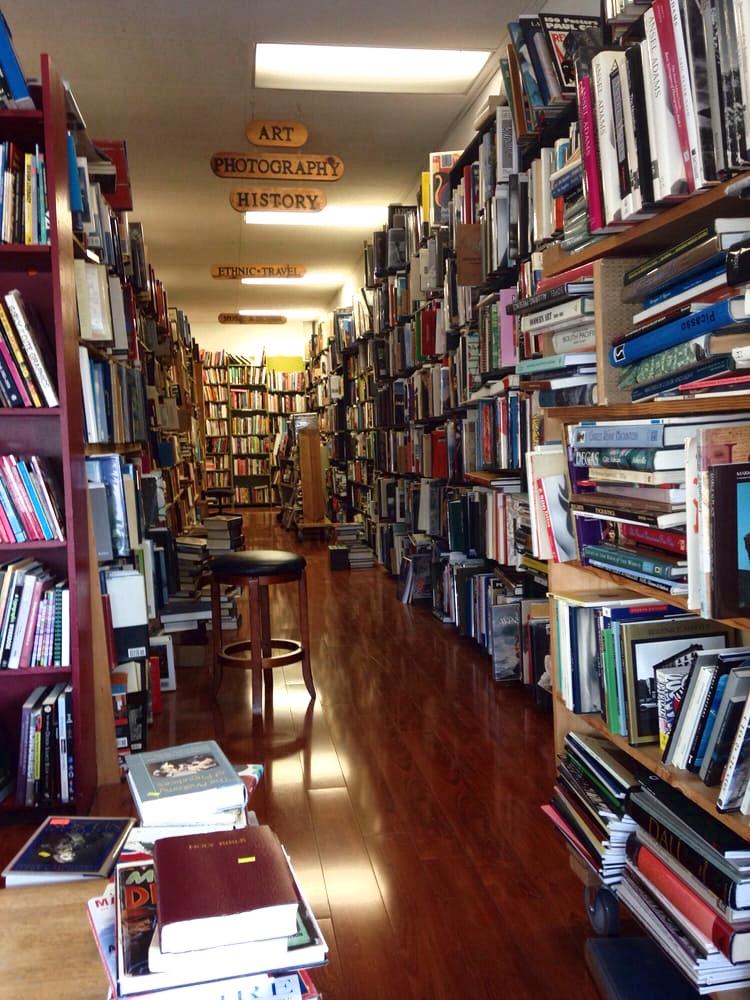 Campbell's kid section (above) and San Jose's Art, History and Photography section (below)
______________________________________
The books proposed at the Bookstore  are donated or traded, so there's always new ones to chose from.
Two bookstores are open, one in San Jose and one in Campbell (both in California), and both are pretty well-rated on Yelp! Of course, they propose different books on certain topics, but that's one of the things that make those shops special!
What are the other things, will you ask?
Well, they also propose some DVDs and CDs, rare, signed or limited-edition books, friendly staff and… Cats.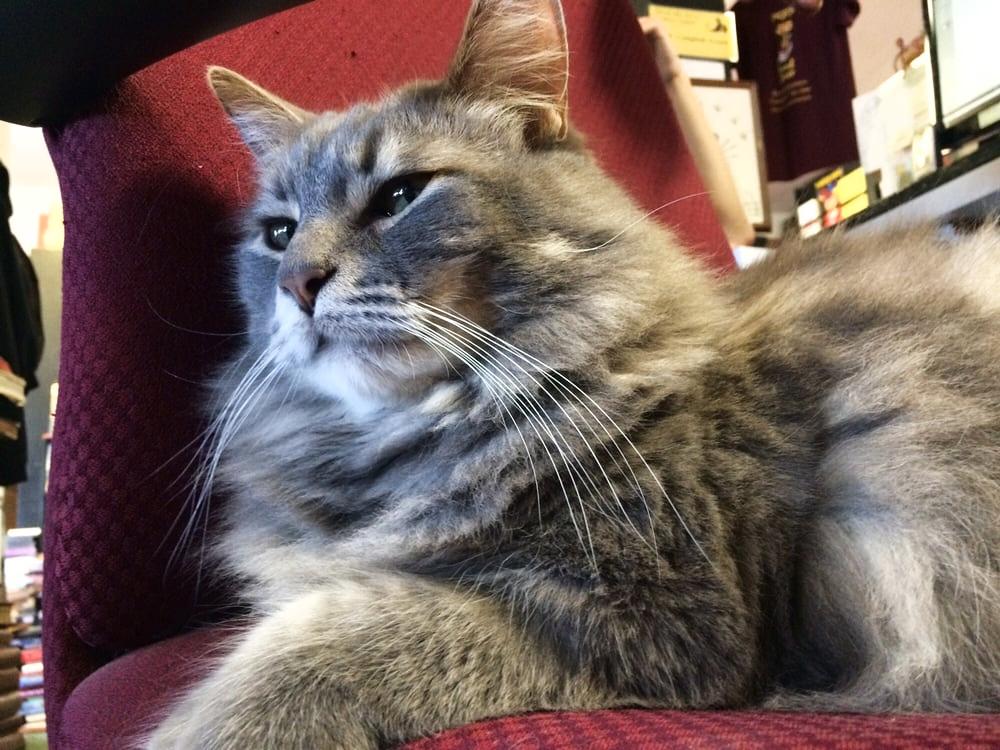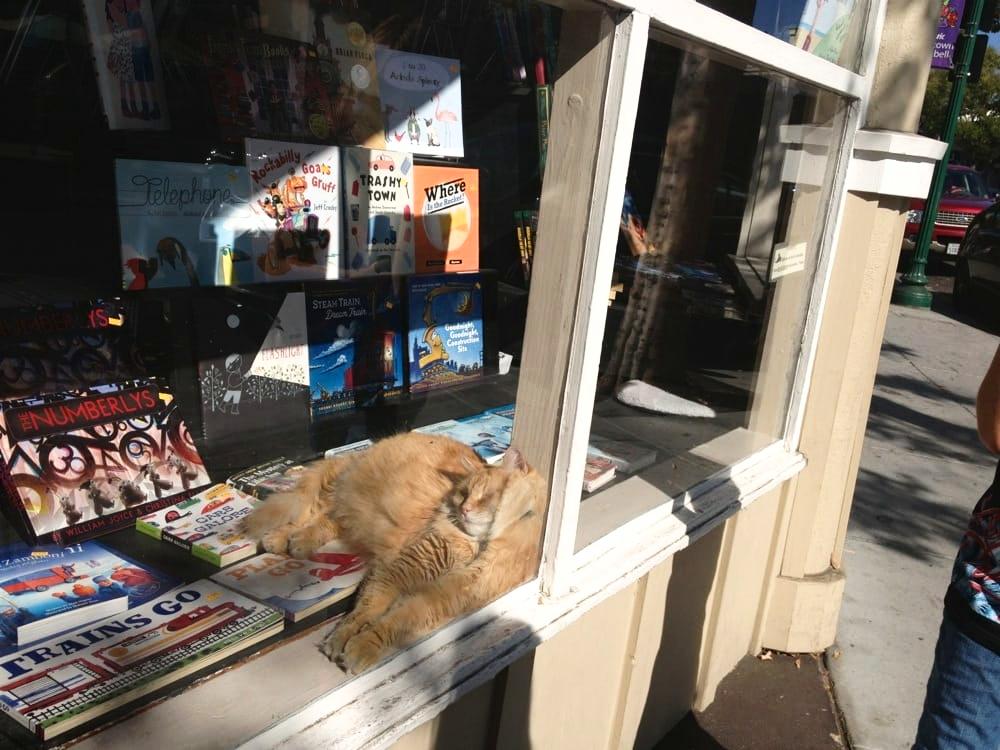 Those cuties aren't for sale, but you can enjoy their company while you wander around and browse the shelves looking for your next literature treasure!
So if you happen to drop by San Jose or Campbell, and if you're not allergic to cat fur, don't forget to check out those awesome book stores!