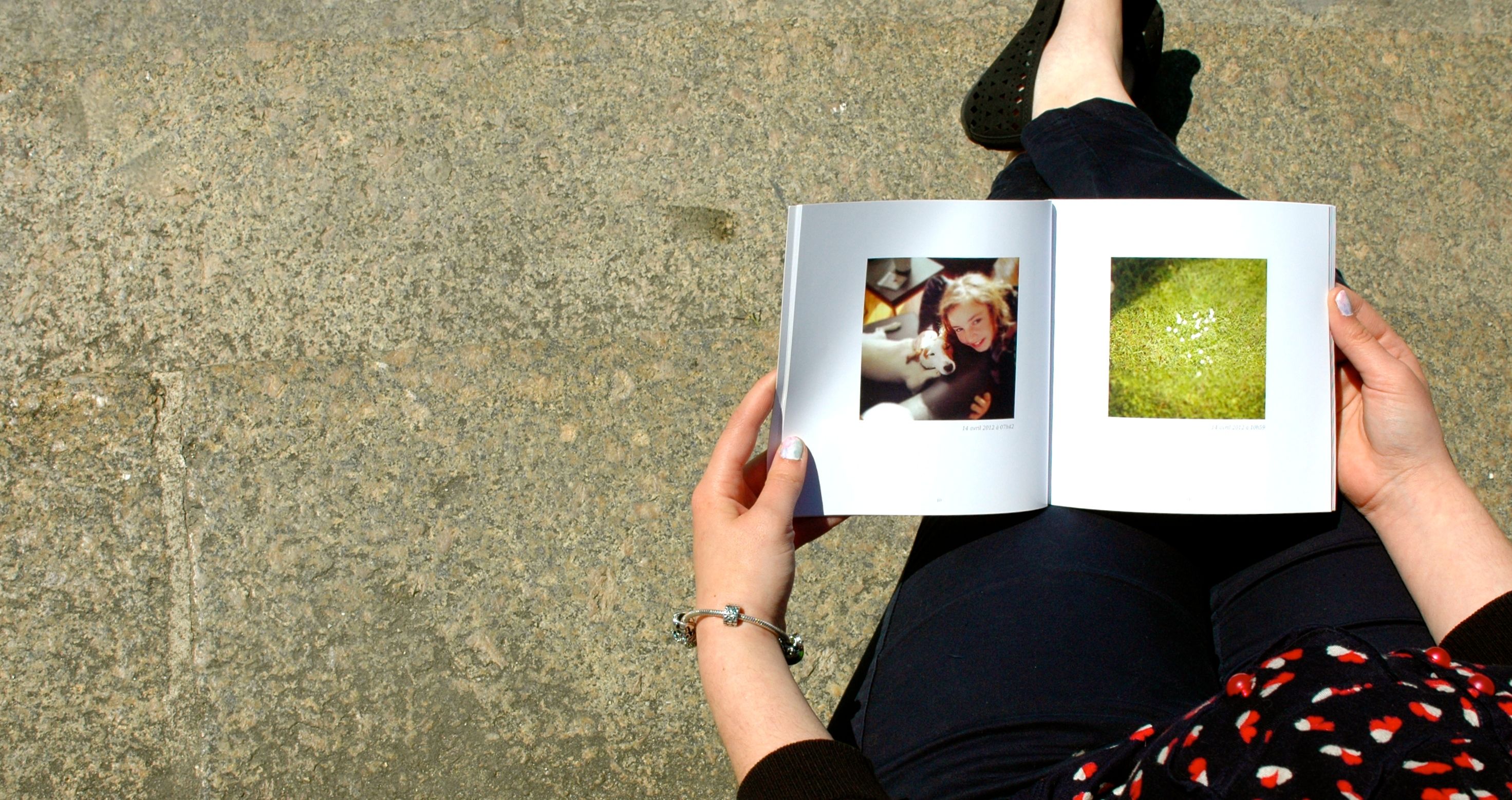 Did you know?
BlookUp allows to create easily his book from his publications on pateformes of blog;. But not only!
Indeed, the system is also accessible for Instagram and Facebook and could become it for Twitter.
As regards Facebook, data which will appear on your Blook will be the publications which you realized or the photos which you published. So, for a particular event or simply to keep a written and personal track of all these publications and ideas ! Creating a book which will be called then "Blook" is the ideal solution.
What will be the depiction of the blogbook of your photos Instagram?
As for Instagram, the import of photos is very quickly made and allows to visualize an overview free of charge so as to being able to modify him before adding it to its basket. It is obvious that it is better that an album photo where it would be necessary to select photos, possibly to make them develop, find an album with a cover which enjoys us, to sort out them, to put notes by hand by risking deletions, to stick photos (the error is then complicated to modify)… No speak to want to make several albums by hand for several people! (The anxiety)
No, by choosing to create an album photo via BlookUp, you will win at time, in energy and even on the price. The whole for a beautiful book photo delivered directly at your home!
For it you just have to choose "Instagram" as platform at the time of the first stage of creation of your book, to personalize either partially or totally your cover and to choose your photos. The layout makes after these few choice, automatically. You will not have then more than to admire the depiction and to command your Blook. It will be then FINISH.
You can command it of course in several copies and offer it to whom you will want!