Sure, most of our beloved Blookers are travelers, but not all of them! Sometimes in the sea of blooks and blogs you can come accross other subjects that also lead you to think about yourself, your relation to your own body, to the judgement of others…
And among those blogs, you can find Sabreabeauty's! Her blog, aimed at both men and women of all ages, shapes, and sizes, promotes self-love and confidence through various posts about beauty and skin care products or lifestyle advices!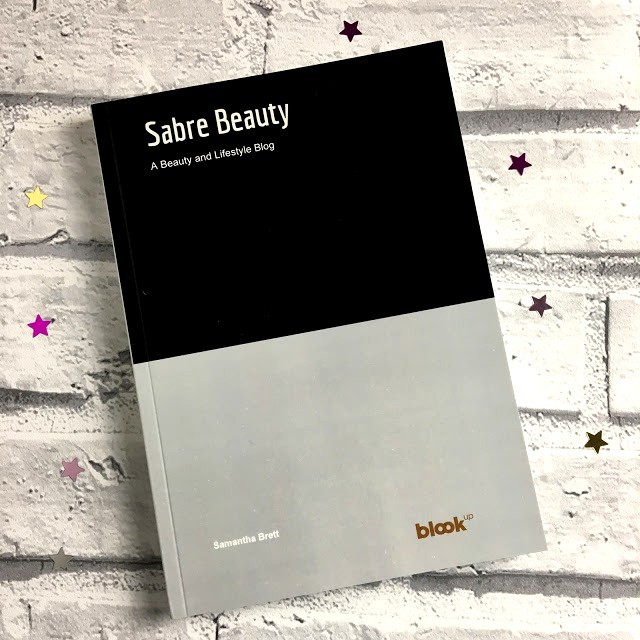 ______________________
First, tell us about yourself : You, your passions, your hobbies, your projects…
I'm Samantha, and I'm a 25 year old blogger. I have a real passion for beauty and self-acceptance! I have a blog over at sabrebeauty.co.uk, that I've run for just over a year now.
What is your blog about ? Why ? Do you have other blogs ? If so, what do they talk about ?
My blog is based around beauty and lifestyle. I love to write about my life a lot, so sometimes I treat it like a diary. I like to be able to look back and see how I've done throughout the months, and it's a great way to keep an eye on how I'm doing with my own goals.
Why did you want to turn your blog into a book?
After a year of blogging, I wanted to treat myself to something to memorialise it. Blogging has changed my life in so many ways. I'm so much more confident and I've met so many amazing people, some of whom have turned out to be some of the greatest friends I've ever had.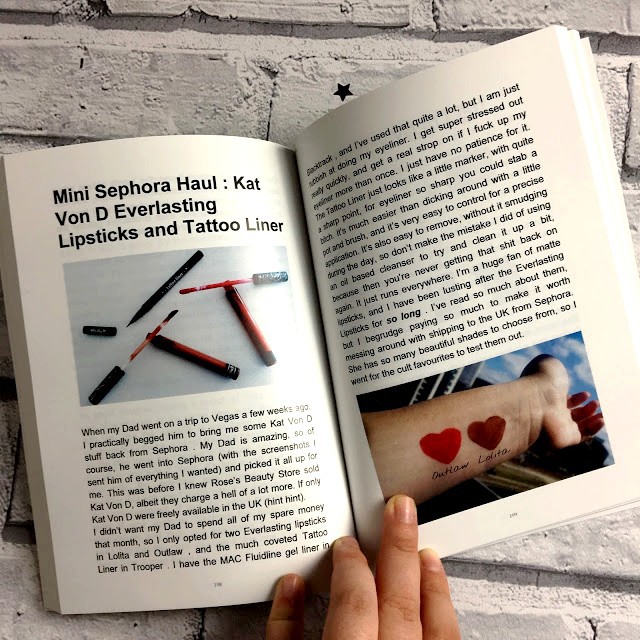 All of Sabrebeauty's posts in one book, the only beauty magazine you need to have!
________________
How did you find out about BlookUp?
I had a recommendation from a friend, actually! She told me how she had worked with BlookUp in the past, and she loved the result!
What are the positive and negative points of the making of your blook?
Making my Blook was so easy, it practically does all the work for you! The only annoying thing is going back and editing posts, but I'm a stickler for perfection!
Do you enjoy the final result ? What does your family and friends think about your blook?
I absolutely adore my Blook. I've showed family and friends and they've commented on how professional it looks! It's so lovely having a physical copy of things I've written over the past year. I'll probably keep it up and buy myself another for my second year of blogging!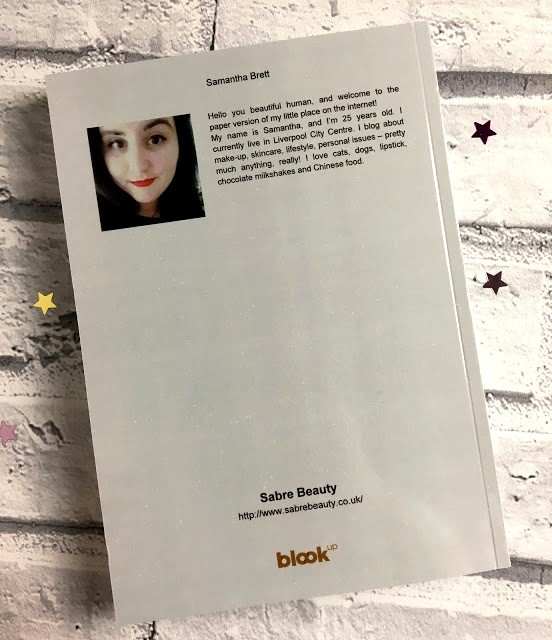 Would you recommend BlookUp ?
Absolutely! It's a perfect gift for your blogger friends, or if you just want to celebrate the work you've done!
_____________________
A lot of thanks to Sabrebeauty for her patience, for her work about body-positive attitude and for allowing us to appear on her blog too!
For more self-acceptance and tips, also follow Sabrebeauty on  :