On Twitter, content quickly escapes its authors. A barely shared tweet will immediately be commented on, retweeted and "liked" before getting lost in the incessant flow of tweets and falling into oblivion. We therefore present to you a world first, the possibility of archiving your tweets in paper book.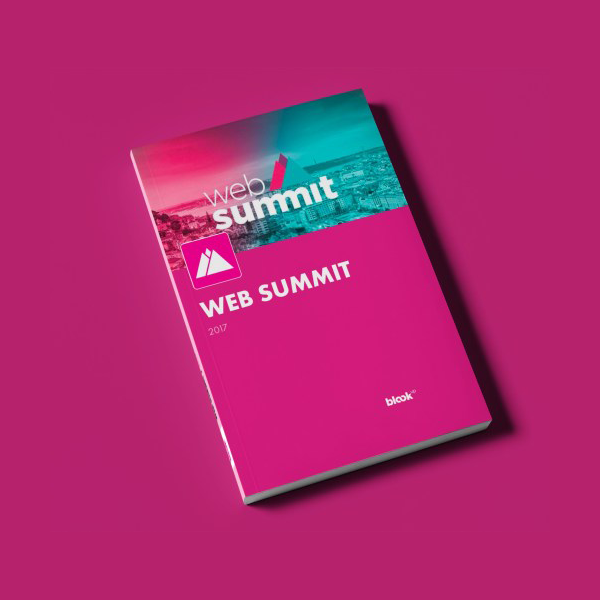 BlookUp launches a new Twitter book! This new innovative "blook" allows you to record your tweets in paper book. From the most popular, controversial or precious tweets, go from instant to posterity.
With its compact format (11 × 17 cm), this paper book of your tweets fully customizable (color and cover photo of your choice) therefore offers you the possibility of archiving, editing and thus extending the scope of your tweets over the period of your choice.
A dedicated interface allows you to select your tweets in order to create different chapters from the same account.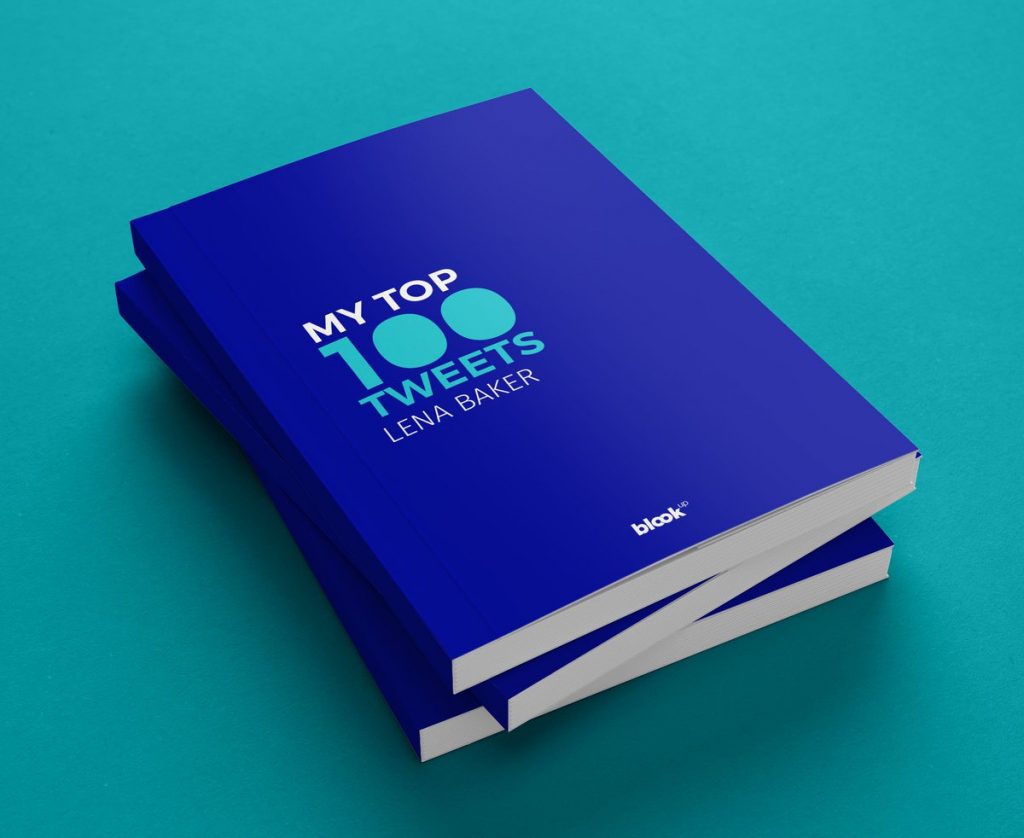 To start editing the book of your tweets, simply go to www.blookup.com from your smartphone, tablet or computer, then connect to your Twitter account using a secure protocol. It should be noted that no download is required and the layout is generated automatically and instantly. Simplicity of execution is the strength of the solution developed by BlookUp. So what are you waiting for to print your blook?