The Walmart Book: Through the BlookSpace, we strive to follow the news and give you reactions to various subjects! We do so through the making of books that gather tweets from different communities around one particular subject.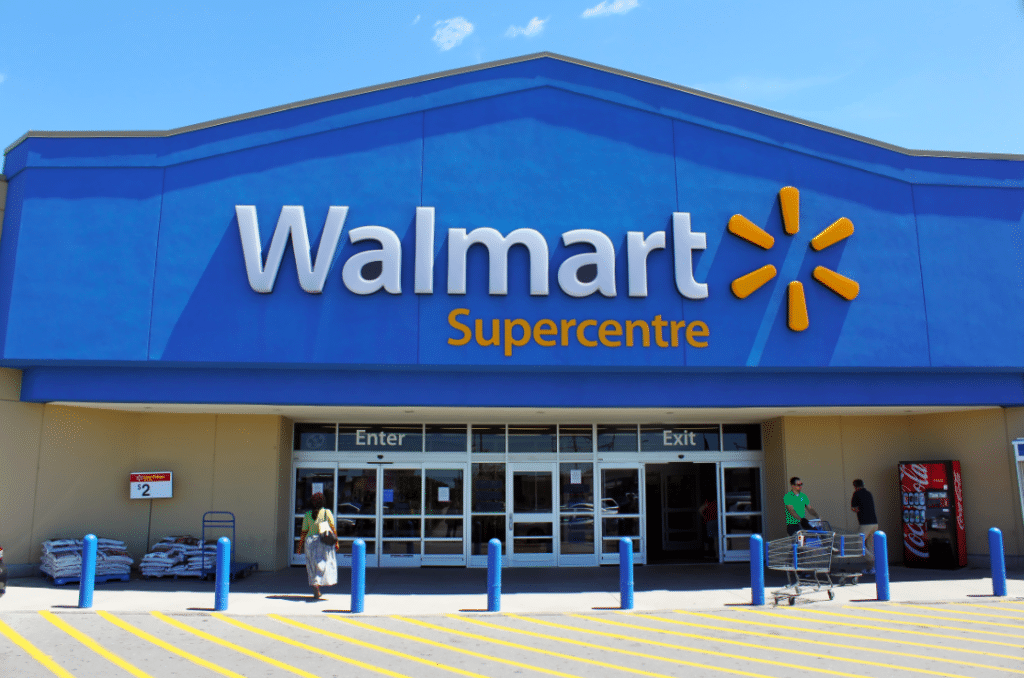 Today they are facing a shift ! Customers are going from Amazon to Wallmart for one and a simple reason! They are looking for the service that is the fastest!
Today through the first blook of the day that is available on the blook Space! We wanted to talk about some of the biggest names in the distribution industry that compete: Walmart and Amazon!
According to Walmart's CEO, this is happening because of the phenomenon of waiting and getting your package at your front door! He says people are tired of waiting and are looking for a more speedy delivery. This ends up with them going to Walmart and getting their product for themselves which allows them to leapfrog Amazon!
Another battleground that does not help is the evolution of home delivery services! Still trying to stay one step ahead, Walmart recently said that they will be expanding that service to compete with amazon's recent announcement. Which was them rolling out two-hour grocery delivery services for their prime members
Don't hesitate to check out our BlookSpace! You too can share your experiences and adventures by putting up your blook for sale on the BlookSpace and share it with your community 😉
source article : www.inc.com