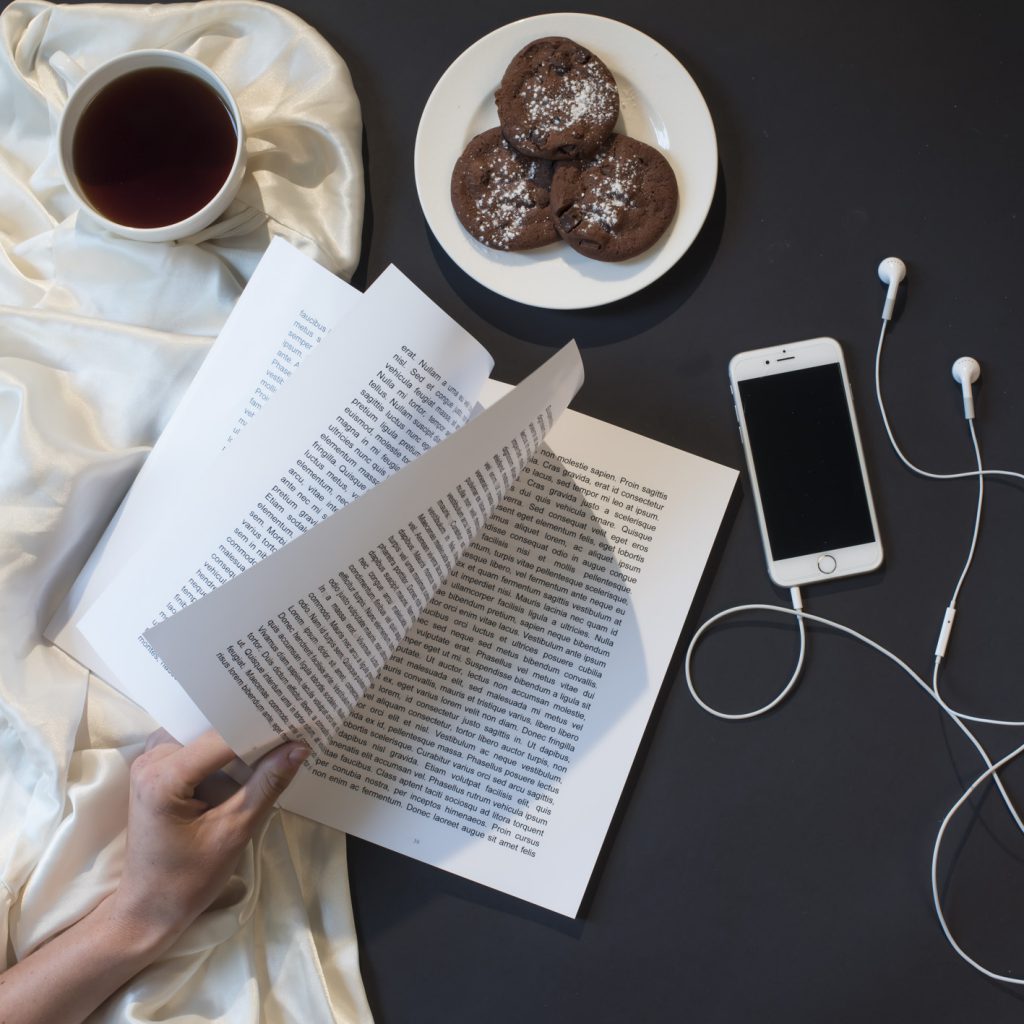 Do you have a manuscript in progress? Are you about to finalize your memoirs, your novel your recipes book or poetry? Are you demanding about the formatting of your work or do you like to break the codes of conventional layouting?
Your document is ready and your dream is to hold its first physical copy in your hands? What a joy it would be to have this unique prototype created on demand, to finally see what it'd look like, to read it again and again, to share it, to expose it! Who knows, maybe this is just the beginning of a fruitful and triumphant literary career!
In order to help you realize your writing projects and the dream of printing in professional quality your very first book, BlookUp has revised its printing formats!
Printing formats better suited to PDF files!
Say goodbaye to the not-so-handy "magazine" format and to the "standard" format that can't be properly aligned with your other books! Now print your PDF files in the following formats:
A4 (21×29,7 cm – 8,27×11,70 inch)
A5 (14,8×21 cm – 5,82×8,27inch)
No need to adapt your documents manually, you only have to create and import! It's easy, and it's now on BlookUp !