Indeed one of the most important technological innovations event took place recently : THE VIVA TECH TOUR 2019!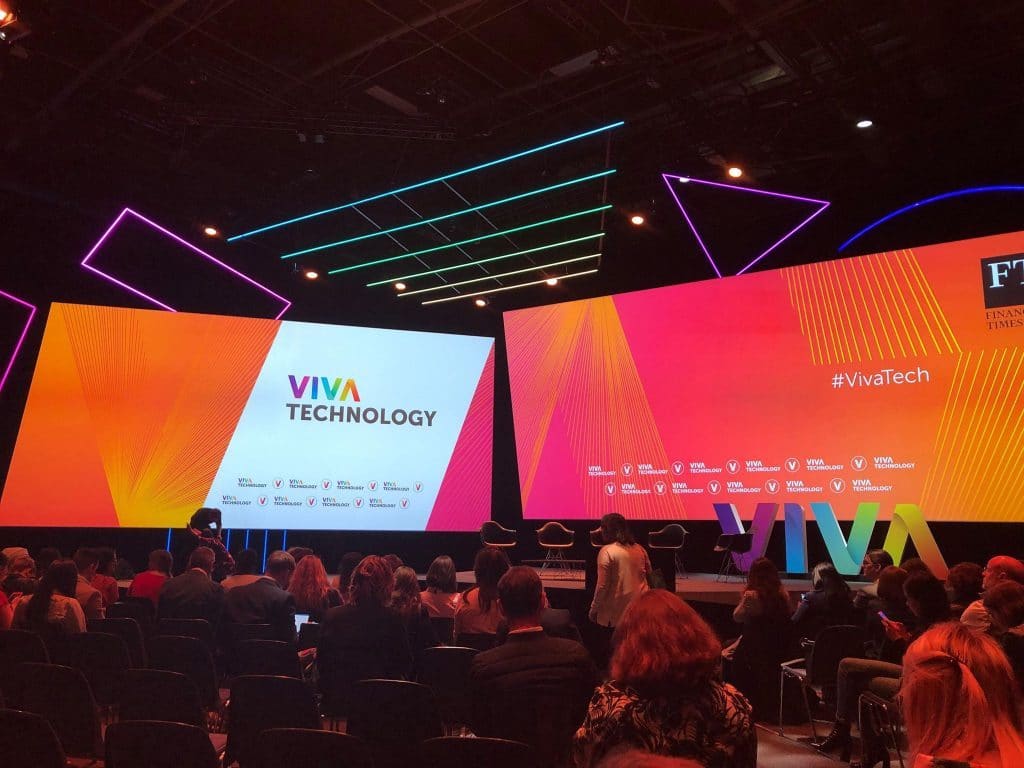 On Friday, May 17, 2019, the 4th edition of VivaTech began, where 124,000 participants from 125 different countries set foot on the floor of the Parc des Expositions.
Hence, BlookUp managed to get a guest spot at the Nouvelle Aquitaine stand for two days in a row in order to discuss our innovation ! A new line of communication for businesses social media blooks.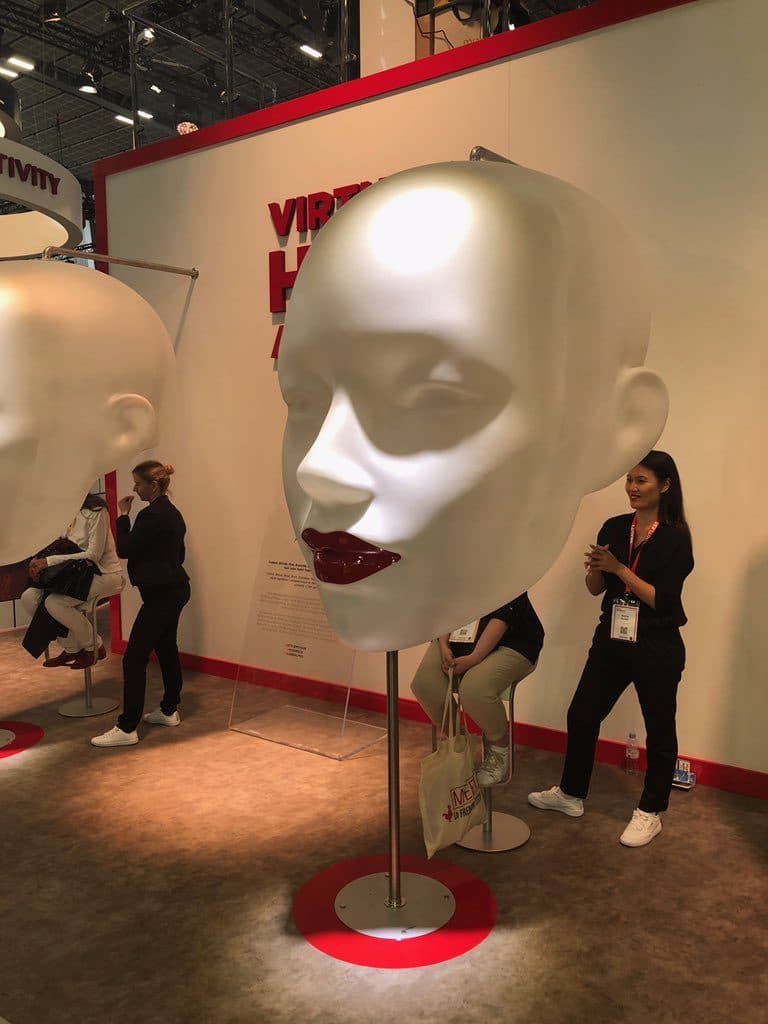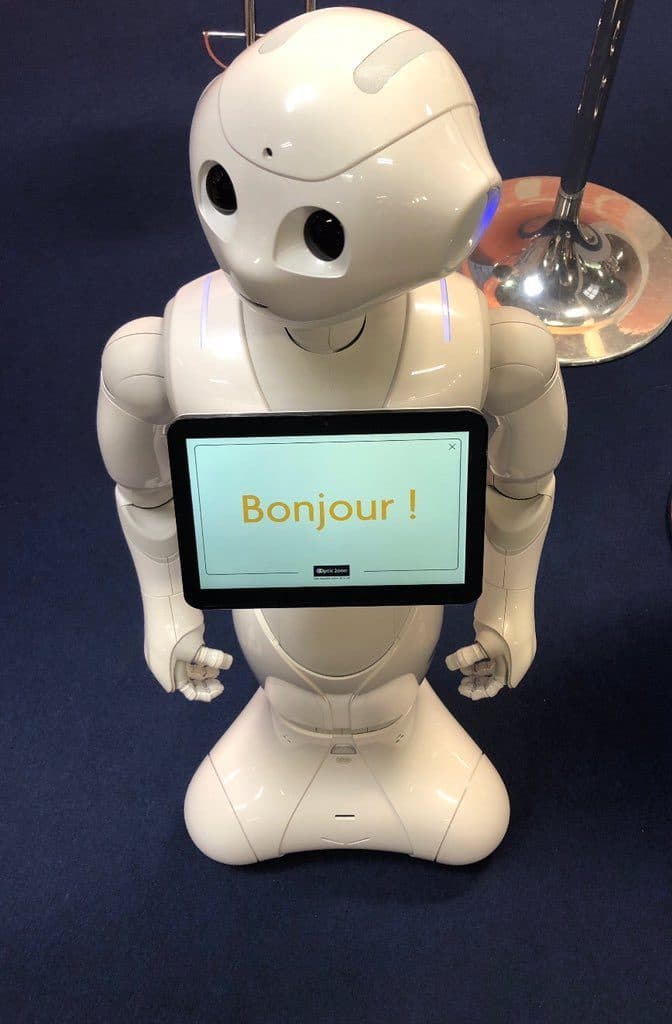 From Tech to watch where AI was a central focus point; to the Retail of the future with robotization; and the MedTech which has been a favorite in the technological advancement to help patients and doctors; and above all for Accessibility for people with disabilities; not forgetting the TechForGood focusing on environmental issues…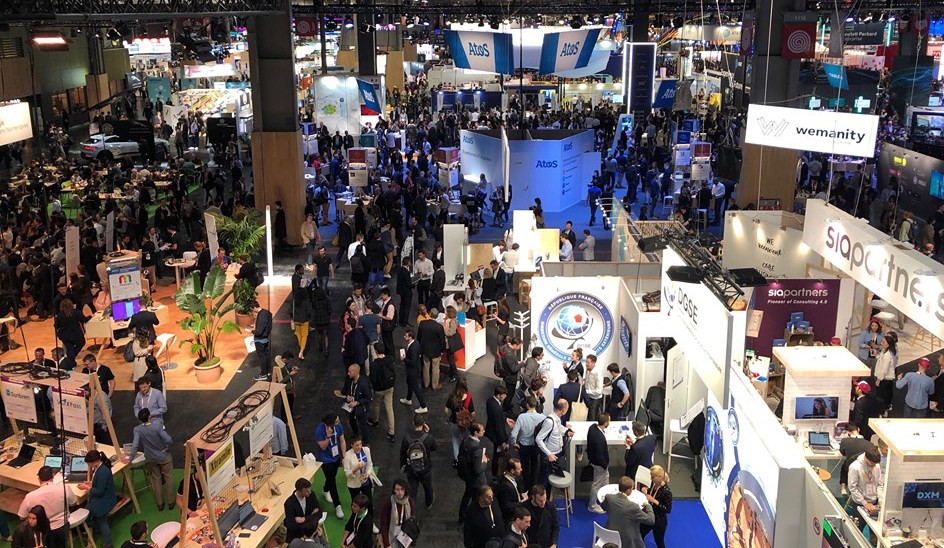 Back to BlookUp ! It's a startup that was launched in 2011, at the very heart of innovation and among the startups of the futur…
Philippe Bruno, our CEO, and Clément LeJean, our sales manager both roamed the show extensively while attending interviews and conferences from all over the world ! Doing so to discover innovations and keep updated on startup activity…
Their adventures were shared online throughout Twitter, Linkedin… BlookUp at vivatech was also showcased. For instance during Philippe Bruno's pitch on the New Aquitaine stand with investors and entrepreneurs.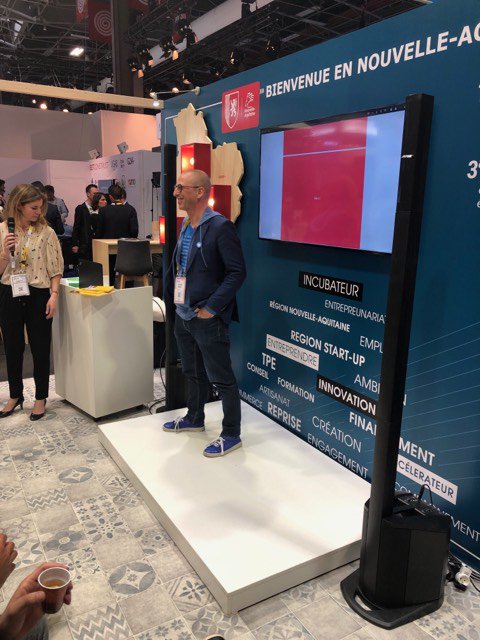 It was the perfect opportunity for them to talk about the various uses of blooks in a professional setting.
As a conclusion, two days that were more than beneficial for BlookUp. Thanks to the conference we managed to understand that VivaTech is a worldwide infallible event
Until next time VivaTech !