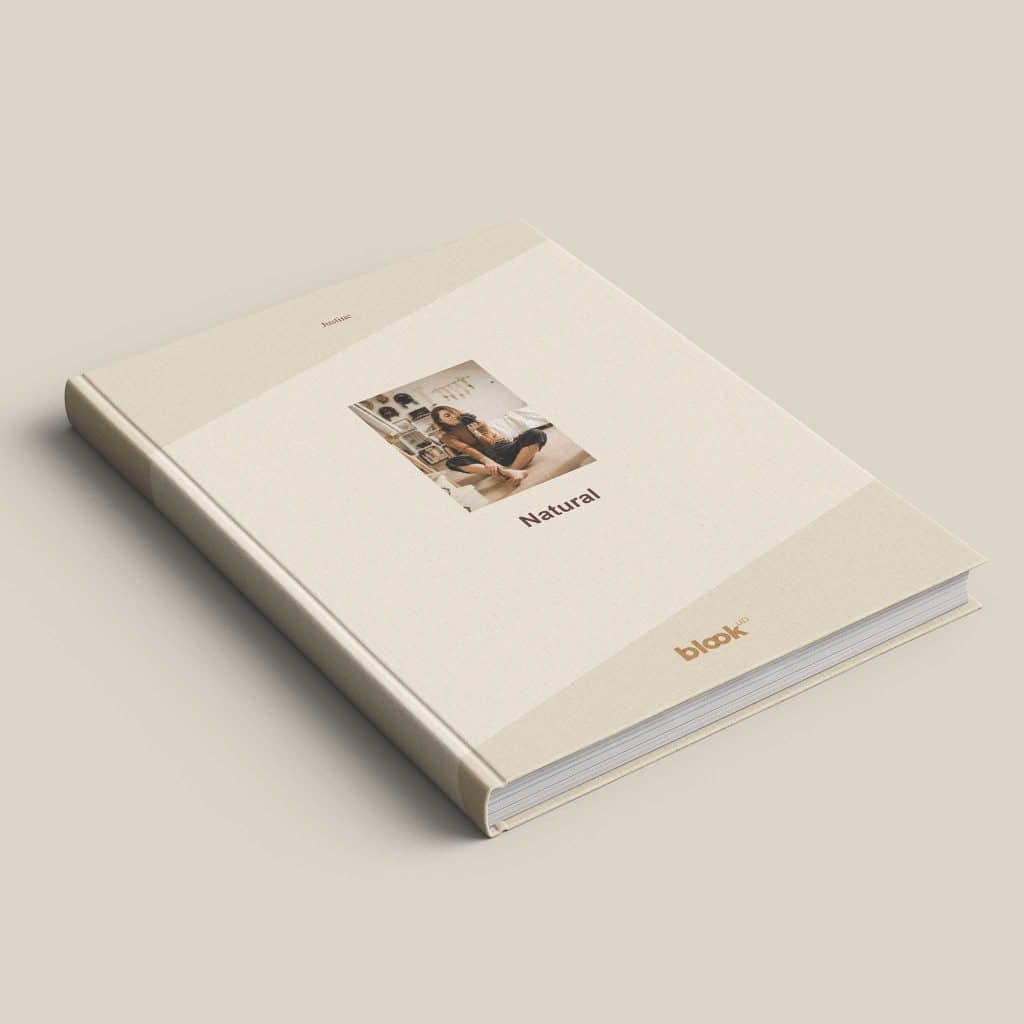 Do you have a PDF and want to turn it into a book ?
BlookUp lets you format your content using the software of your choice, convert your document into a PDF and upload it to our : https://www.blookup.com/en/products/pdf-book/.
Personalize your book with our tool and voilà !
All that's left to do is print your PDF on quality paper, in A5 format, with a soft cover and matte finish ideal for showcasing your densest work. Whether you're writing a novel, composing songs and poems, drafting business documents, creating comics or simply have a keen idea of what the perfect layout is, then your PDF book is for you !