Twitter has become nowadays the social network of the immediate information and is in that way in direct competition with traditional medias.
You will find in this article 10 tips and facts that you might ignore about the little blue bird's world.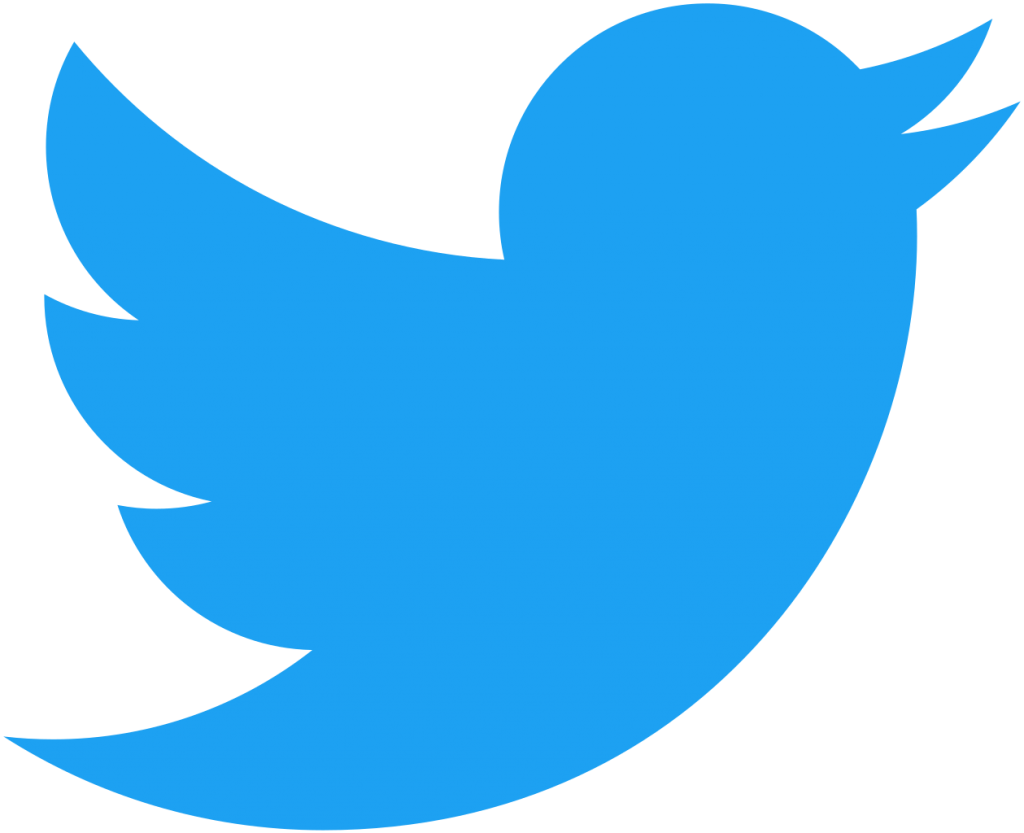 1 – RETWEETS RECORD
In 2017, the most retweeted tweet was posted by an american teenager: @carterjwm. His call for solidarity was retweeted 3 617 290 times and received 999 874 likes. Absolute record!
He has asked to a famous fast food chain: "Yo @Wendys how many retweets for a year of free chicken nuggets?" Wendy's answered "18 millions".
Far from giving up, the teenager asked the twitter community for help: "HELP ME PLEASE. A MAN NEEDS HIS NUGGS". His message, transmitted by celebrities who were rooting for him, knew an amazing exposition and reached the record number of 3.6 millions retweets.
From anonymous to superstar thanks to a retweet record on a topic such as chicken nuggets, only Twitter can make this happen. Who is going to be the next one beating the retweets world's record set by Carter?
2 – THE BLUE BADGE FOR EVERYONE
You might have already noticed that some accounts such as politicians or celebrities have a blue badge "verified" next to their names. It is the certification and the authentication of their Twitter profiles. Soon will be your turn to get one. Indeed, Twitter is working on certifying every single account. No specific date has been announced yet, but stay tuned, it should happen soon!
3 – AN IMAGE IS WORTH 1000 WORDS
It is important to know that a tweet with a visual (image or video) will generate more interactions with your followers. That is what marketing professionals have noticed. A message with a visual will bring more engagement and in that way will have a stronger impact.
4 – 1 MILLION ACCOUNTS
For three months now, Twitter has been deleting a million accounts per day. The objective is to get rid of all the fake accounts multiplying everyday. This situation follows on from the pro-Trump accounts growth, generated from Russia during the last american Presidential campaign.
5 – 5900 TWEETS PER SECOND
Every second, there are approximately 5900 tweets that are posted on the platform in the world. Per day, it represents 504 millions tweets! It could even make the Twitter blue bird's head spin…
6 – TOP 3 TWITTER STARS
We will now talk about the top followed Twitter accounts in the world in 2018.
The third place goes to Barack Obama, ex President of the United States of America with 102.6 millions followers. On the second position, Justin Bieber, who started his career as a singer with his hit Baby: 106.5 millions followers. And the first place with 109.6 followers goes to the superstar Katy Perry. The queen of pop is now the 2018 queen of Twitter.
7 – SAVE YOUR TWEETS
It is now possible to save a tweet, without even having to like it. Indeed, with this new feature, you can save all of the tweets you want in a bookmark 😉
8 – TWITTER STRETCHES ITS LIMITS
The character's limit on the social network has often been seen as a flaw. But it is improving step by step, as we could see when a tweet went from 140 to 280 characters. The company from San Francisco is now making a step forward: the limit for the PM (personal message) goes from 140 to 10000 characters and it is now possible to make group chats!
9 – ASK YOUR COMMUNITY
You can now propose surveys to your followers (or even make it public) and get number results immediately. Your followers are answering anonymously, so you can't know who are the persons behind these numbers!
10 – IMMORTALIZE YOUR TWEETS IN A BOOK
Last but not least, we will end this article by talking about a revolutionary product unique of its kind: MyTop100Tweets, the very first Tweet book in the world, launched by the start-up BlookUp (it's us!).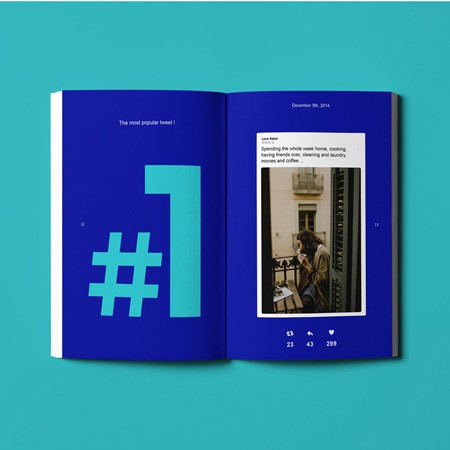 Automatically generated thanks to an algorithme selecting and putting in order your most popular tweets, this book allows you to immortalize in one click the best of your Twitter account, in a paperback. Ideal to keep a record of your tweets and to share them with your friends!
You can generate your numerical preview for free and discover your own Top 100 by clicking here!