As you continue to fill your phone's gallery with photos of your moments with family and friends and constantly post them on your social networks such as: Facebook, Twitter, Instagram, print and make a book of your content with one click. Before you become a society that only sees photos on their phones, BlookUp explains why you should print or make a book of your social networks.
Today, you can print your photos online, where you have the luxury of making your social network blook at any time of the day or night with a simple click of the mouse! Internet shops never close! With BlookUp print or make a book of your social networks.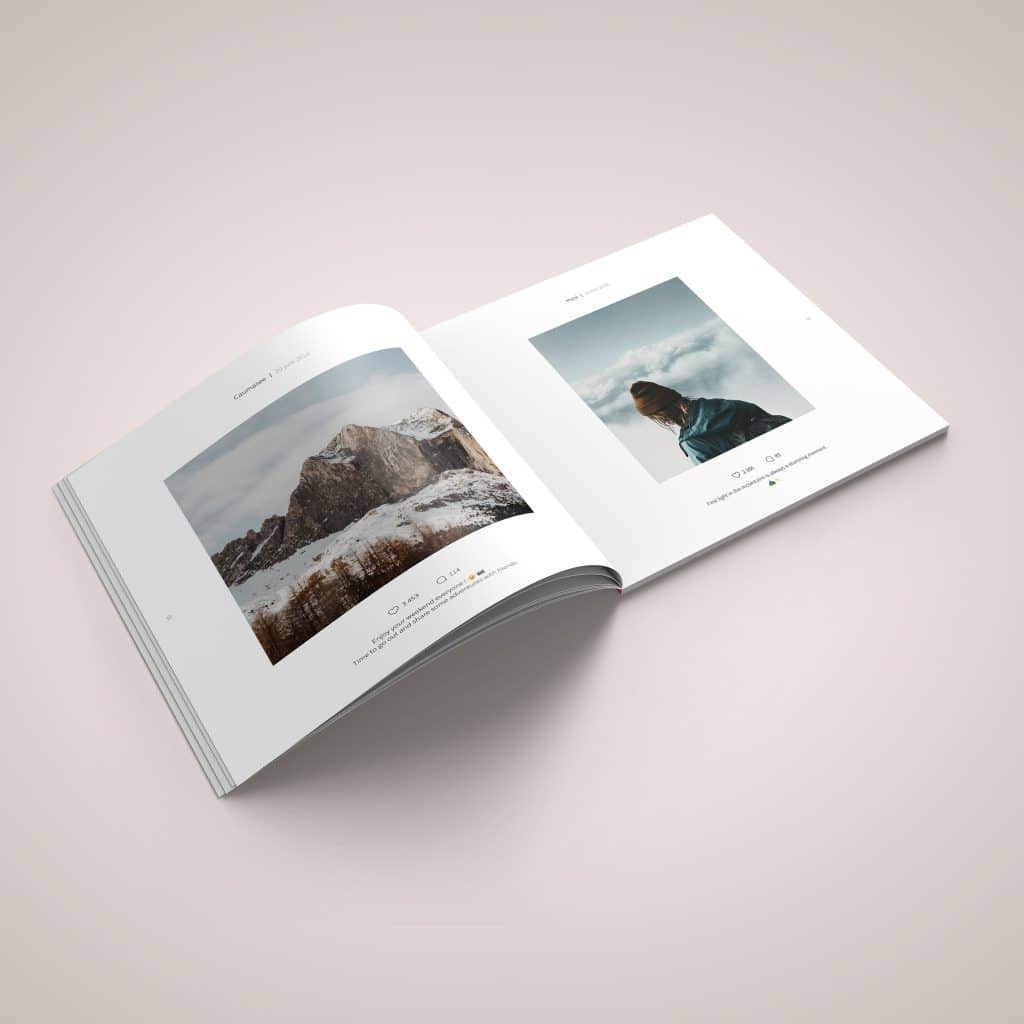 A printed image is so much more valuable than some temporary pixel on a mobile device screen. You can physically hold it and decorate your bookshelf with blooks. Pulling it out years later and passing it around among your family and friends would help you relive all those memories. Unlike today's digital age where the focus is solely on instant connections, printed photographs help make timeless connections – spanning many generations.
Some people in your environment may not know how to view photos on the Internet, but care about you. Printing your photos is a good way to share your beautiful moments with them.
Import it and print your photos with BlookUp!