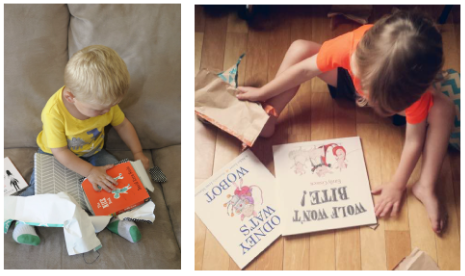 Do you have children, nephews, nieces or godchildren?  Do you still have trouble finding what kind of books to offer them?
Our kind always used reading as a communication tool between generations. And as such, we want to transmit values, memories. But we can sometimes be afraid to impose them or to invest too early, to shock, to not be understood.In short, it's not so easy to choose!
Well, take a deep breath because BlookUp found the perfect solution to offer books all year round without fearing the lack of idea!

Bookroo consists in a 1, 3, 6 or 12-month subscription. During which you will receive at home (within all US territory and also Canada, for an additional $11 per month). 
Each month, a box filled with books chosen for you in accordance with the way you filled out the subscription form!
Customization options are limited to the kids' age (from 0 to 2 and 2 to 6). The idea is really to send you (or to the kids you are offering the gift to) books "that you don't already know and are not easy to be found online or in stores".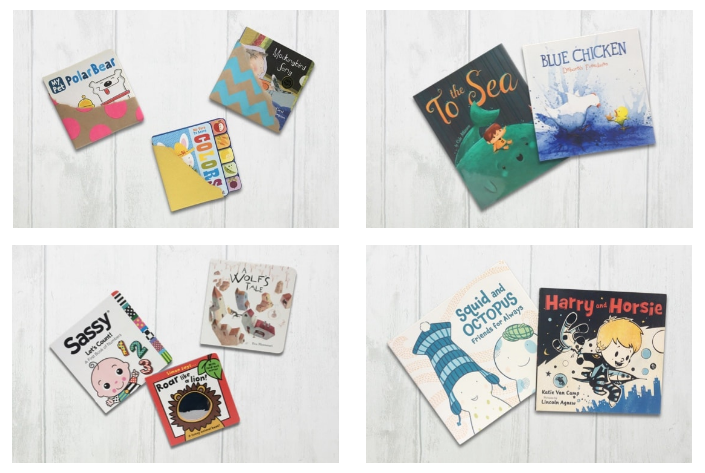 ____________________________________________
So it's a whole surprise that is coming in a beautiful cardboard box, and within it, books separately and elegantly wrapped like presents!
Do you like the idea? Well, go to Bookroo now, choose your subscription time and spread culture, values and imagination all around you!