A small publishing house in Argentina recently made a totally organic book that gives back to nature what it took from it by growing into a tree (Which might remind you of our previous article about the Japanese blooming newspapers). What's their secret? Well first, unlike the majority of books, this one is made using organic ink along with acid-free pages that allow it to be planted without harming the soils. Seeds are put inside the paper during the making process and will wait until their time comes to grow into a magnificent tree!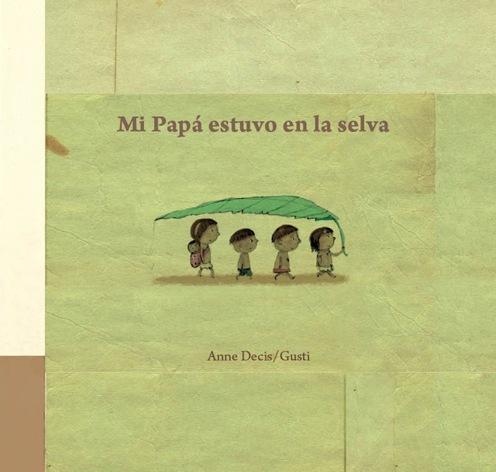 Pequeño Editor, the publishing house specialized in books for children,  wanted to deliver a message to their young readers: "Books come from trees. Today, a tree comes from a book."
Even though changing the way we make books on a global scale seems difficult (If not impossible), we have to salute the effort made by the people of this publishing house who do not only show us an eco friendly alternative but also educate children in the process!
"If your plan is for one year plant rice. If your plan is for ten years plant trees. If your plan is for one hundred years educate children" – Confucius
If you want to know more about Pequeño Editor and their work, be sure to check out their Facebook and Twitter page!