We told you last week that books are the most popular Christmas gifts in France… and we love this fact ! But if you really want to be original this year, here are some ideas of unusual gifts only made for books lovers…!
1- The perfect bookcase to keep all your books organized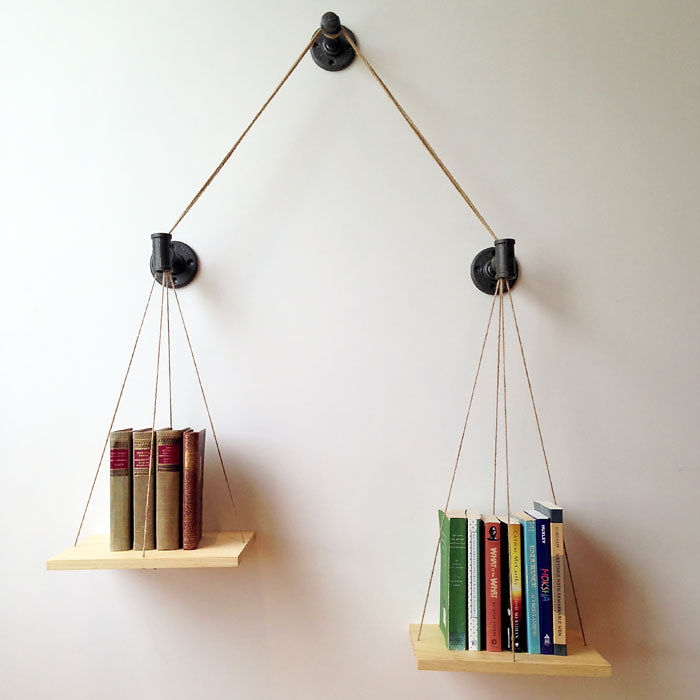 2- The book light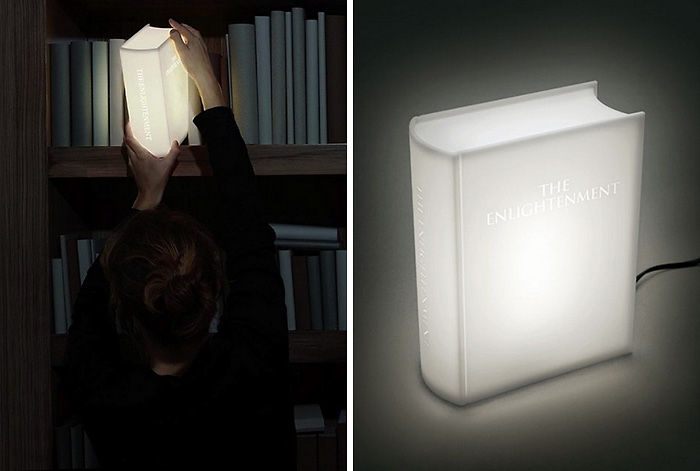 3- The book of your blog, to keep all of your articles and photos !
4- The bookmark to know exactly where you stopped reading your book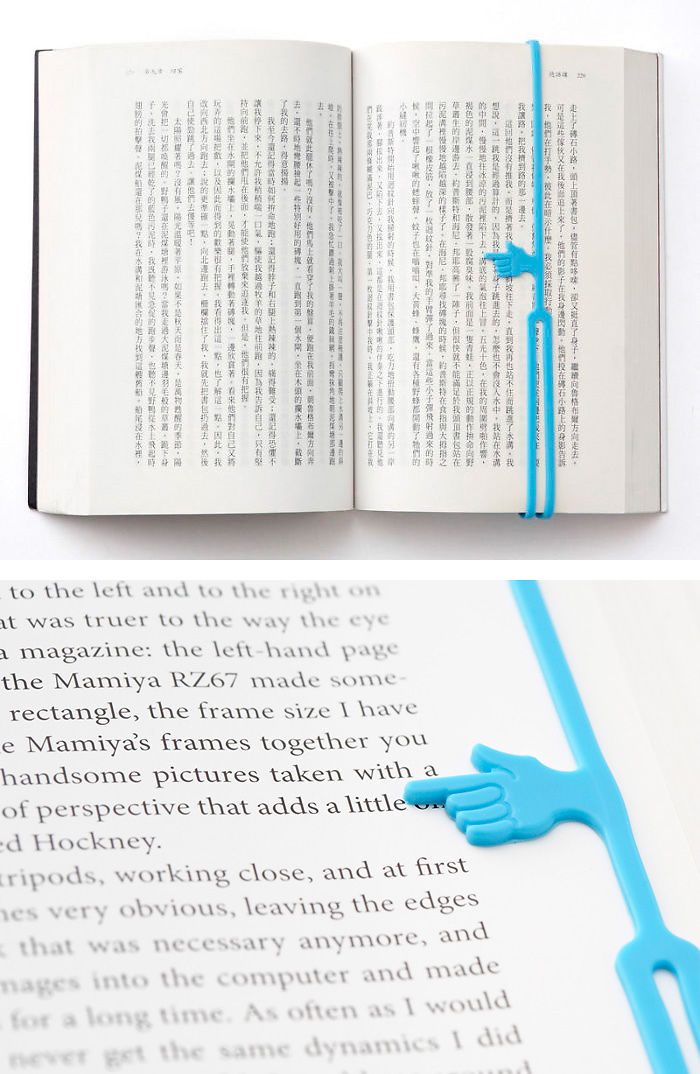 5- The candle which smells old books… to create a cosy atmosphere !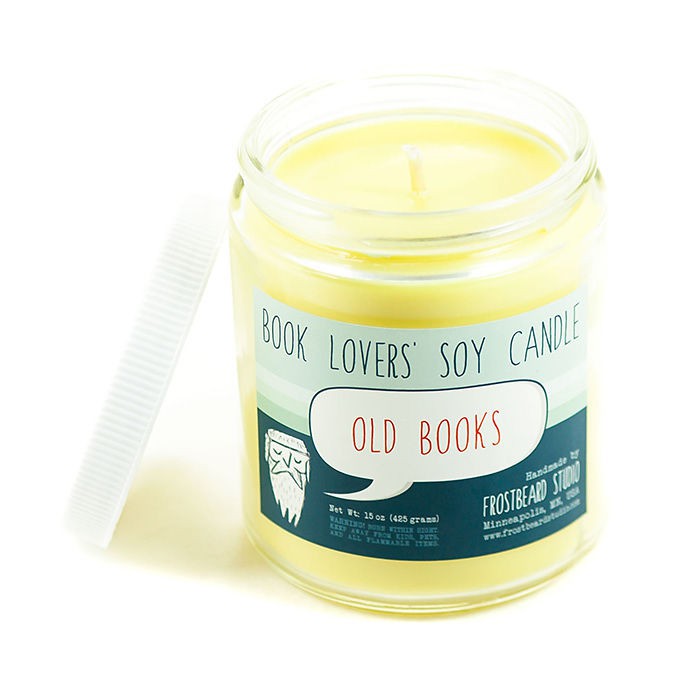 6- The perfect mug to drink your tea or coffee while reading your favorite book… or blook !