Japanese people are known for having crazy ideas, and at BlookUp we love a concept that stands out!
In Tokyo, the owners of this hostel just made every book lover's dream come true: An accommodation bookshop. Don't let the name fool you though, the books are not for sale; however you can read as many of them as you want while being comfortably seated on one of the sofas!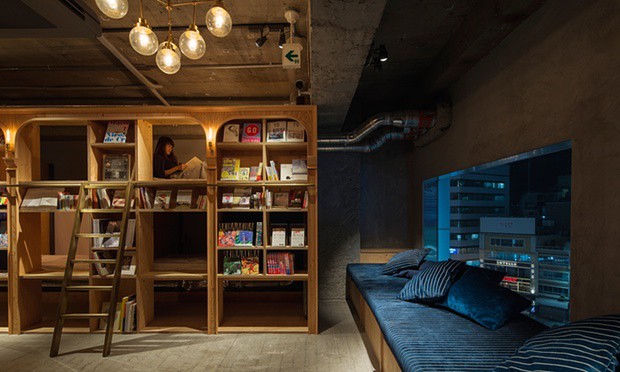 As for the beds, customers can choose between sleeping in bunks if their budget is tight or inside a bookshelf and being surrounded by hundreds of books: The ultimate bookworm's nest! However, comfort might not be the first words to come to your mind while looking at the mattresses, and the staff is well aware of that.
The staff focused their efforts into providing the most unique experience as they could, the idea behind the accommodation bookshop was to create a space where people would be able to do what they enjoy the most until they ultimately fall asleep. And for those among you that always drink something while reading, well you are sorted because you can get coffee and other drinks at the bar inside the hostel!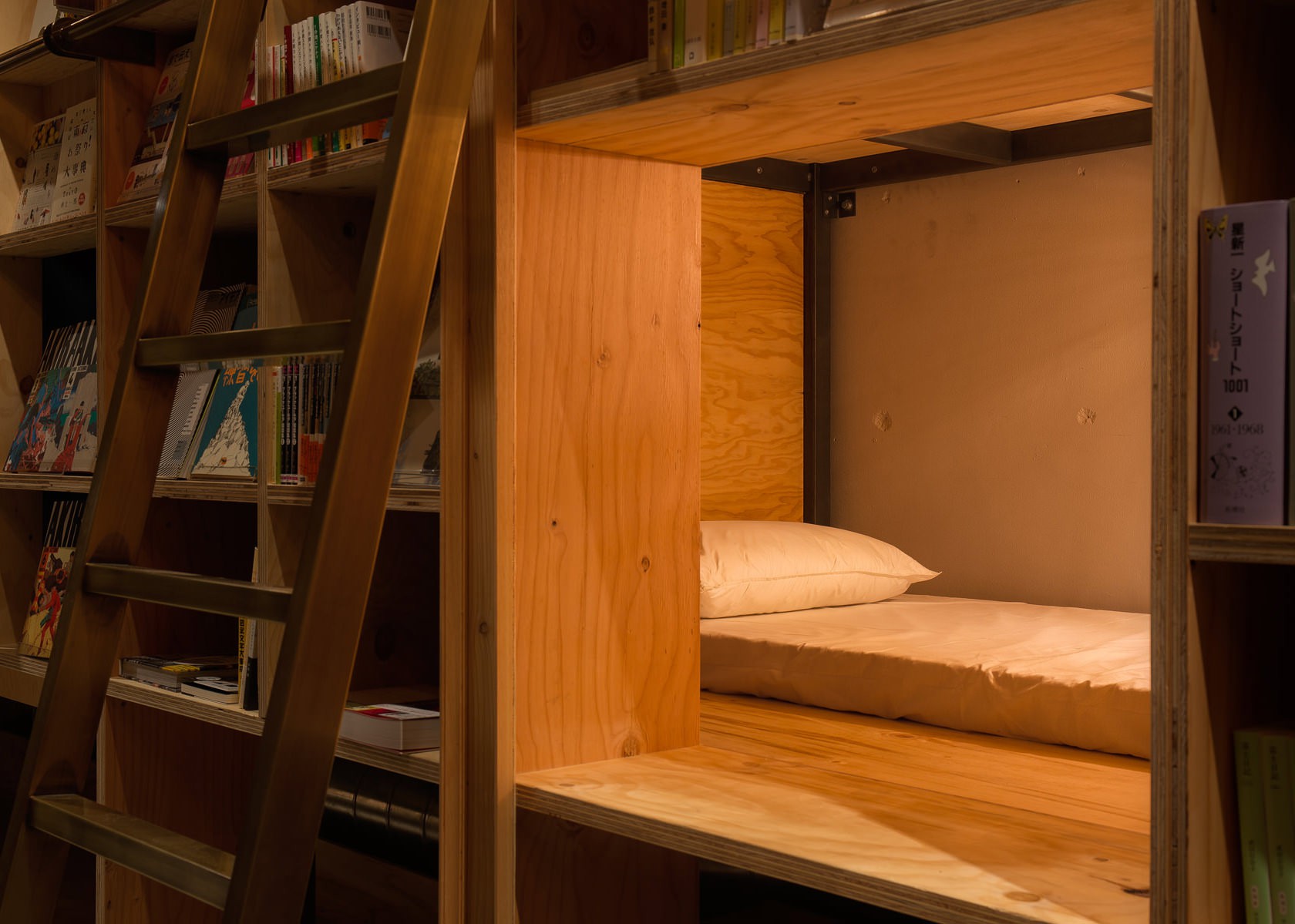 Tokyo is not the only city to have a Book and Bed hotel, Fukuoka and Kyoto also have their own. If you cannot make it all the way to japan, you can check out their Instagram and get a glimpse of the magic of this place!