Do you defend an important cause? Do you keep a regular logbook? Do you love Twitter? The TOP100 Twitter book is for you!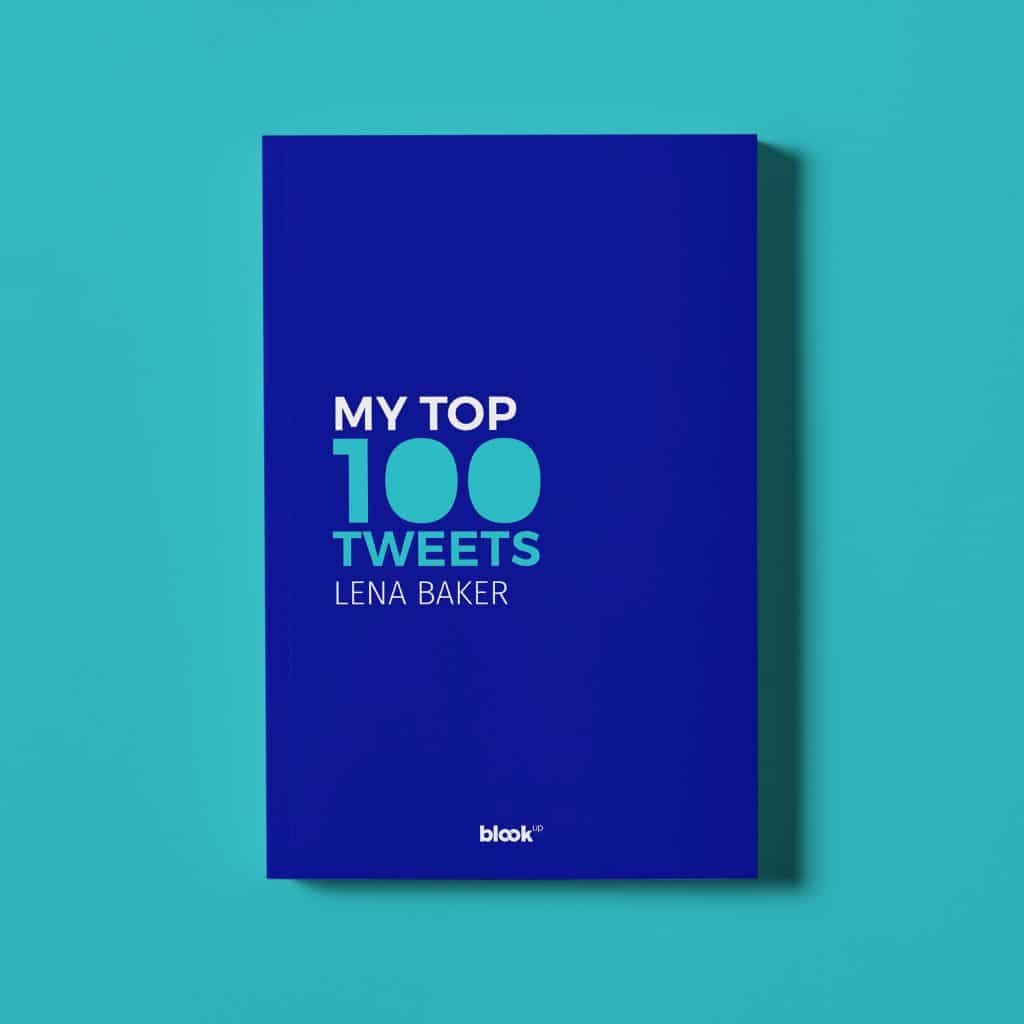 The "Top 100" Twitter book is an original pocket- sized book (11x17cm) specially designed and adapted so that all your tweets are treated like trophies won during all those microblogging years!
Another non-contractual photo to put here
Surprise and pride will accompany the reading of each page, where each tweet will appear in ante-chronological order, according to the number of likes and retweets it received! Our tool will search for you, in a given period of time, all the most appreciated tweets according to your community, and will rank them from the 100th to the 1st place.
Many of you wish to collect and read their best live reactions on the blue bird social network! Get started and discover the Top 100 of your best tweets today !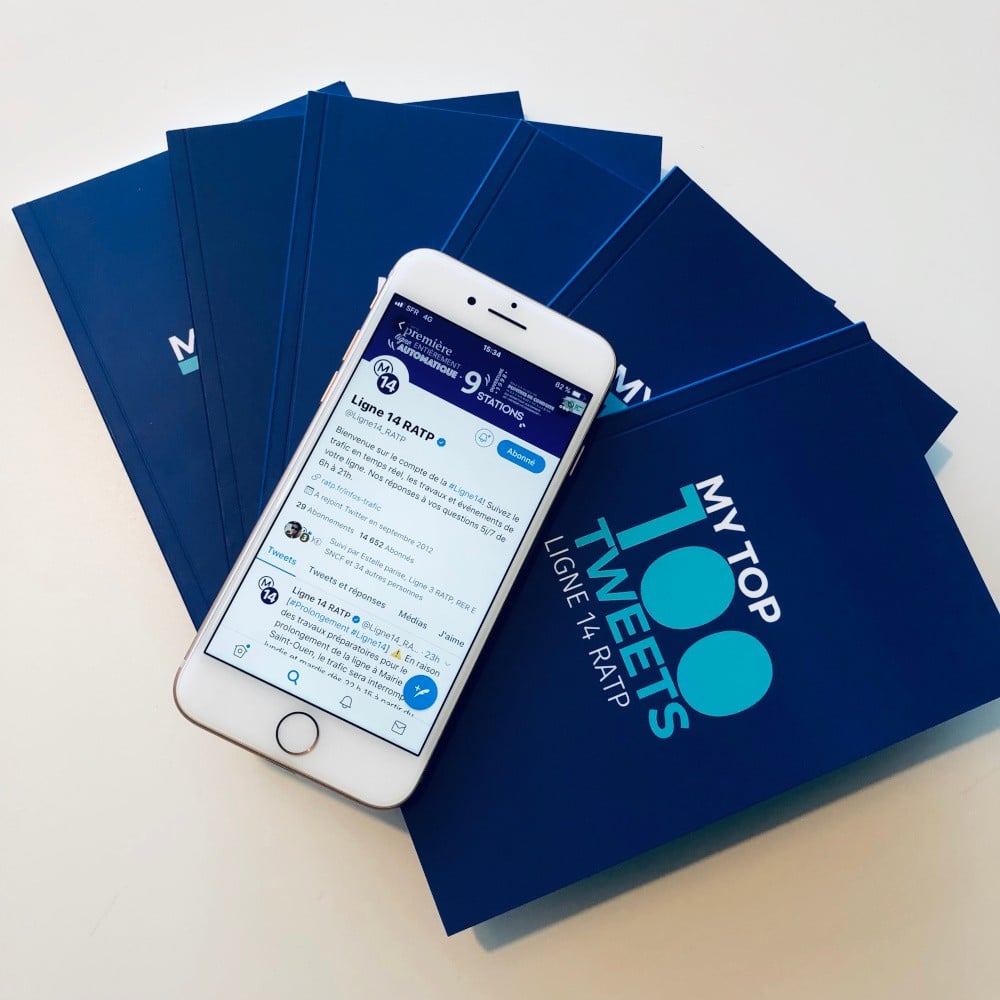 Do not hesitate to tell us about your  experience at sav@blookup.com, our team is here for you if you need anything.
See you soon on BlookUp !