Extend the impact of your professional tweets! Why do that ? Because today, 500 million tweets are shared everyday on Twitter. In this constant flow of information, these posts remain transient and only impact their key audience partially.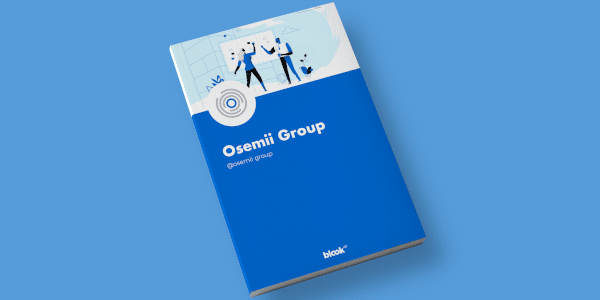 In order to solve this issue, BlookUp launches an original solution ! Thus aiming to extend the impact of professional Twitter accounts: the twitter Classic! This new "blook" enables companies to gather the high-points of their news. Doing so alongside their key audience whilst enhancing the value of their digital endeavors.
Entirely customizable, the tweet book of the "Classic" collection replicates your company's brand identity (colors, cover photo). A dedicated interface enables the filtering of tweets via key-words or hashtags ! Allowing you to create themed blooks belonging to the same account.
With its compact format (11x17cm), this innovating book serves as a medium of communications filled with valuable information ! You can give it away during events so as to share your professional news. Or to present the best of your company
The blook for Twitter can also serve as a digital review tool. By materializing the tweets, it guarantees that they will be read with great focus. The Twitter blook will easily find its spot amongst annual review reports ! With an objective of increasing the value of professional actions on social media platforms.
In order to create a blook of your company tweets, simply click on the following link https://www.blookup.com/en/offres-pro/ and contact the BlookUp commercial team that will send you a preview of your tweet book, with a quote adapted to your requirements.
Printed in France by an eco-friendly company with a focus on sustainable development, the books are delivered within two to three weeks.