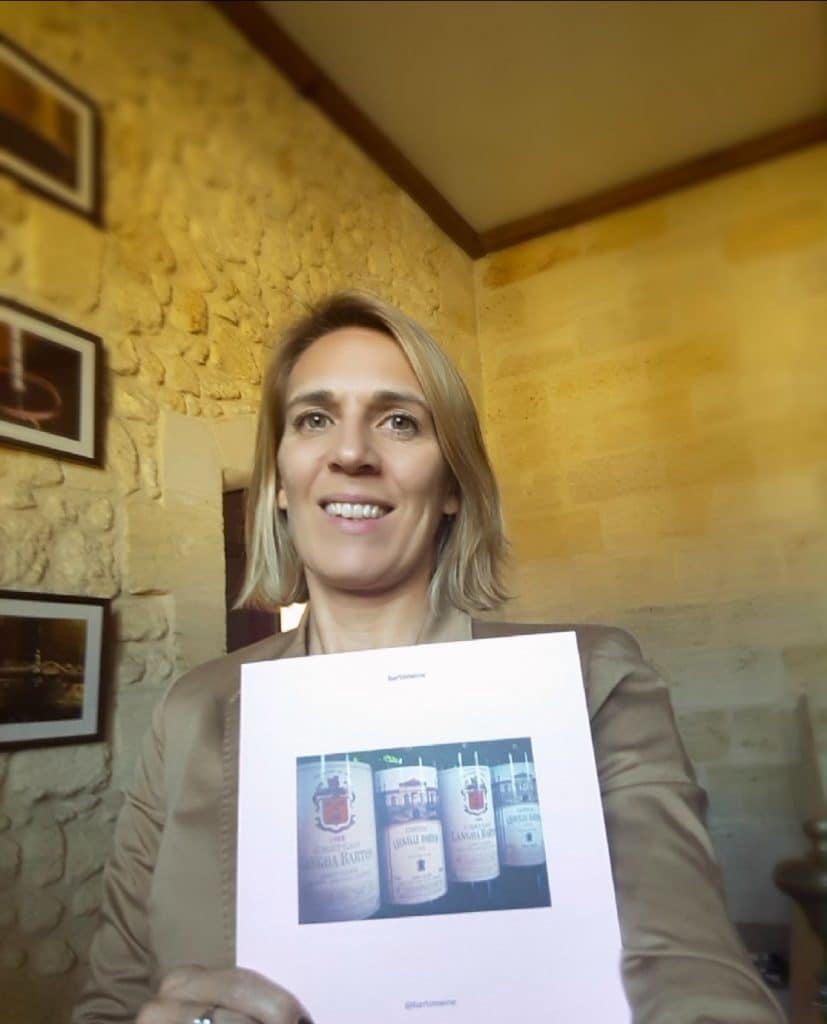 What was your reaction when you first saw the blook?
I thought that the concept of printing and materializing digital content was very innovative. When I first saw the blook of our estate, I was conquered ! I showed it to Damien Barton, the newest generation of the Barton family, and he was enticed by the idea as well.
What inspired you to use this product?
The novelty of the tool peaked my interest. It is always interesting to be among the first to use a new product. The blook will enable us to highlight the innovating image of our brand. The ability to fully customize it is very well thought-out. It isn't a mere catalogue compiling the photos taken during a year! But it is an object that we can fully adapt to our estate.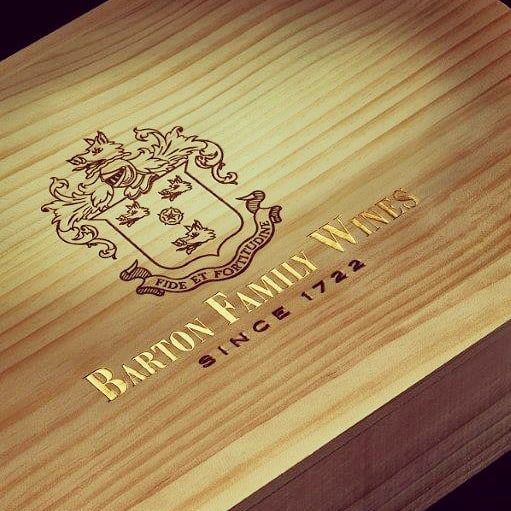 The blook enables you to communicate in a different and innovative way.
Often, our BtoB partners, (trading company executives or brockers), are not in charge of their company 's social media accounts. So they don't necessarily see the activity on their timeline or the social media pages. The blook is a good addition, I distributed it to the directors, brokers, and negotiator. Thus, it will give us the ability to showcase our online activity. Therefore, enhancing the value of the posts shared on our platforms. It is a tool that enables you to communicate in a different and innovative way.
In what context will you use your blooks?
The blook of our Instagram account will be exclusively used in a BtoB setting so as to highlight the innovating side of the estate. In my communications strategy, I highly emphasize on innovation, and the blook is an item that fits perfectly within my strategy and is complementary to my goals.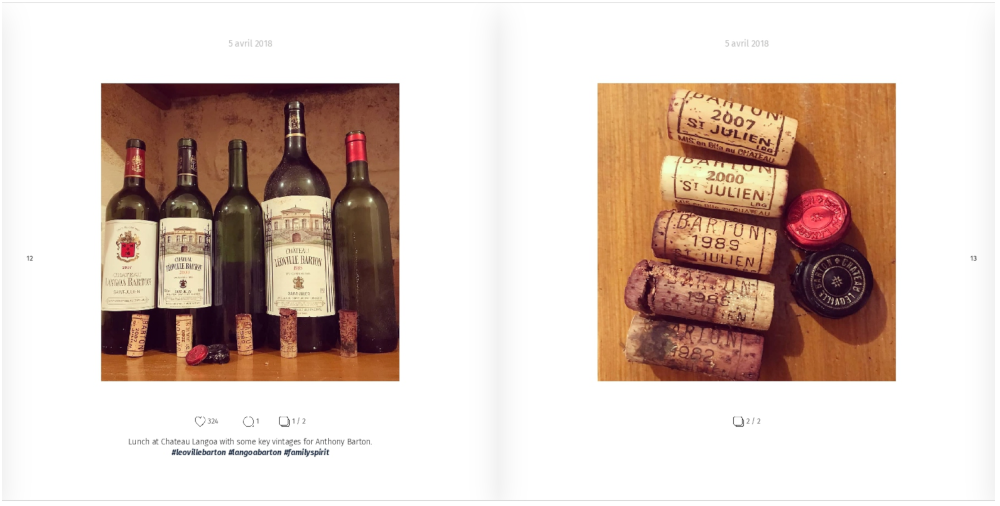 We could make an edition on the 2018 vintage, with photos that have been taken through the course of the year. It would also be interesting to give some copies away to our winemakers. They are very proud to be working for the estate and since there are an important amount of photos on our social media accounts, they could be happy to receive a book documenting the evolution of their work throughout the year.
We thank Magali Deconinck – Pourquié for answering our questions !