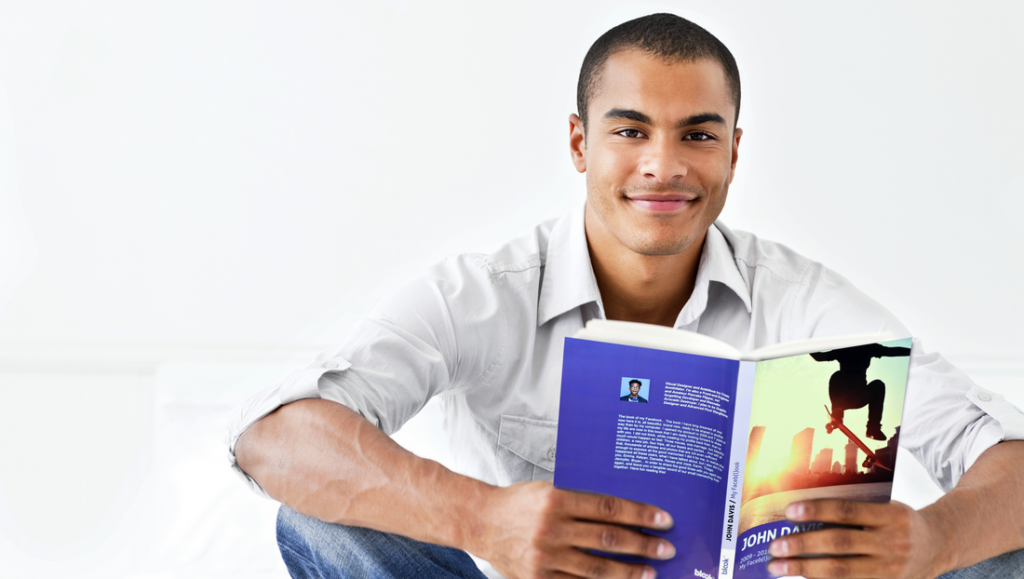 Facebook pages ! We talked about it at the end of last month: BlookUp has finally developed a new book exclusively made for Facebook, made to make the most out of your profiles!
But … There was something missing, wasn't there?
FACEBOOK PAGES!
Of course !
You may have tried to import your profile, but the rendering seemed too messy after all these years of various publications? Or were all these contents finally too personal to be edited and you'd rather not try this adventure?
On the other hand, you have a Facebook page. An "official" profile, organized, thematic, full of fascinating thoughts and works that you really want to turn into a paper book and share around you?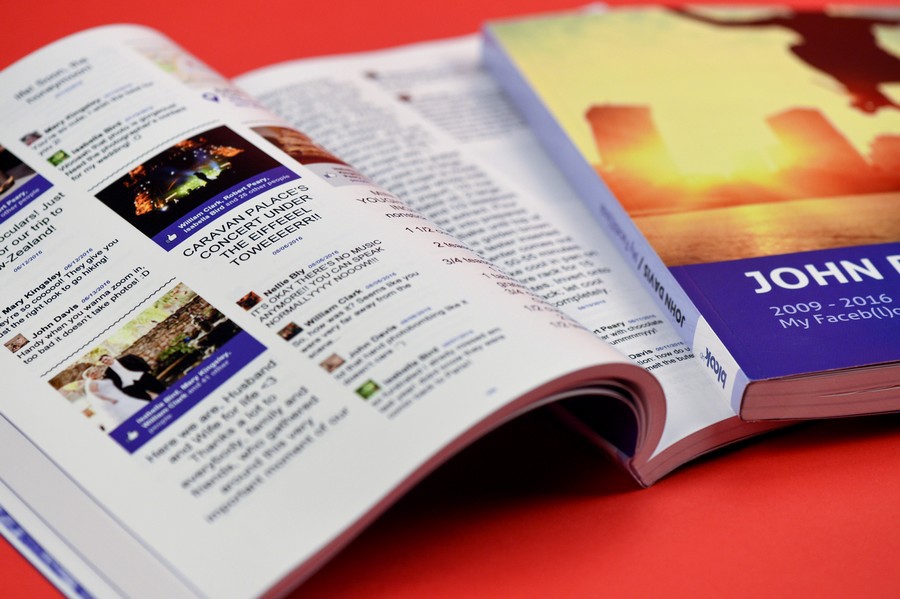 Import today your  Facebook Pages, your universes. Statuses, photos, videos, likes and comments…
Everything is imported and automatically formatted, in the same way profiles are! For starters, it's very simple: Just do as if you were importing your personal journal on BlookUp: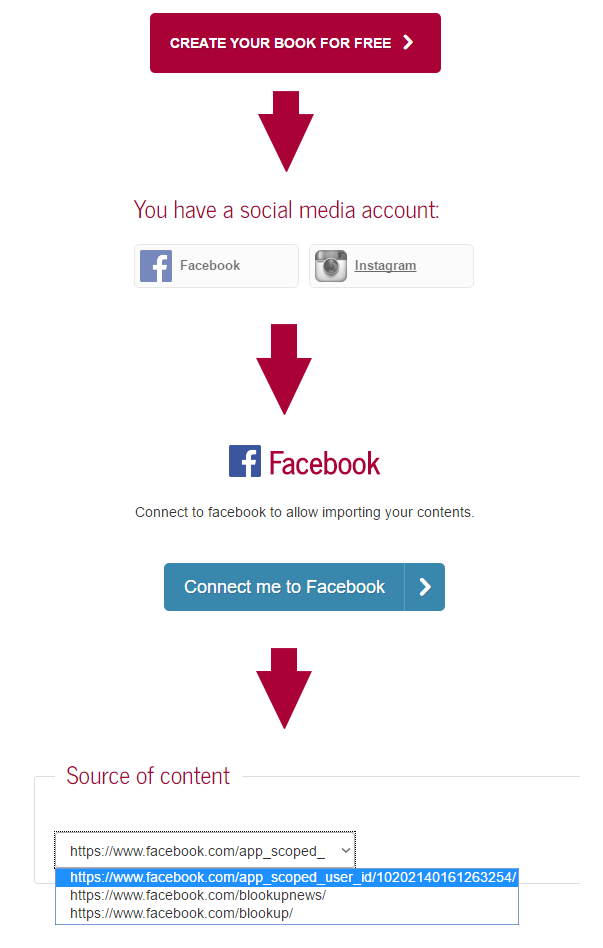 Choose your page in the list, choose a publishing period, click on "Continue" and let's go!
And enjoy 20% off your order withe the promo code FACEBLOOKPAGE, valid until 10/01/2017 !